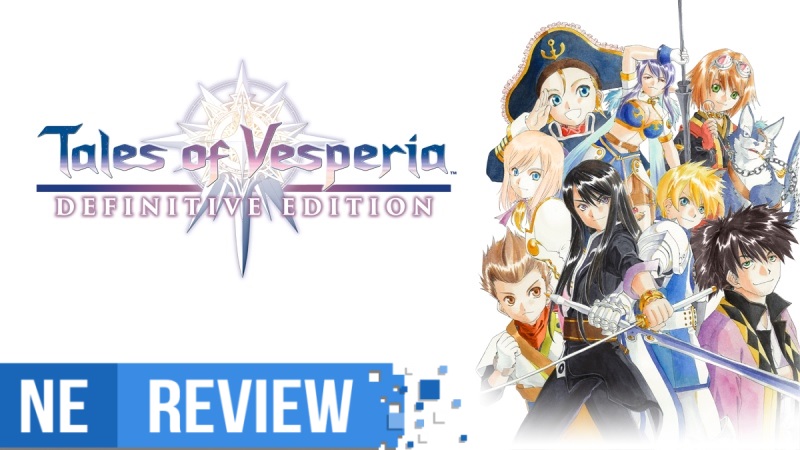 System: Switch
Release date: January 11, 2019
Developer: Bandai Namco
Publisher: Bandai Namco
---
Over the course of its early lifespan, the Switch has already managed to gather an extremely impressive library of third-party games to its repertoire. From hugely successful indies to critically acclaimed entries in long-standing JRPG franchises, it's obvious that publishers and developers have noticed the success of Nintendo's latest console. Continuing with the Switch's recent streak of adding multiple different JRPG franchises to its library, Bandai Namco has added a well-known entry from one of its most famous series: Tales of Vesperia. However, this isn't simply a port of an older game. Tales of Vesperia: Definitive Edition is a remaster of the PS3 port, with updated graphics, voice over, and extra content. So how well does it stack up to not only the original version, but the other JRPGs lining the Switch's library?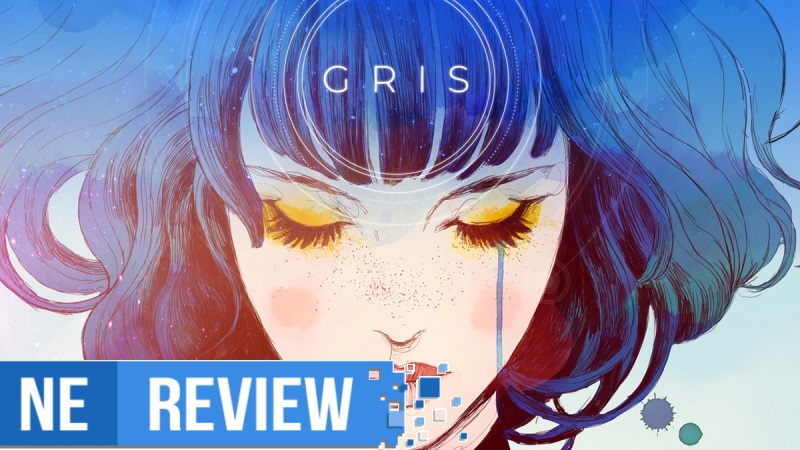 System: Switch (eShop)
Release date: December 13, 2018
Developer: Nomada Studio
Publisher: Devolver Digital
---
Every now and again a game comes along that feels leagues apart from everything else we see in the industry. Whether through its story, art style, gameplay, or even a combination of all those elements, those titles are the ones that will most likely leave a lasting impression on us for years. Even though those games are few and far between, when they do show up it feels like a breath of fresh air in a space that can feel stale and stifling every so often. Gris, published by Devolver Digital and developed by Nomada Studio, is one of those special releases.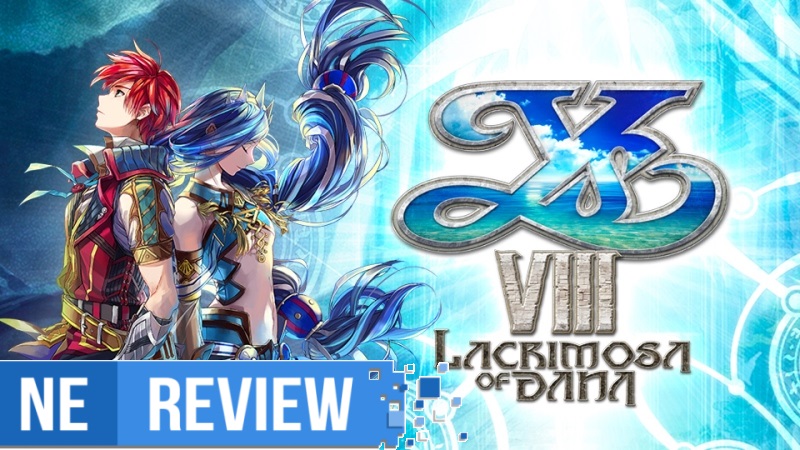 System: Switch
Release date: June 26, 2018
Developer: Falcom
Publisher: NIS America
---
Nihon Falcom, or just Falcom as they're more commonly known today, is a Japanese video game developer known for producing some of the earliest JRPGs alongside rival companies previously known as Square and Enix. Although Falcom has a history of developing their many titles for PC, titles will often get ported onto consoles after the fact for a broader audience to experience. For a very long time, Falcom was mainly focusing on the PlayStation family of consoles, but with the incredible success of Switch, Nintendo is getting a port of Falcom's latest entry in the Ys series – Ys VIII: The Lacrimosa of Dana. Falcom as a company has a lot of history under its belt, but how does Ys VIII live up to its hearty legacy?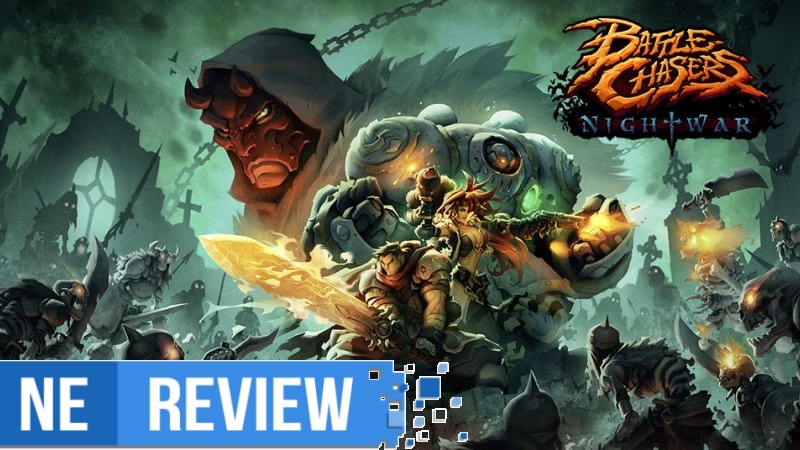 System: Switch
Release date: May 15, 2018
Developer: Airship Syndicate
Publisher: THQ Nordic
---
With the Switch's boom in popularity over its past year, more and more developers are clamoring to get their games onto Nintendo's newest hardware. While it's an absolute treat to see indies and third-party developers finally wanting to invest in Nintendo, sometimes the rush to get onto the market can lead to problems along the way. While Battle Chasers: Nightwar has the makings of a solid little JRPG, it feels like it could've used a little bit more time before making its debut on the Switch.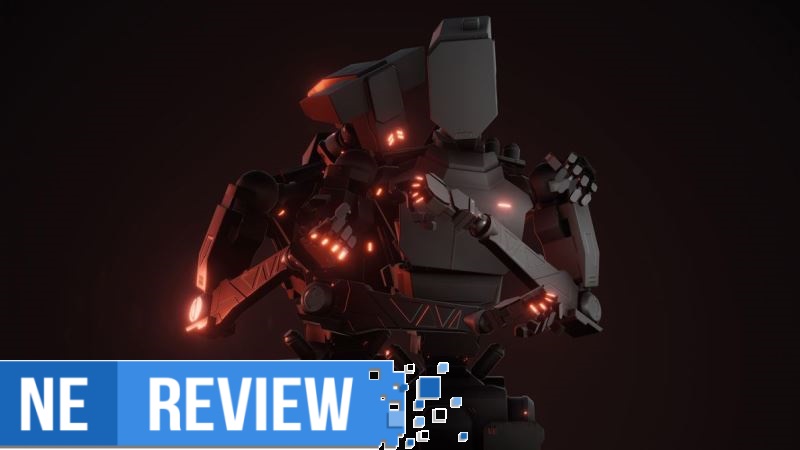 System: Switch (eShop)
Release date: March 1, 2018
Developer: Bithell Games
Publisher: Bithell Games
---
With the growing popularity of Switch, developers all across the industry are seeing just how big of an impact Nintendo's newest console is having on the market. As a result, the system has received an influx of not only third-party developed games, but also a barrage of creative and imaginative indie titles. One such title, Subsurface Circular, is now making the jump to the Switch after its initial release in August 2017. Developed by Mike Bithell Games, the same developer responsible for Thomas Was Alone, Subsurface Circular takes an interesting approach to one of the earliest video games genres ever created: the text-based adventure.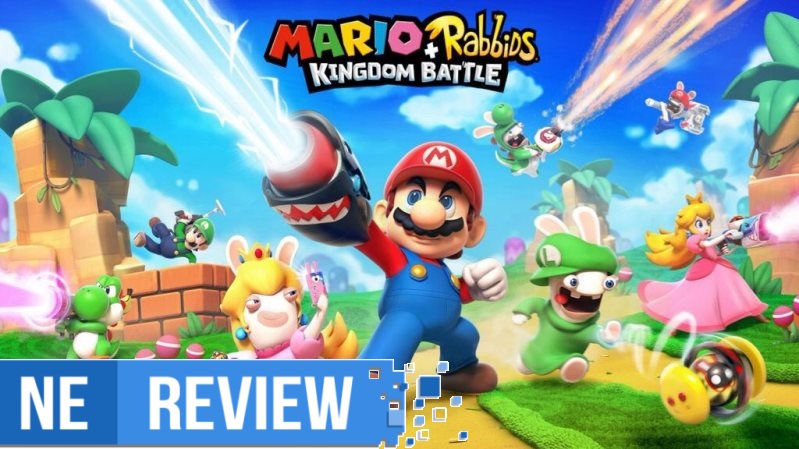 System: Switch
Release date: August 29, 2017
Developer: Ubisoft
Publisher: Ubisoft
---
I don't think I've ever seen a bigger turnabout regarding the reception of a game than I have with Mario + Rabbids Kingdom Battle. When the first major leak regarding Ubisoft's newest Nintendo crossover game happened, the general reaction was one of confusion and general displeasure. That was the case up until Ubisoft's E3 2017 press conference in June, where Mario + Rabbids was finally unveiled in full with the help of Mario creator Shigeru Miyamoto himself. That, compounded with a truly heartwarming moment from the game's creative director Davide Soliani and the overall presentation of the game, quickly garnered new feelings of excitement and hope that Mario + Rabbids was something to look forward to. So, after months of anticipation, is Mario + Rabbids Kingdom Battle able to keep that feeling of hope and excitement alive, or does it leave us wishing the Rabbids would have just stayed home?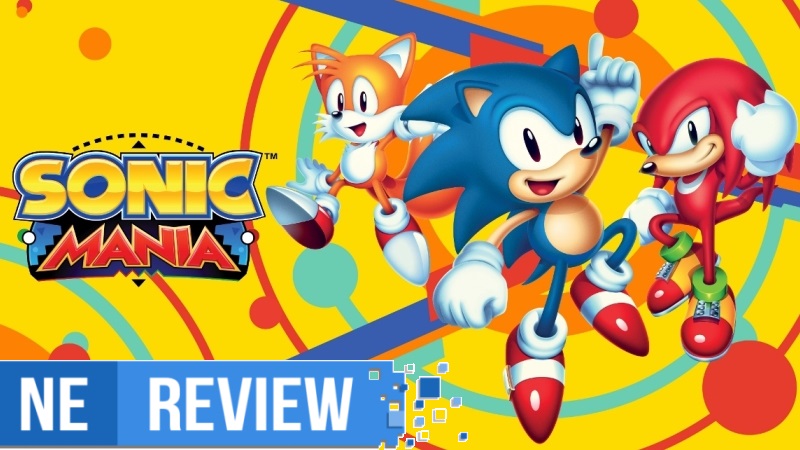 System: Switch
Release date: August 15, 2017
Developer: Headcannon / PagodaWest Games
Publisher: SEGA
---
Sonic the Hedgehog is a series that's both famous and infamous for many different reasons. In his hay-day, Sonic was perhaps the number one rival to Nintendo's best known character, Mario. During Sonic's early days on the SEGA Genesis, or the SEGA Mega Drive for those outside of the U.S., the Sonic the Hedgehog titles received high praise from all over game's media, and was seen by most critics as SEGA's answer to Mario's popularity. This success continued throughout Sonic's 2D era of games, with subsequent entries receiving just as much, if not more praise than the last. However, once SEGA decided to make the jump from 2D to 3D, opinions regarding the changes to the series' core became a bit more polarizing. Some critics and fans regarded the changes as a necessity to move forward in-step with the evolving industry; while others felt that the series was straying too far from the its roots and was starting to water-down what made Sonic the Hedgehog appealing to begin with. Over the years, SEGA has attempted to bring the series back to its roots in several ways, but none have ever quite captured that same magic that fans were hoping for. That is, until Sonic Mania.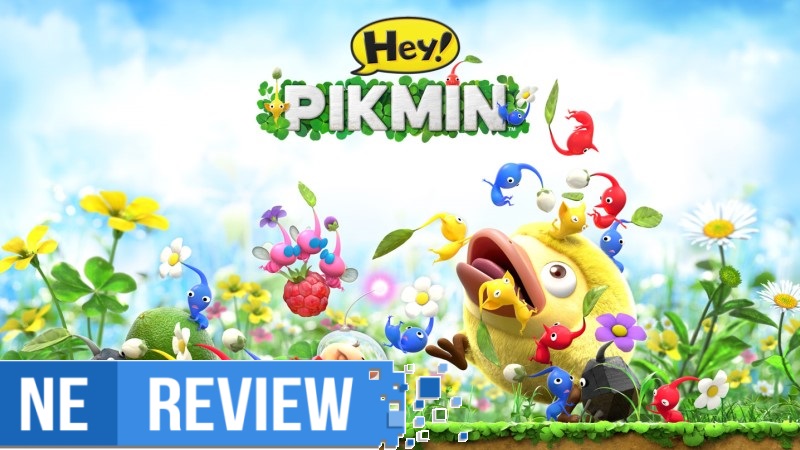 System: 3DS
Release date: July 28, 2017
Developer:: Arzest
Publisher: Nintendo
---
Genre-altering spinoffs are not an entirely new concept in the gaming world, especially when it comes to Nintendo. Sometimes taking an existing IP and changing its genre and play style can breathe new life into a series; other times (more often than not it seems) it can work against the franchise and can leave fans of a certain series wanting a bit more than what was presented. In Hey! Pikmin for the 3DS, we see Nintendo and developer Arzest try and introduce those adorable sentient carrots and our intrepid, inter-galactic delivery man to Nintendo's handheld. While Hey! Pikmin has plenty of the same charm that the mainline console Pikmin titles have, it lacks the depth and strategy that fans have come to admire the series for.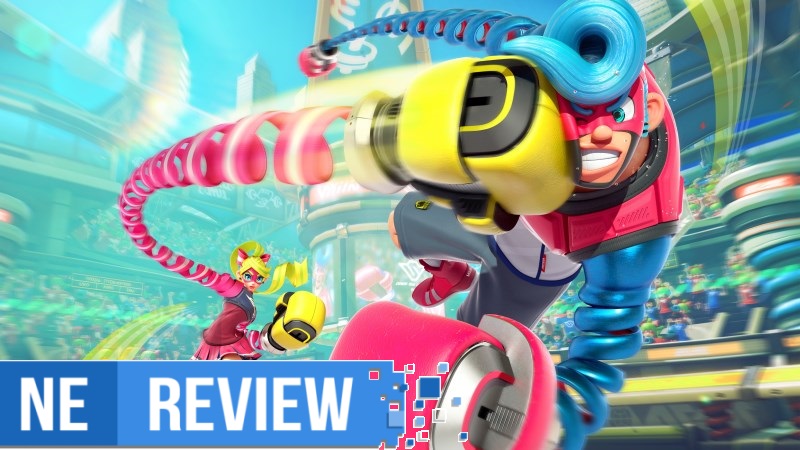 System: Switch
Release date: June 16, 2017
Developer: Nintendo
Publisher Nintendo
---
It feels commonplace with Nintendo to expect at least one new first-party IP to follow the most recent console launch. Enter ARMS, Nintendo's latest original game, and their take on a more competitive-styled fighter. Nintendo has had experience with the fighting game genre in the past with the Smash Bros. series, but instead of leaning more towards the party-style that has been the intended main focus Smash Bros., ARMS seems to lend itself to a more competitive one-on-one style of fighting game in the vein of Street Fighter or Mortal Kombat while still maintaining the big N's signature twist on a traditional genre.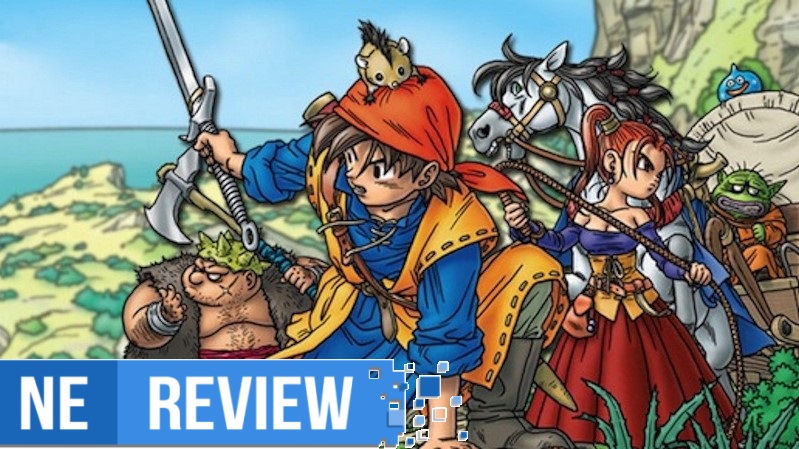 System: 3DS
Release date: January 20, 2017
Developer: Square Enix / Level-5
Publisher Nintendo
---
For a long time, it seemed like the Dragon Quest series was fairly underappreciated in the West. Not necessarily by its publisher Square Enix, but by the fans of its own genre. The series has usually garnered a cult following of sorts overseas all the while enjoying heavy praise in Japan. Yet to my pleasure, I've begun to see a somewhat recent change in that viewpoint. With the highly anticipated Dragon Quest XI on the Nintendo Switch's horizon and the remakes of Dragon Quest VII and now Dragon Quest VIII: Journey of the Cursed King for the Nintendo 3DS, there couldn't be a better time to get familiar with the Dragon Quest series. Dragon Quest VIII: Journey of the Cursed King is an adventure that those who are new to the series or those who are well acquainted with it won't want to miss out on.