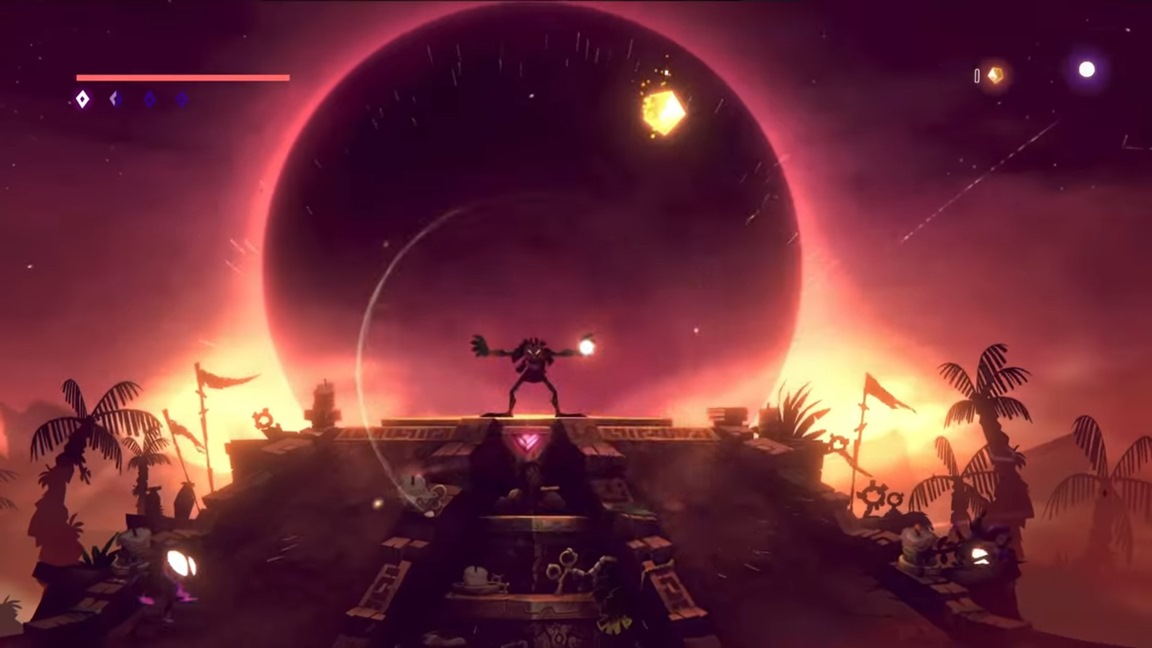 Forever Entertainment and Sunnyside Games have announced Towaga 2, an upcoming action-shooter game. It's currently in development for Switch.
Here's a brief overview: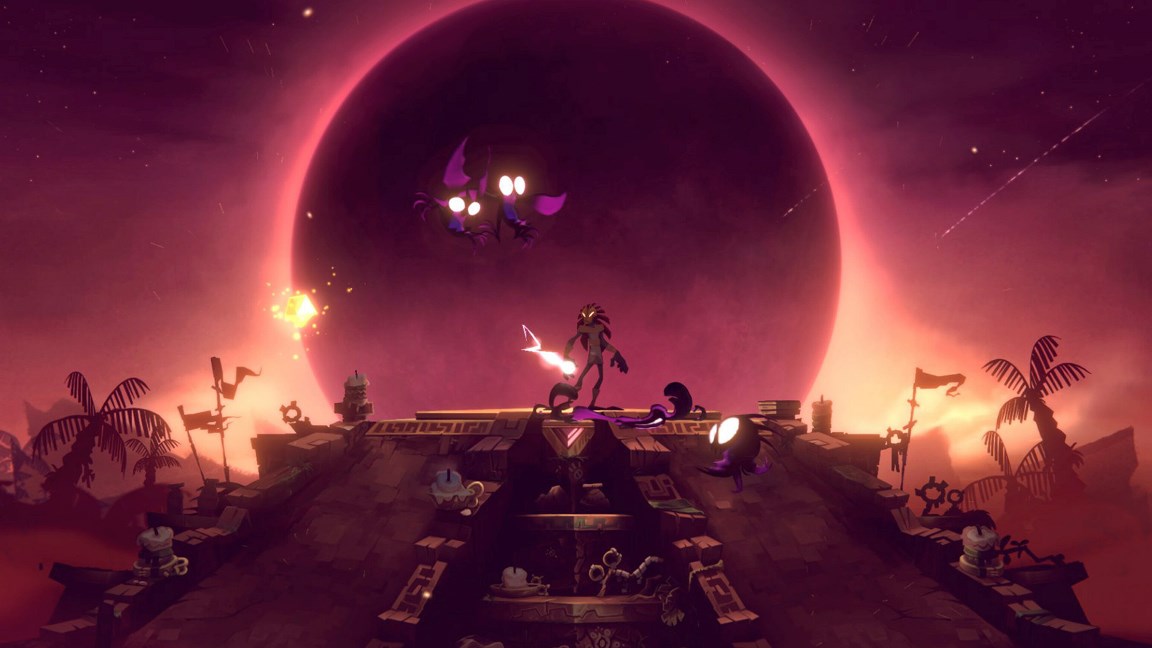 Inlight is in development for Switch, Sunnyside Games has revealed.
The title features a mix of action and shooting gameplay. While the sake of your tribe lies in your hands, you'll need to cleanse the world of a curse.