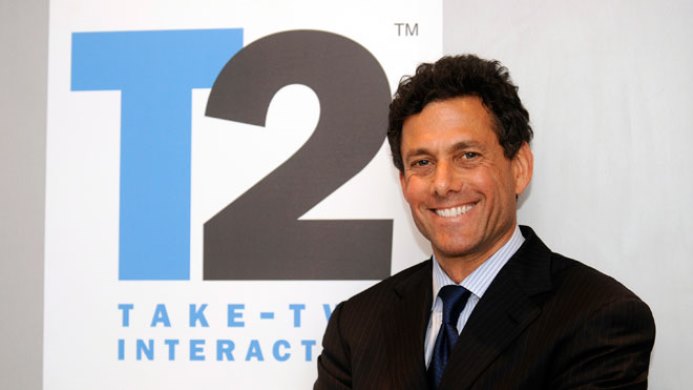 Take-Two is starting off its Switch support with NBA 2K18. However, that seems to be just the start of the company's overall plans for the platform.
Chatting during its latest financial call, Take-Two head Strauss Zelnick said there are plans to support Switch "long form." He said:
"We're excited about Switch we're supporting Switch with NBA 2K18, we've said we're supporting it long form. We've said over and over again that when Nintendo comes to market you never want to count them out. So we're excited about it, but the only thing we can announce is the basketball title."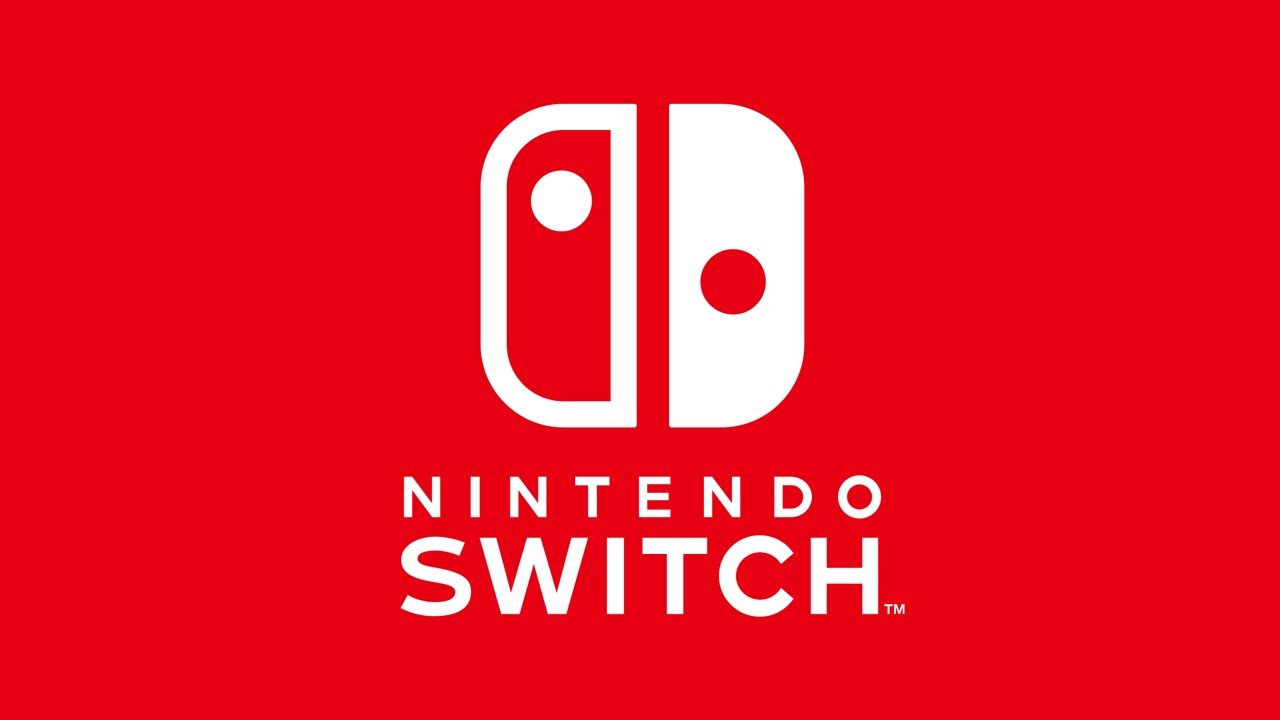 During the Credit Suisse 2016 Annual Technology Conference today, Take-Two president Karl Slatoff commented on a wide variety of topics. A brief portion of his talk involved Nintendo and the company's upcoming platform Switch.
Slatoff said: "The folks at Nintendo are making a great effort to support third-party developers, we're very optimistic on the Switch though we are not announcing anything specific today."
Take-Two collaborated with Nintendo on Switch's announcement video. NBA 2K was showcased on the new system, and it's likely to be released at some point in the future.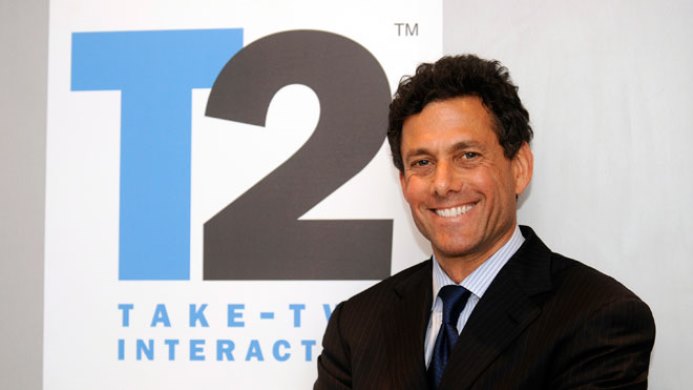 In a wide-ranging interview with GamesIndustry, Take-Two CEO Strauss Zelnick discussed the company's current stance when it comes to Nintendo. Zelnick did say that the company still considers Nintendo to be an "important business partner," though "we haven't talked much about it and have nothing announced at the moment."
Take-Two and its subsidiaries have backed away from Nintendo platforms in recent years. For instance, the company's only Wii U-related release was the launch title NBA 2K13 through its 2K Sports division.