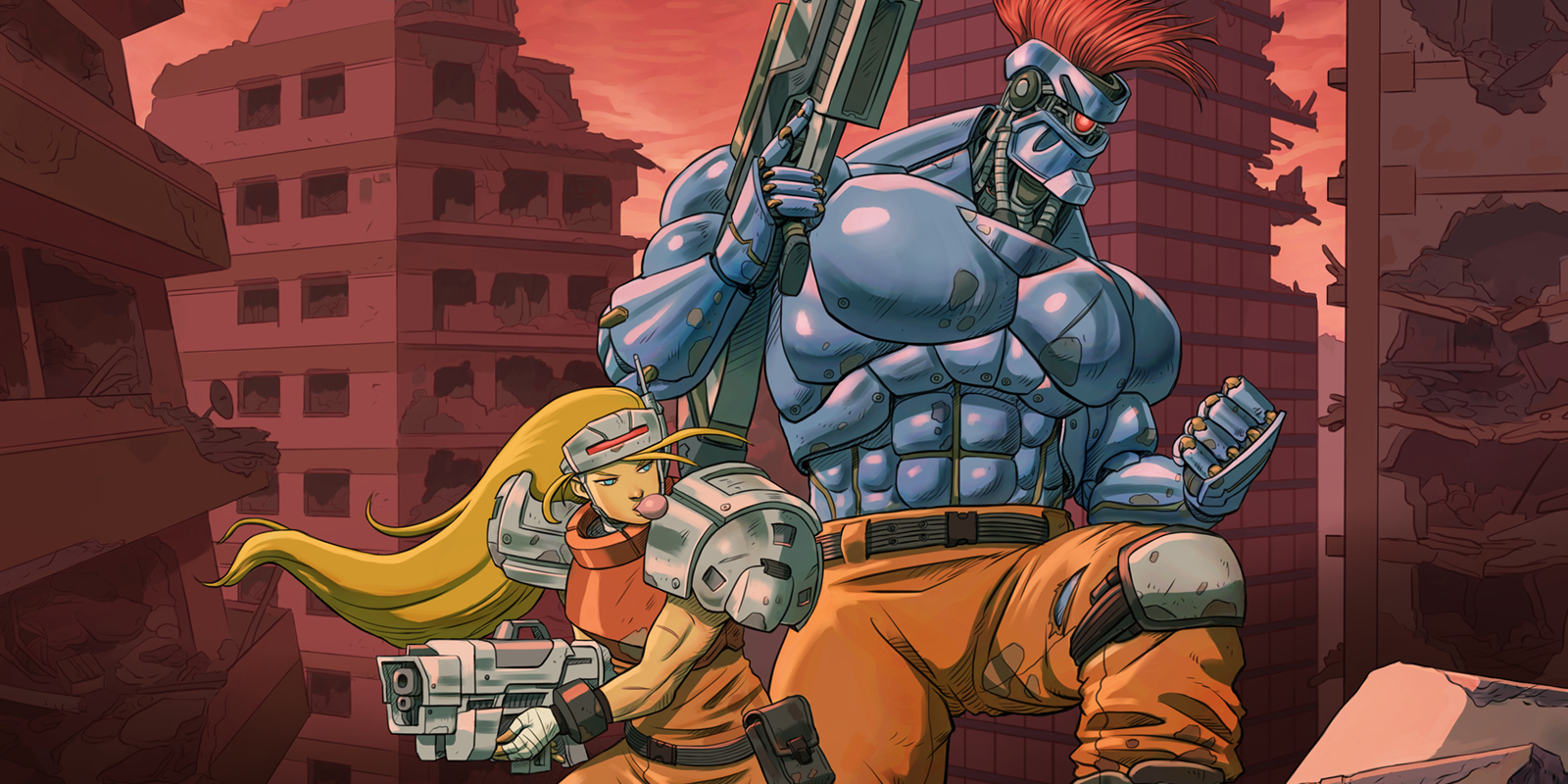 Blazing Chrome makes its debut on Switch later today via the eShop. Have a look at some footage in the video below.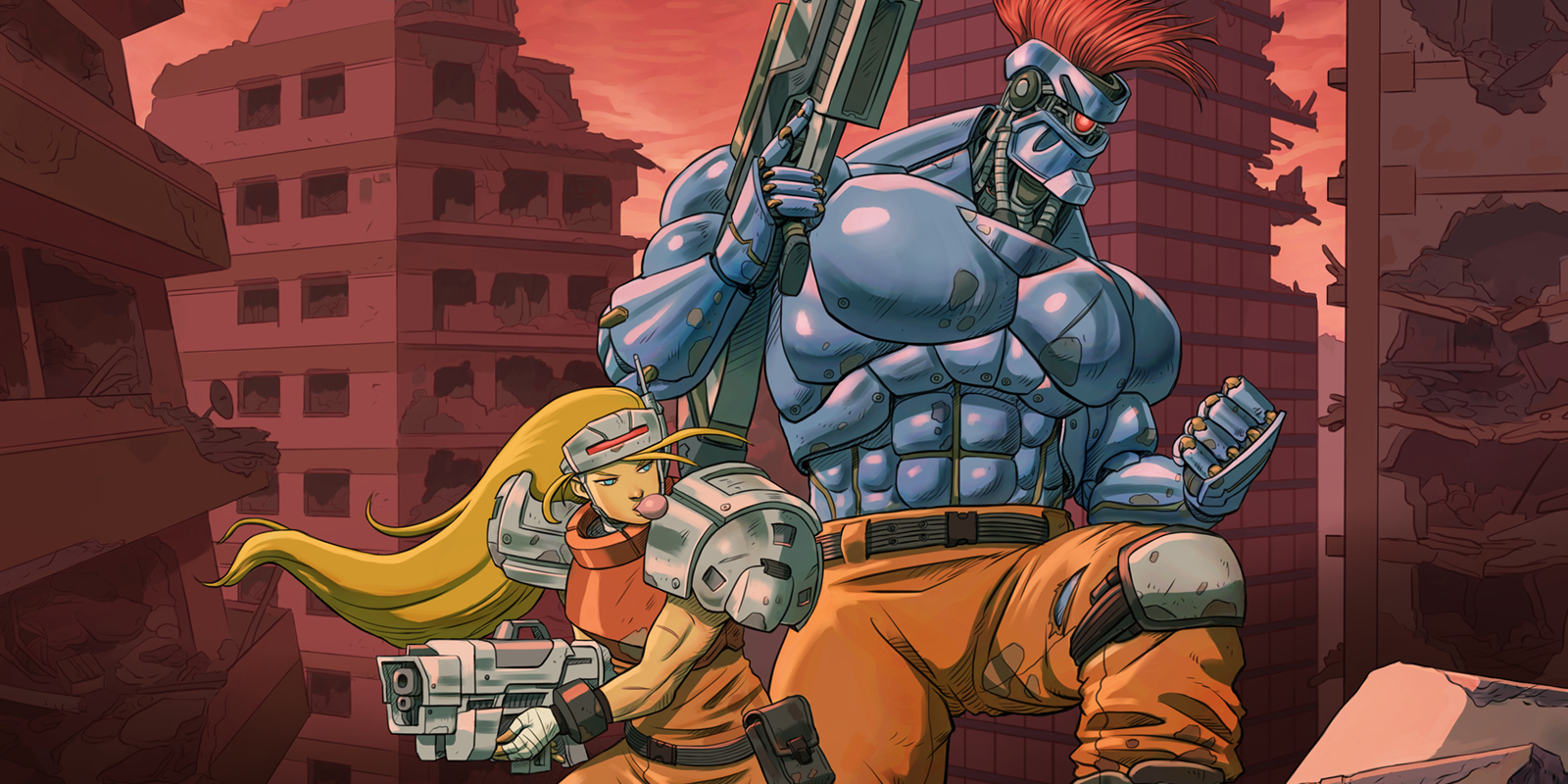 Ahead of tomorrow's launch, The Arcade Crew has shared a launch trailer for Blazing Chrome. Watch it below.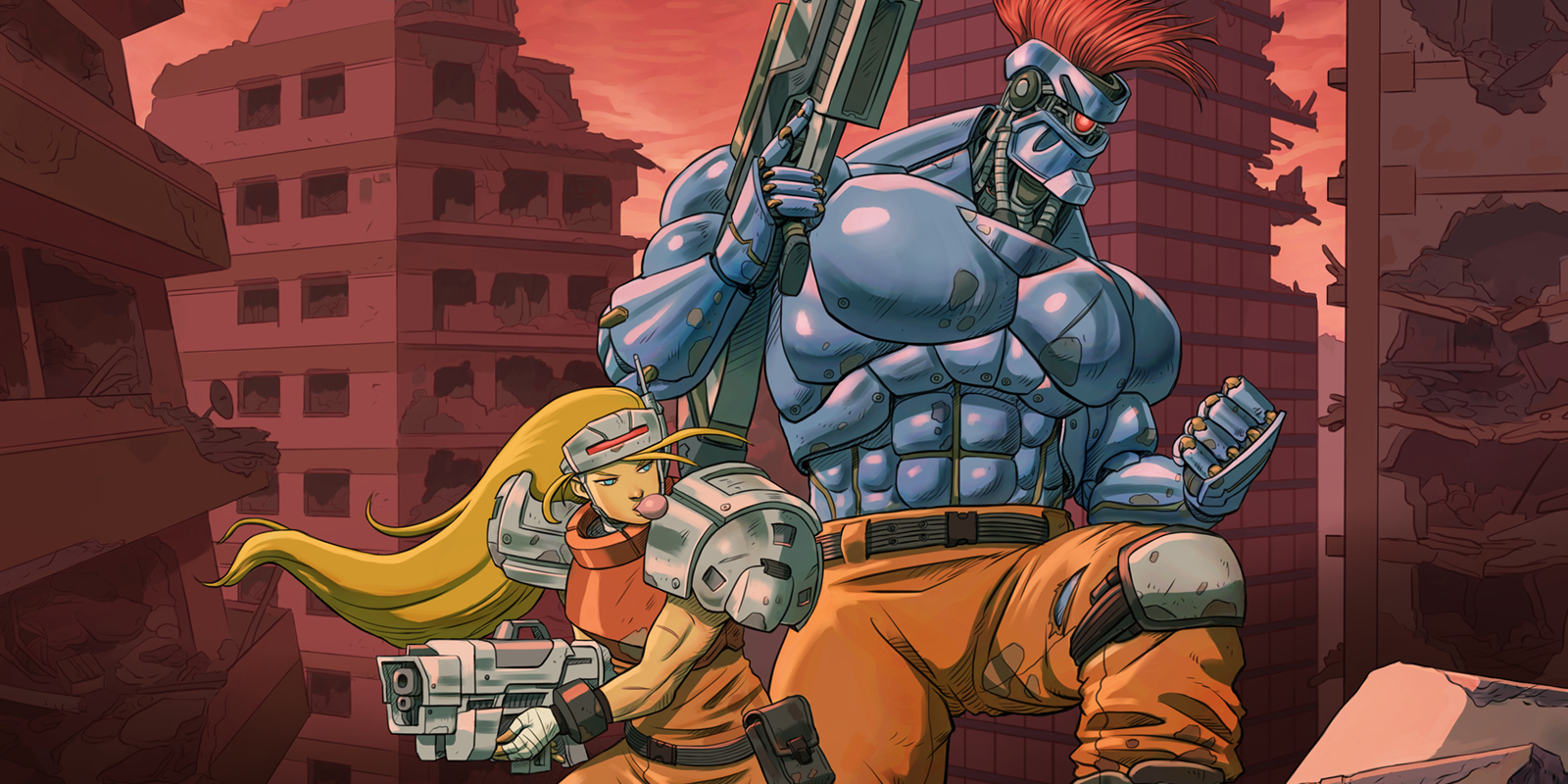 Publisher The Arcade Crew and developer Joymasher have dated the run'n'gun title Blazing Chrome. The game will be available via the eShop on July 11, the two sides announced today.
For those who haven't heard of Blazing Chrome previously, read up on the following overview: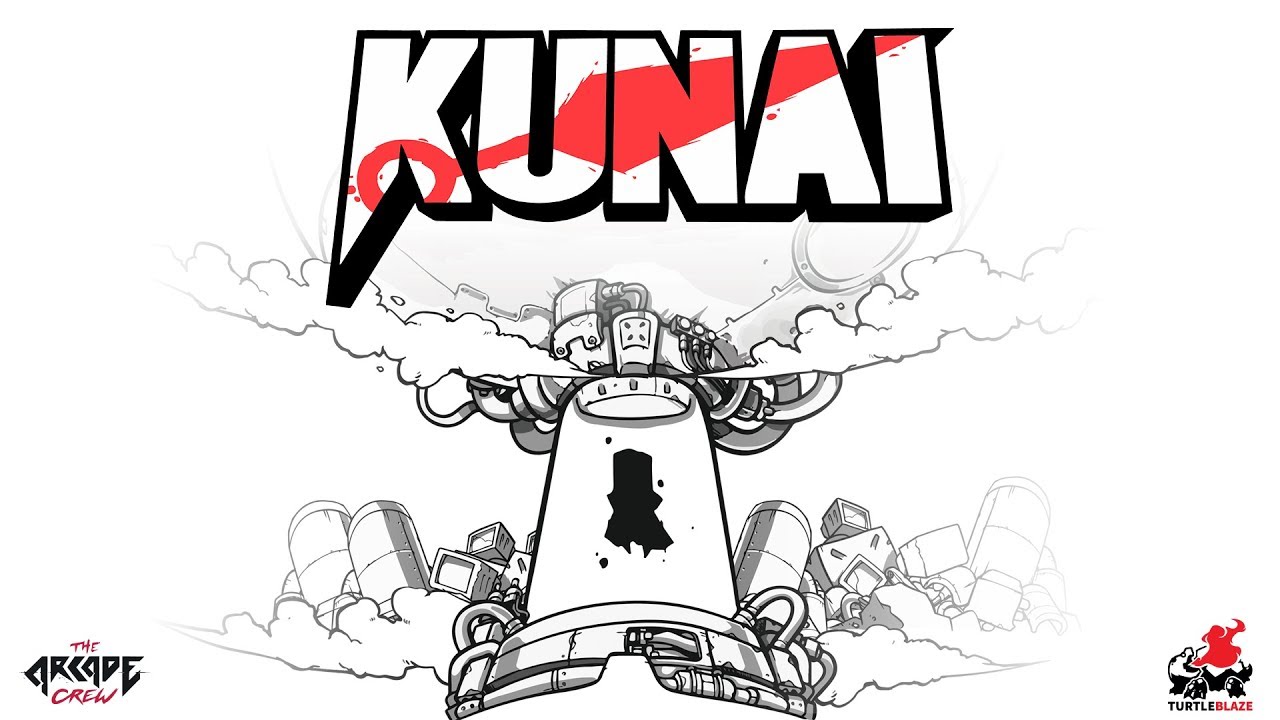 GameSpot has shown off some new footage from the Metroidvania Kunai taken at E3 2019. Get a look at the gameplay below.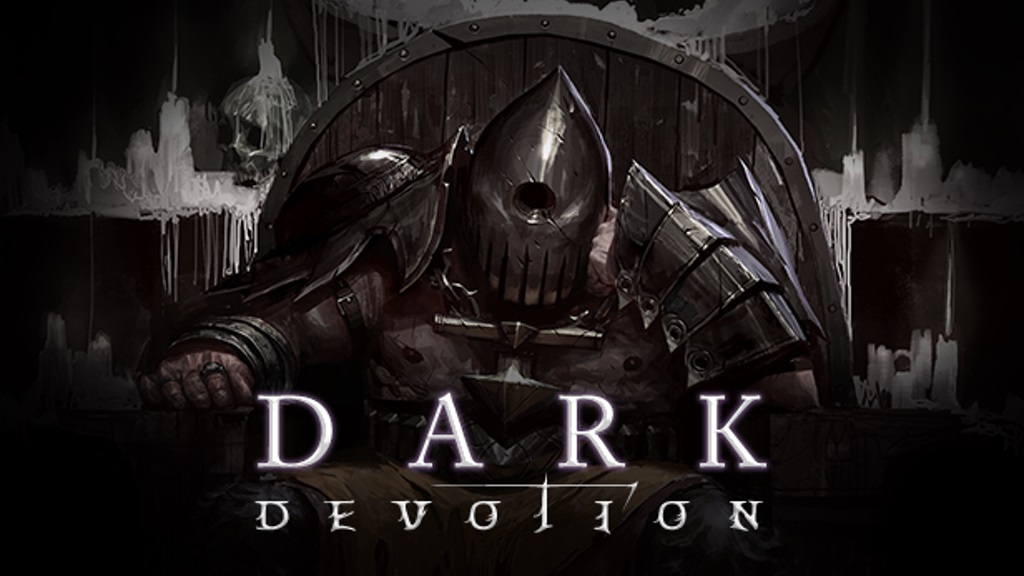 A new trailer is in for the upcoming Switch title Dark Devotion. Take a look at the video below.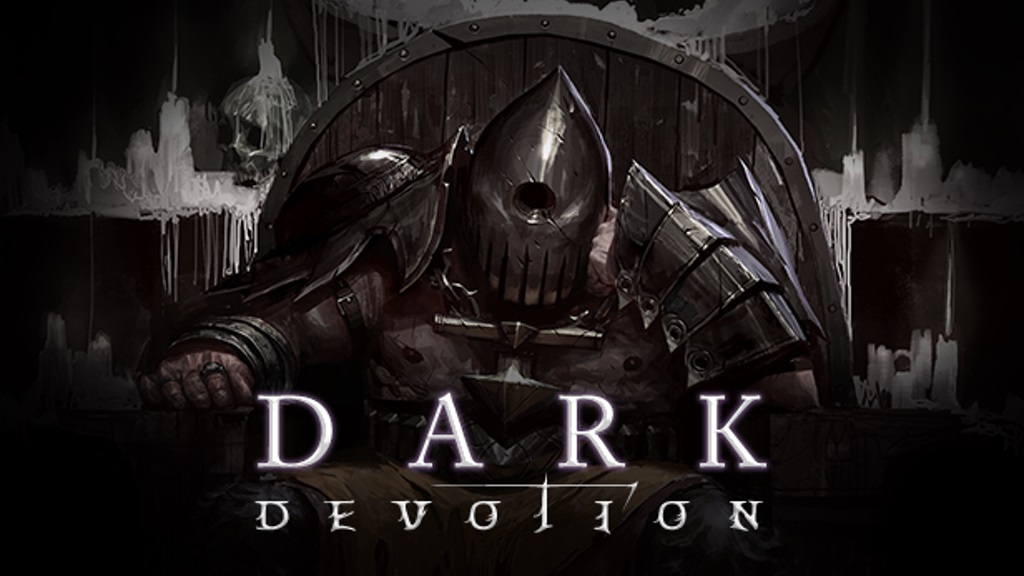 The Arcade Crew and Hibernian Workshop have prepared a lengthy gameplay overview for Dark Devotion. Find the video below.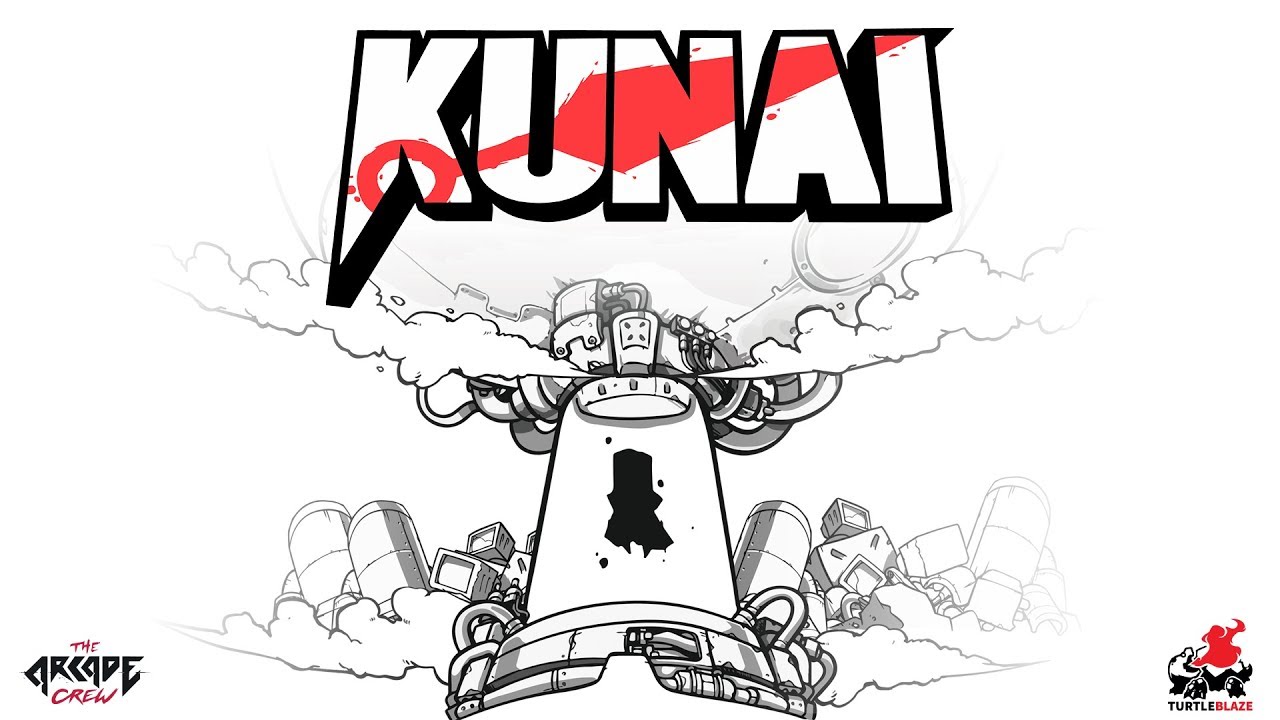 The action-platformer Kunai will be making its way to Switch in the future. Check out some footage taken at PAX East 2019 below.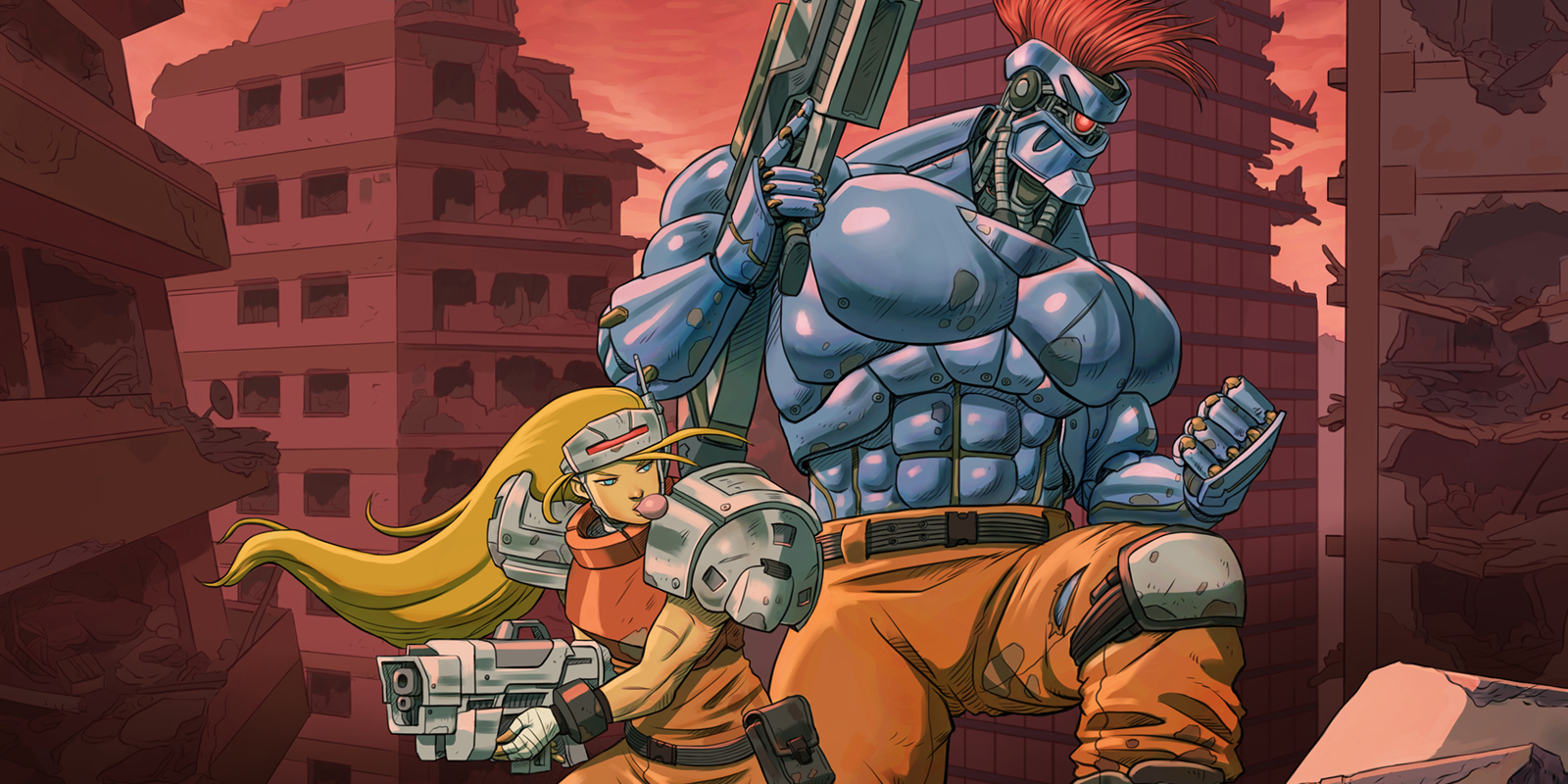 The Arcade Crew and Joymasher have a new trailer up for Blazing Chrome that shows off some of the game's bosses. Check it out below.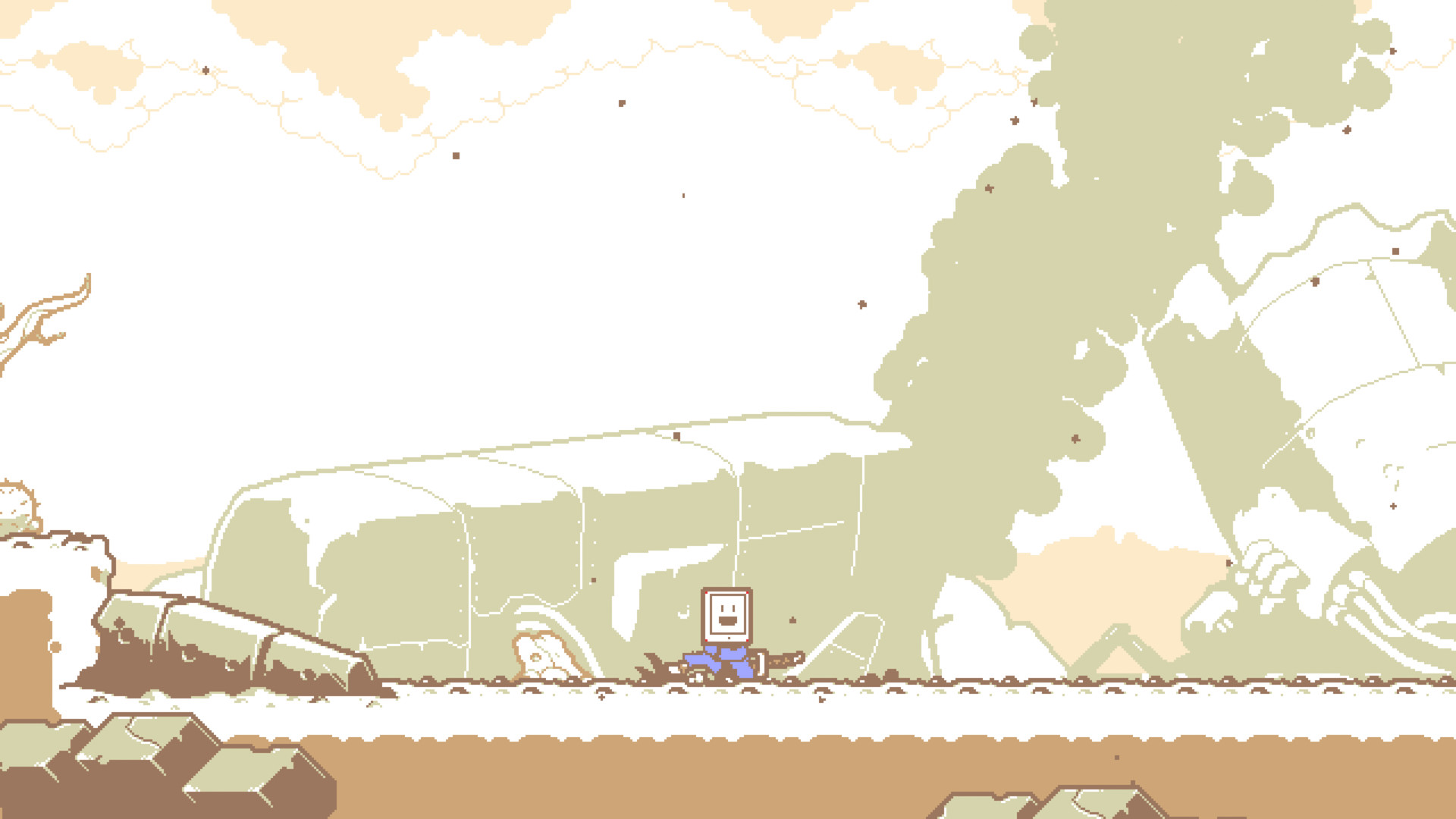 The Arcade Crew and TurtleBlaze have announced Kunai, a self-described ninja Metroidvania for Switch. A specific release window hasn't been announced other than "soon".
Here's an overview, along with a trailer: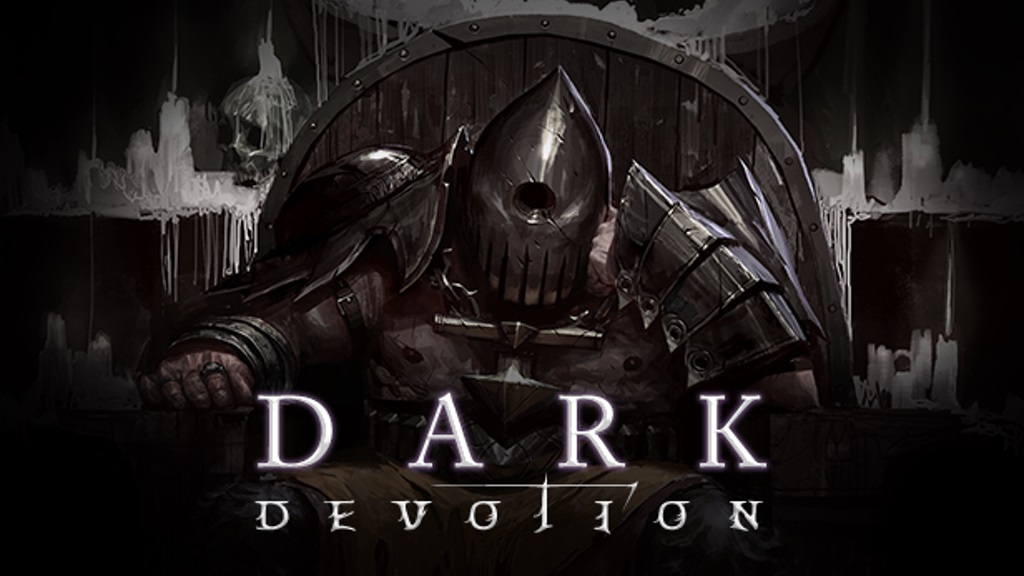 Dark Devotion is making its way to Switch, publisher The Arcade Crew and developer Hibernian Workshop have announced. The game is on track to launch early this year.
Originally funded on Kickstarter, Dark Devotion is a 2D roguelike action RPG. We have more details about the game below with an official overview.