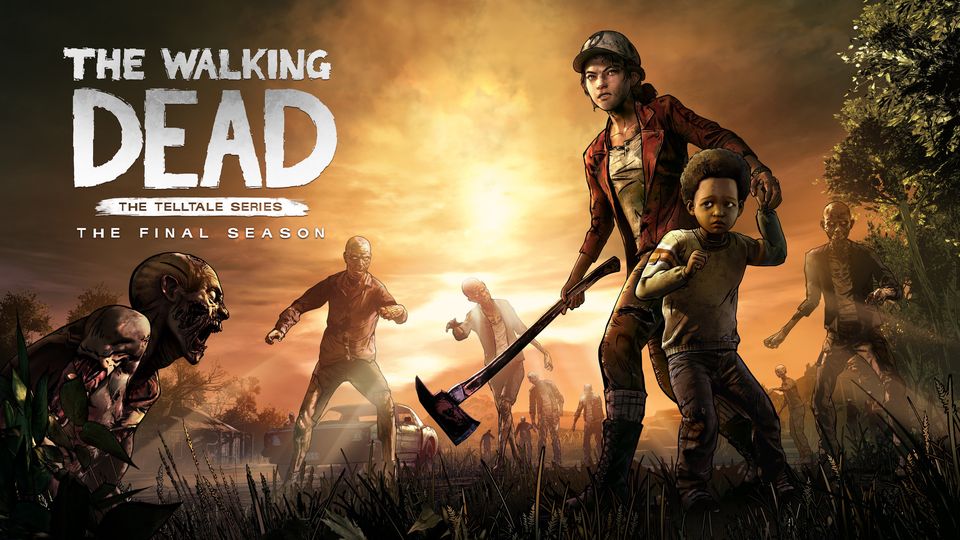 Many fans have been wondering about the status of The Walking Dead: The Final Season since Telltale went under and Skybound came in to pick up the remaining series. Today, we finally have an update.
Skybound said on its website that "many of the talented, passionate team members who originally worked on the game are resuming development efforts today". Additionally, the release dates for the last two episodes are coming soon.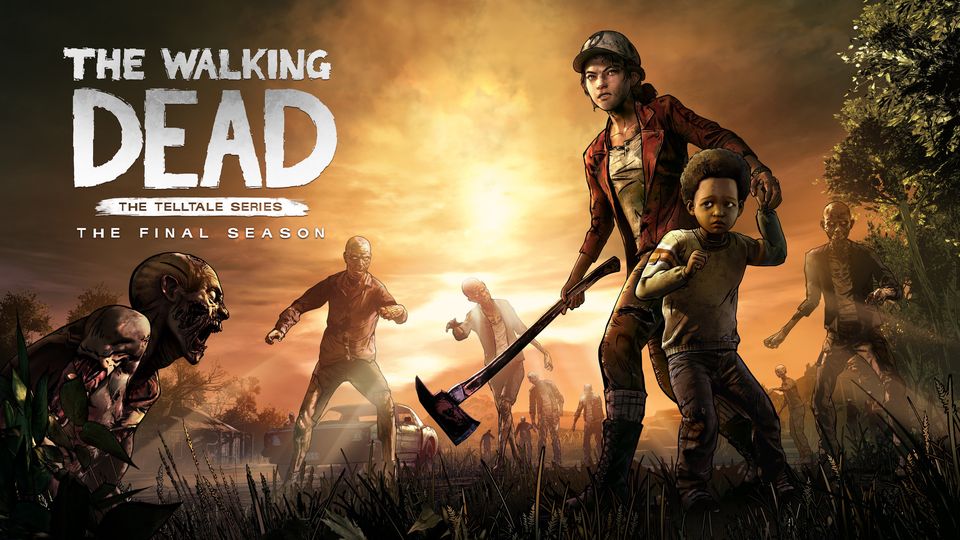 No one really saw it coming, but Telltale Games has essentially closed. Everything transpired out of the blue, which left The Walking Dead: The Final Season in flux. Two episodes are currently available, but two more were promised. Telltale later said it would try to pass of the final two episodes to an outside entity. Now there's finally news on that front.
Skybound has announced that a deal has been reached with Telltale to continue developing The Walking Dead: The Final Season. The company says it intends to "wrap up Clem's story right".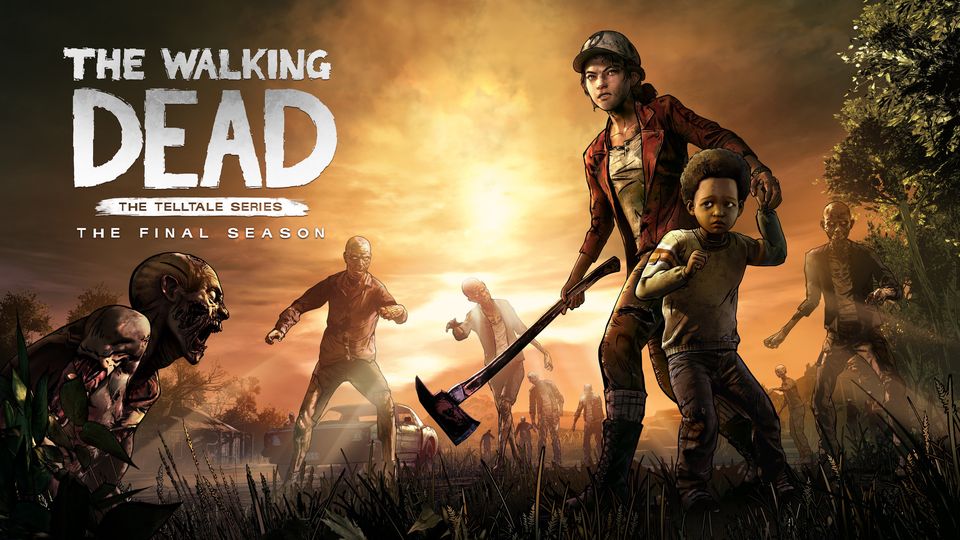 News about the situation surrounding Telltale Games continue to surface. After the company confirmed a "majority studio closure", USgamer and Game Informer are reporting that The Walking Dead: The Final Season has been cancelled and the team has been laid off. That means the series will not be finished.
Telltale just announced this week that the second episode of The Walking Dead: The Final Season would be launching next Tuesday. While it appears that will still happen, the remaining two episodes will not be released.
Telltale is apparently finishing up its deal with Netflix for Minecraft: Story Mode. After that, it looks like the studio will be finished.