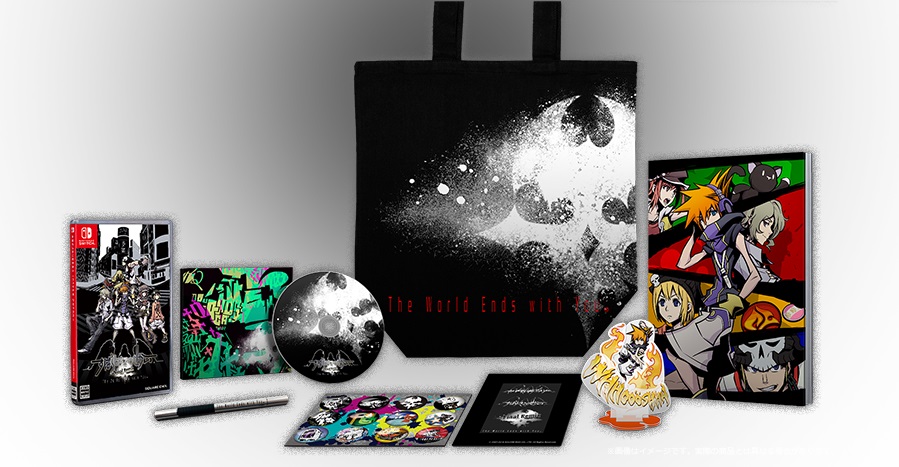 The Japanese release date wasn't the only thing Square Enix announced for The World Ends with You: Final Remix today. In Japan, fans will be able to purchase a limited edition.
The World Ends with You: Final Remix – It's a Wonderful Bag comes with a few different items. Square Enix will provide the game, a mini soundtrack CD, art book, stylus pen, Neku acrylic stand, Maki-e stickers, and tin badge sticker set.
Square Enix is taking pre-orders through its online store here. The limited edition costs 17,000 yen. We have a few photos of the goodies below.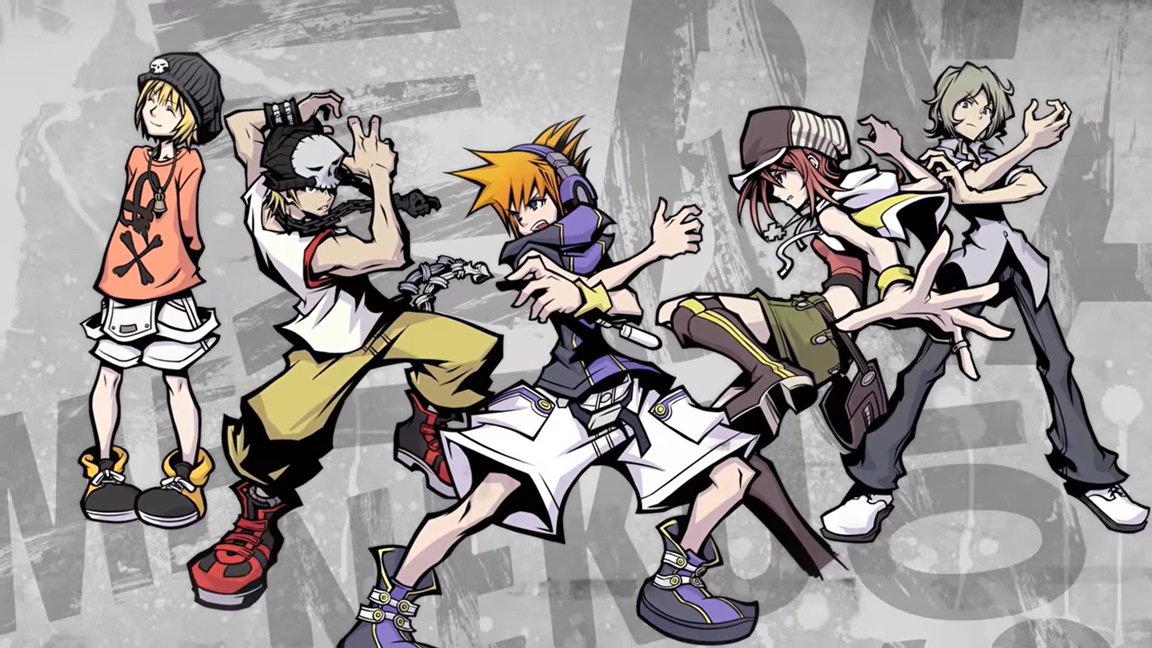 The World Ends with You: Final Remix has been dated for Japan. Square Enix will publish the game on September 27, the company has just announced. Pricing is set at 4,800 yen.
Here's the debut trailer: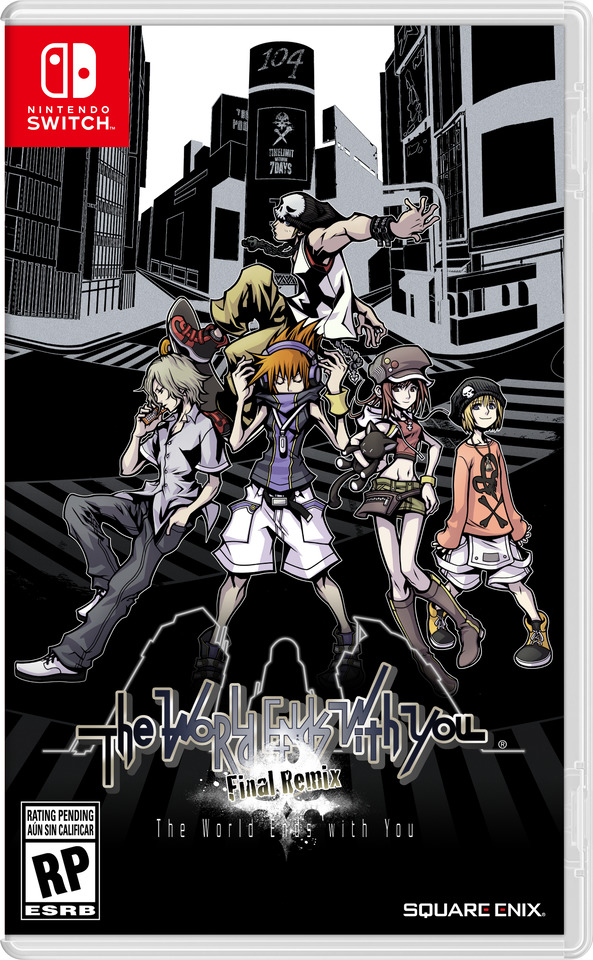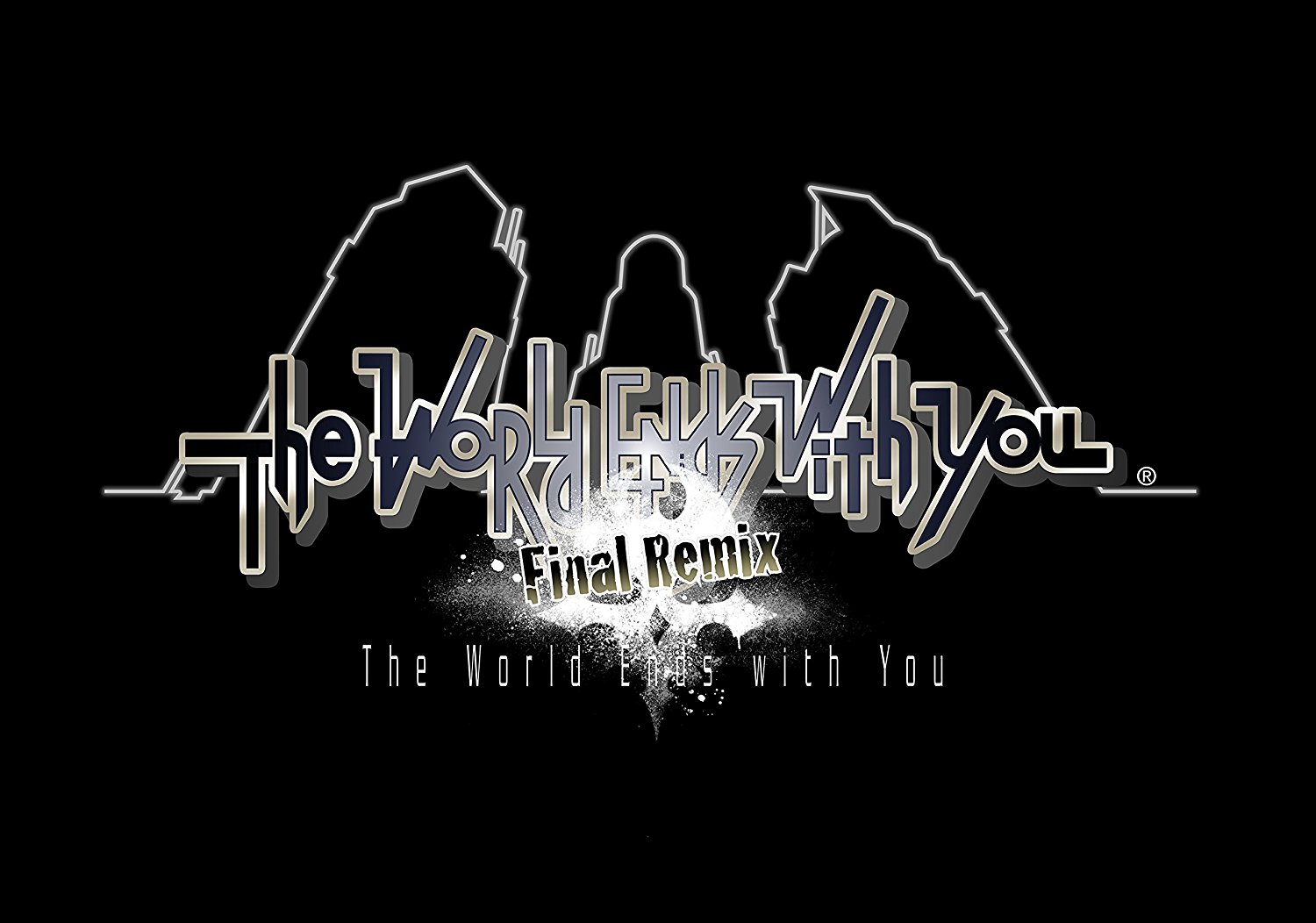 Nintendo and Square Enix have formed a fairly close relationship in recent years, particularly in the west. The Big N has long published Dragon Quest games on its platforms in North America and Europe. Additionally, Nintendo will be in charge of Project Octopath Traveler's release in the west.
The World Ends with You: Final Remix appears to be another Square Enix title Nintendo will publish in North America and Europe. The official North American and European website pages indicate as such. Nintendo also had its name listed for The Worlds Ends with You segment in the English Nintendo Direct Mini whereas the Japanese presentation had Square Enix.
So that's an interesting little tidbit. Square Enix originally published the DS version of The World Ends with You in the west, but it looks like that duty now falls to Nintendo for Final Remix.