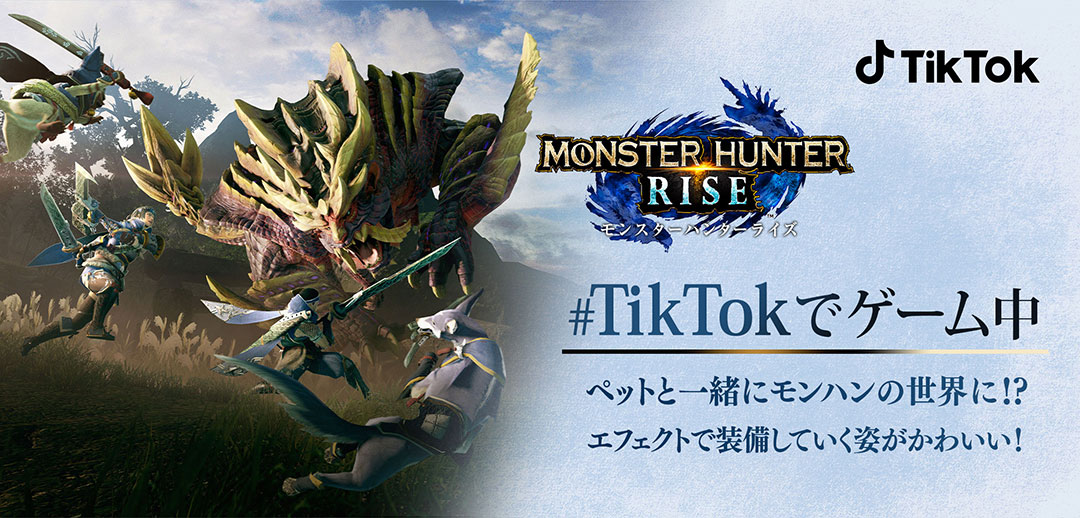 Capcom is bringing Monster Hunter Rise themed filters to Japanese TikTok in a new event. This event will start on March 26, 2021 and it is a video submission contest for people using the Monster Hunter Rise filters. The best submissions will receive special prizes which can be seen below (there will be 10 winners).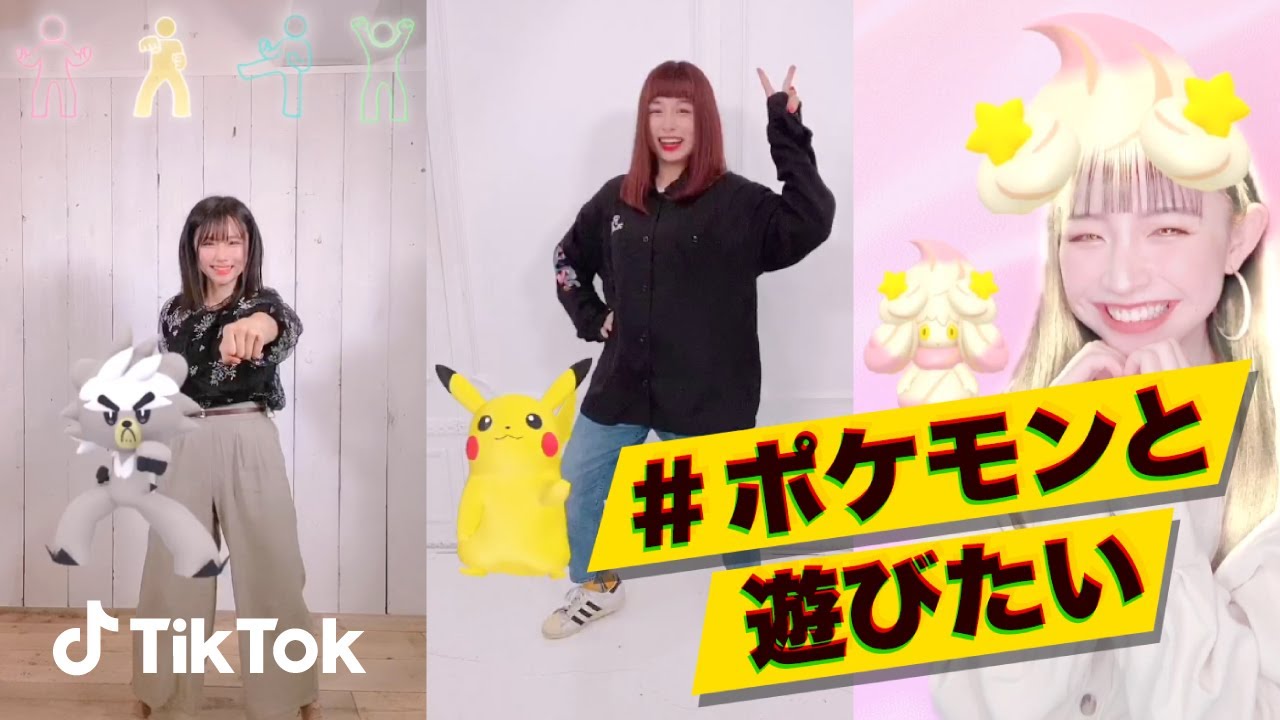 The Pokemon Company has shared a promotional video for new Pokemon filters coming to TikTok as of October 16, 2020. It appears that custom filters of Pikachu, Kubfu, Wooloo, Morpeco, and more will be available in the app until November 16, 2020.
This TikTok addition is part of a contest for exclusive Pokemon plushies for 6 lucky participants. Those that wish to participate in this contest can use the hashtag #IwanttoplaywithPokemon, and they have a chance to win.
The promotional video announcement for this Pokemon X TikTok contest is included below.