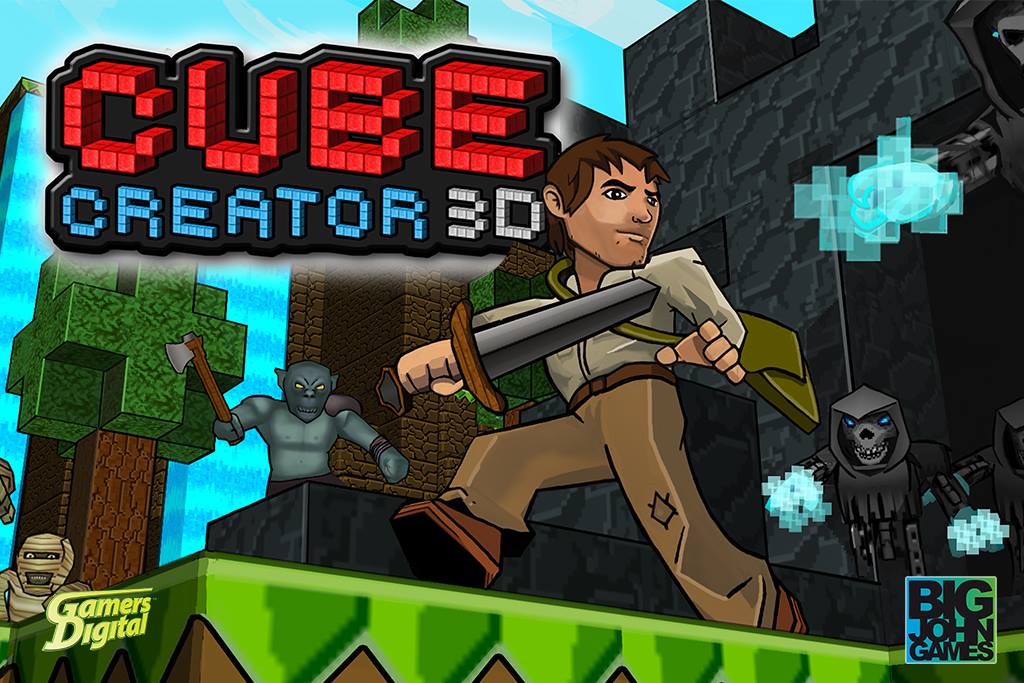 Cube Creator 3D version 1.1 was previously made available in North America a few months back. Thankfully, European players won't need to wait much longer for its arrival.
Big John Games announced on Facebook earlier today that Cube Creator 3D's latest version is scheduled for Thursday. The studio's message is as follows:
Check out this post to find out what's new in Cube Creator 3D version 1.1. There's also a trailer here.