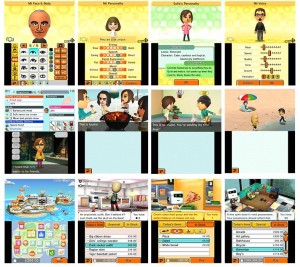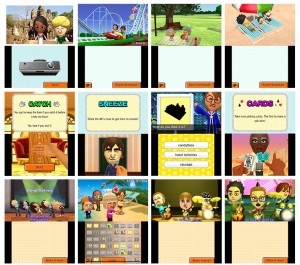 Even though Nintendo hasn't officially announced Tomodachi Collection: New Life's western release at this point, it seems like a done deal. The latest evidence pointing to the game's overseas launch comes from a Nintendo of Europe, which contains English screenshots, details, and even a video. You can find all of the images above, and snapshots from the survey in the gallery below.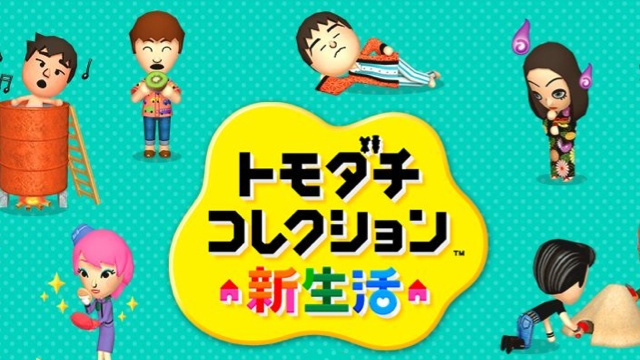 Tomodachi Collection: New Life appears to be heading west. Satoru Iwata apparently told reporters earlier this week that Nintendo is currently deciding on what can/can't be kept for the game's overseas launch.
"Nintendo is working on the right balance of localizing Japan-oriented games just enough so that foreign audiences can enjoy them," The Wall Street Journal reports. Iwata believes that the situation is ultimately "all about balance."
Iwata also said that, at the development stage, Nintendo must "work even more closely with the U.S. team," to ensure that preferences in the states are considered. The US is an important region for the company, as 40 to 50 percent of its sales originate from the territory.