Although there hasn't been an official announcement yet, it's safe to say that Tomodachi Collection is heading west. There have been plenty of signs (and straight up evidence, like this survey) pointing to an overseas release.
When Tomodachi Collection does launch in the west, it may carry the name "Tomodachi Life" based on a listing from Walmart Mexico. Nintendo did recently trademark that very name, so that would certainly make sense!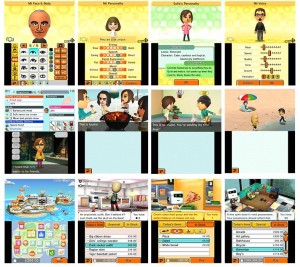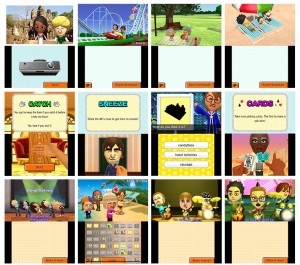 Even though Nintendo hasn't officially announced Tomodachi Collection: New Life's western release at this point, it seems like a done deal. The latest evidence pointing to the game's overseas launch comes from a Nintendo of Europe, which contains English screenshots, details, and even a video. You can find all of the images above, and snapshots from the survey in the gallery below.