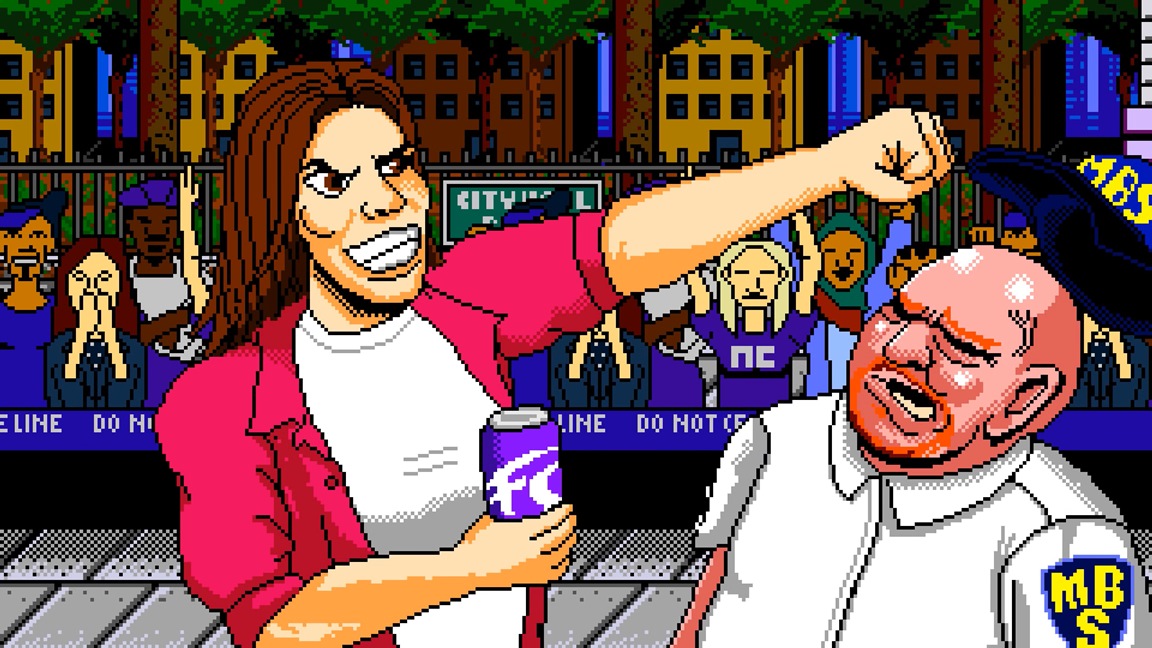 Several months ago, Nuchallenger expressed interest in bringing Treachery In Beatdown City to Switch. That has now been made official with a new trailer published today.
Treachery In Beatdown City, a mix of beat'em up, tactics, wrestling, and RPG, will launch later this year. We have an overview for the game below plus the latest trailer.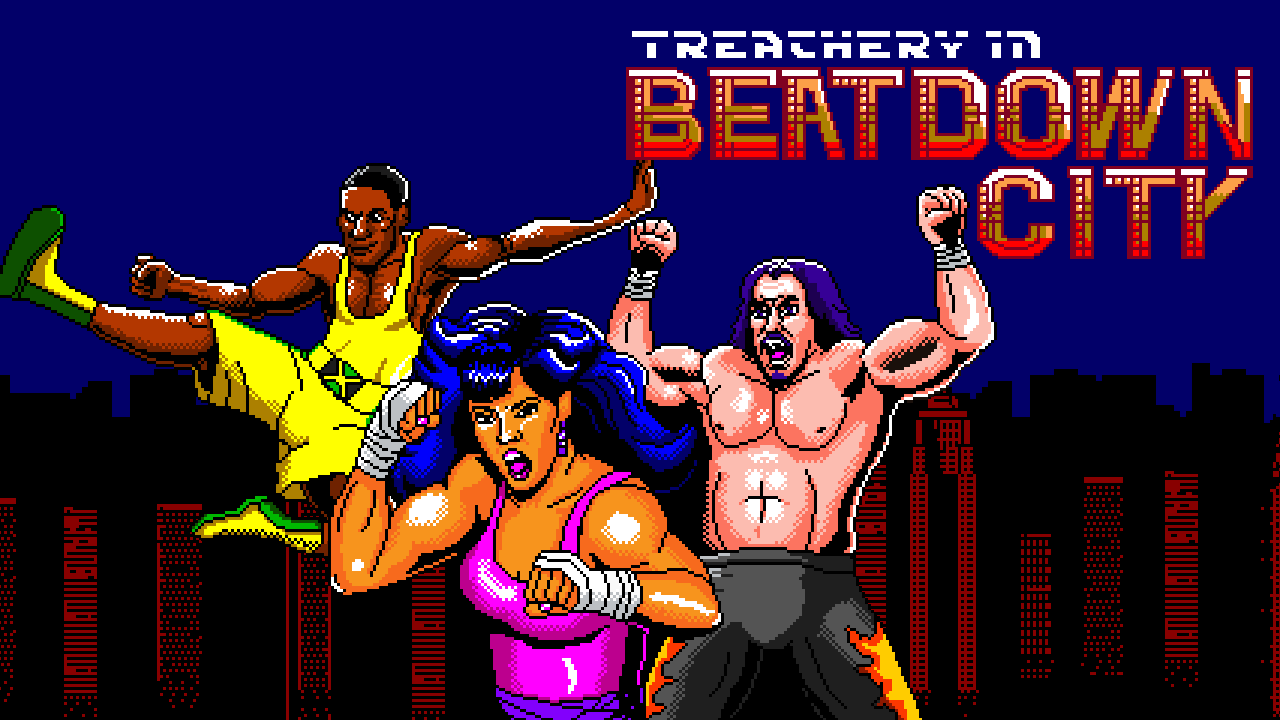 Way back in 2014, Nuchallenger funded Treachery In Beatdown City through Kickstarter. It has remained in development since then, and some good news was shared recently about potential Switch support.
Nuchallenger actually has Treachery In Beatdown City running on Switch, as shown below. It may not be an official announcement, but the team says it's their "intent" to make it happen and the game "runs great".