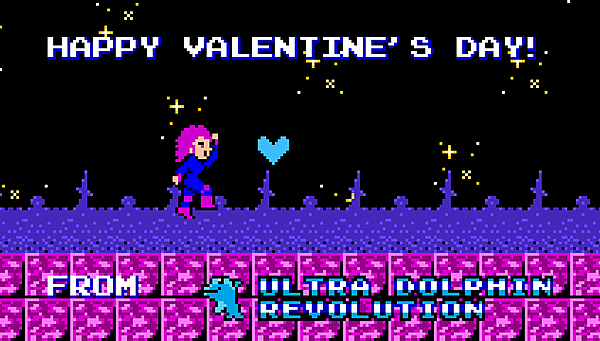 The Wii U sees another title join its library today from Ultra Dolphin Revolution. Per a PR email received by GoNintendo, we have the details about the title below:
Ultra Dolphin Revolution has released "Space Hunted: The Lost Levels" for the Wii U via the Nintendo eShop.We still love You!

Happy Valentine's Day from all of us at Ultra Dolphin Revolution!

To celebrate, we're giving a console that deserved more love with Space Hunted: The Lost Levels, which is available now in North America, Europe, and Australia for the price of $3.99/ € 3.59.

Ultra Dolphin Revolution is an independent game developer primarily focused on Nintendo consoles. We have developed "Shadow Archer" for Wii U and are currently working on "Real Men Use Items!" We're a proud, independent developer that engages with Nintendo fans and the retro gaming community. Visit us at ultradolphinrevolution.com and our social media pages fb.com/ultradolphinrevolution and twitter.com/UltDolRev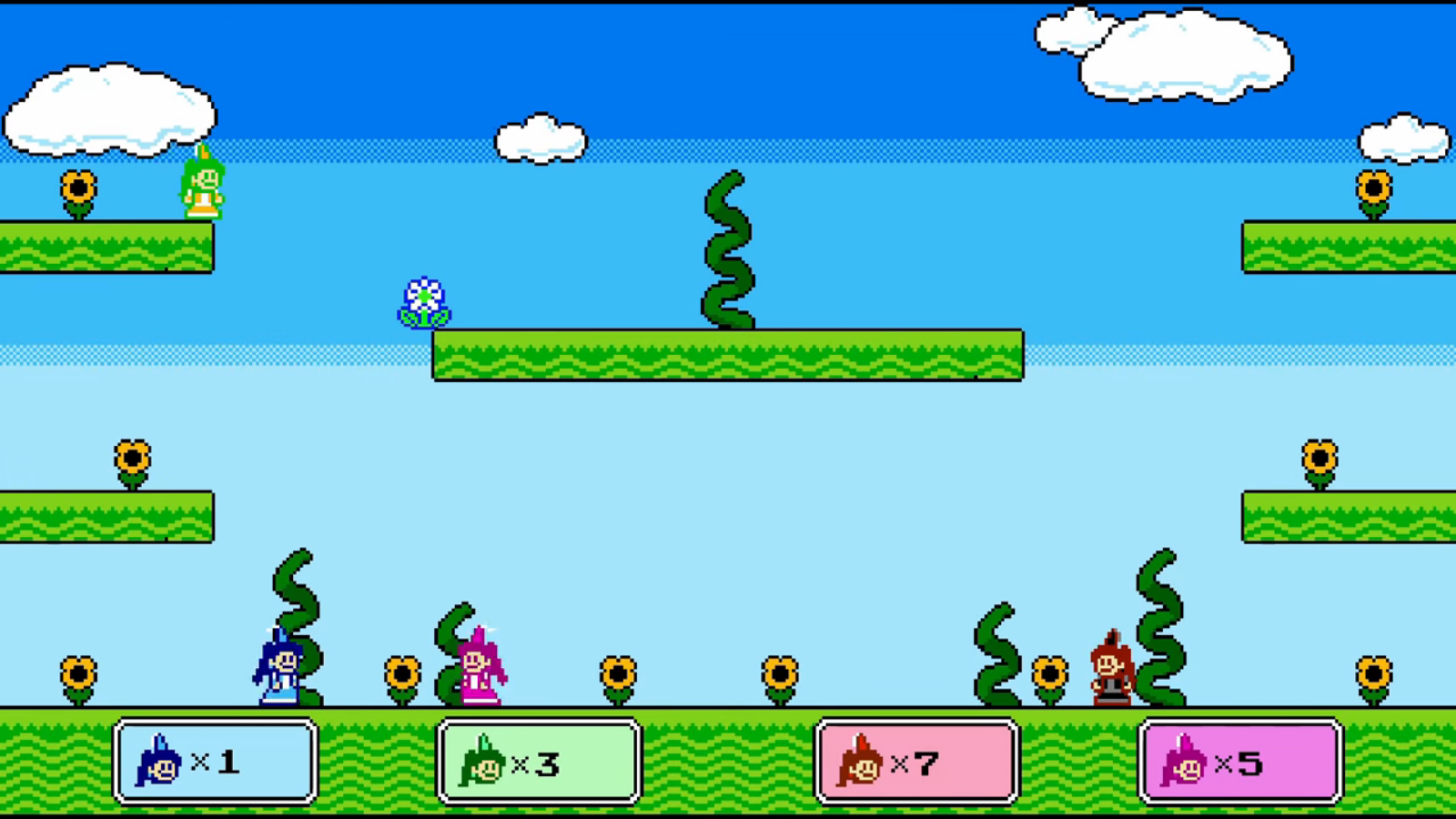 Developer Ultra Dolphin Revolution has announced Real Men Use Items!, a fighting game obviously inspired by Super Smash Bros., but done in an 8-bit style. As the name implies, the focus of this game lies on the use of various items scattered around the stage to deal damage to your opponents. Multiplayer matches with up to 4 players will be supported.
Real Men Use Items! currently has no release date – or platform. The game is planned exclusively for "Nintendo systems", though Ultra Dolphin Revolution doesn't specify which systems. The Nintendo Switch seems like a safe bet, but given the game's visuals, a 3DS version also seems possible. We will keep you updated once we have more information. In the meantime, here's a gameplay trailer: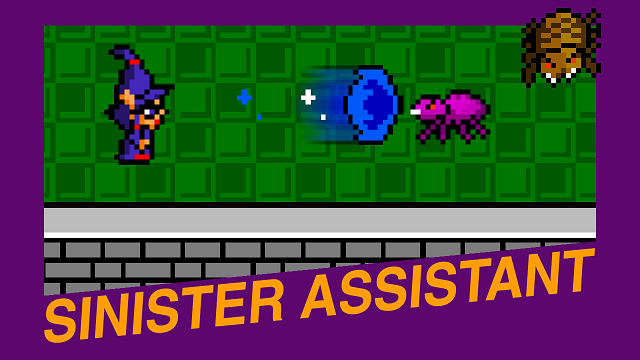 Just when you thought the Wii U was dead and buried, yet another indie title is set to make its debut on the home console. Developer Ultra Dolphin Revolution has announced that their latest game, Sinister Assistant, will be launching on on the Wii U eShop sometime still in this Fall season.
Some official PR material on the project is included below.