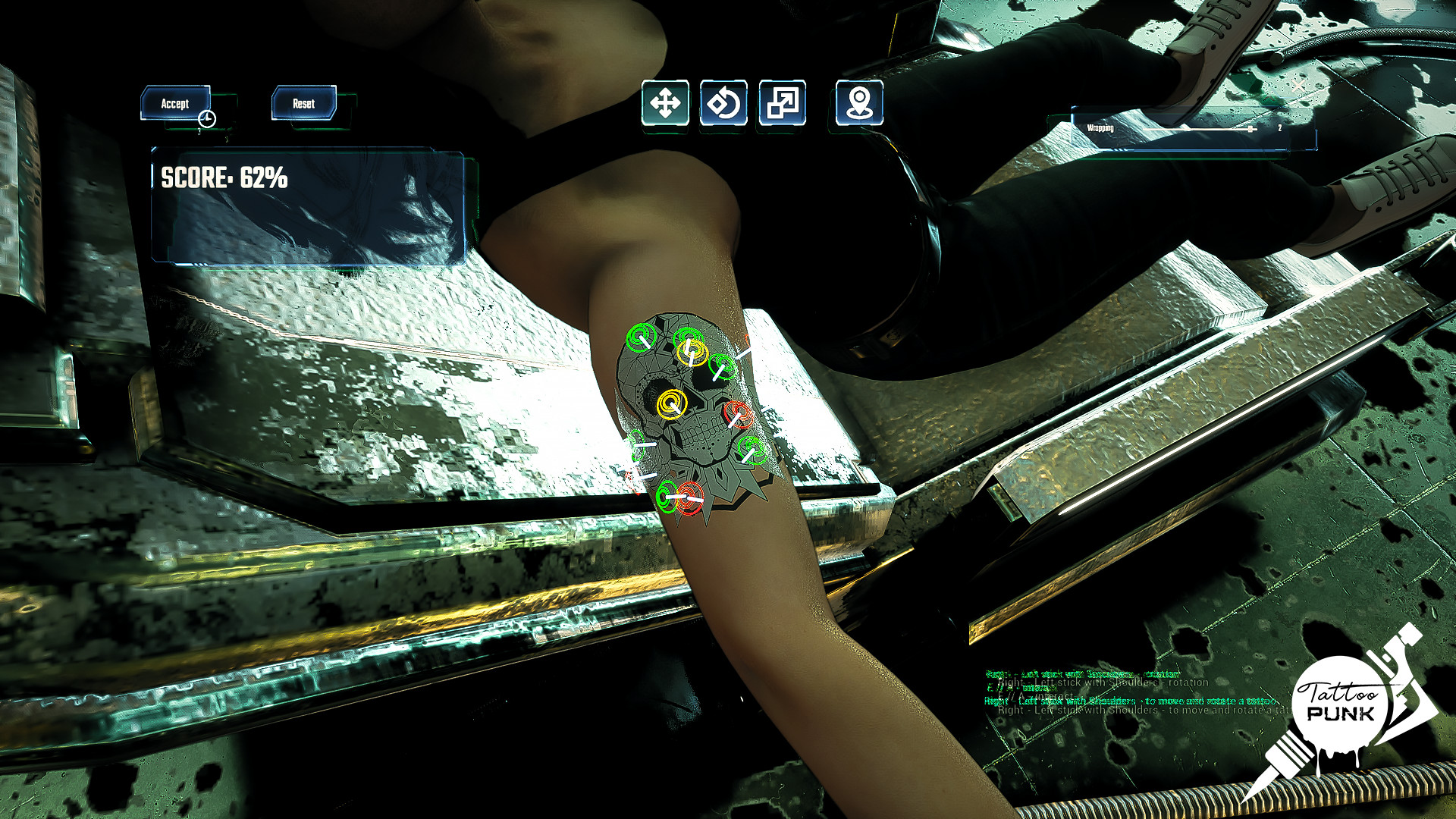 No Gravity Games and VARSAV Game Studios have announced Tattoo Punk, a story-driven management title in which players customize a tattoo studio, make futuristic tats, and grow their business and brand. The project will be released on Switch.
Here's some additional information and a trailer: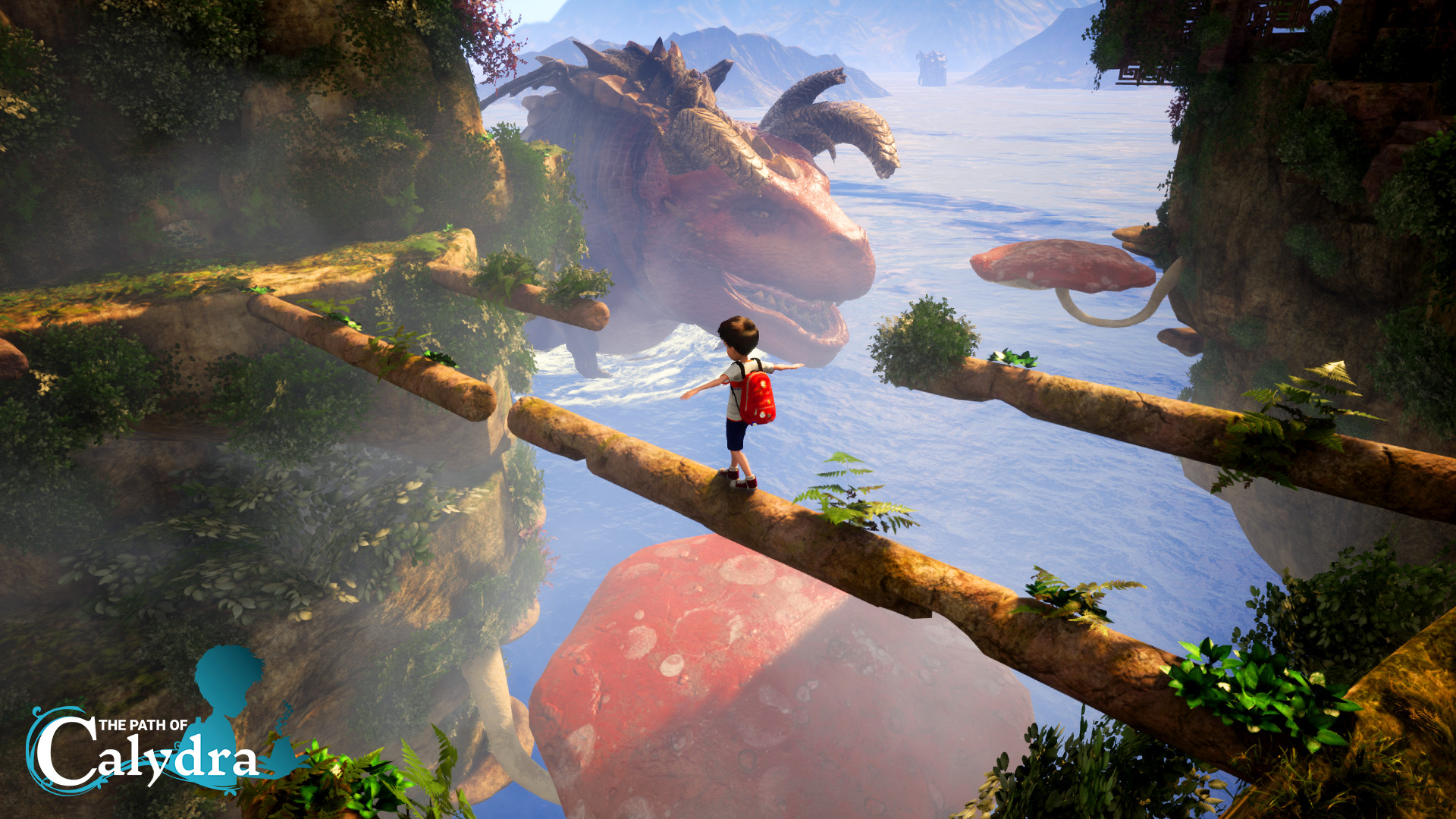 Varsav Game Studios and FinalBoss have announced The Path of Calydra, a 3D adventure platformer. A release date has not yet been confirmed.
Here's an overview of The Path of Calydra, along with a trailer: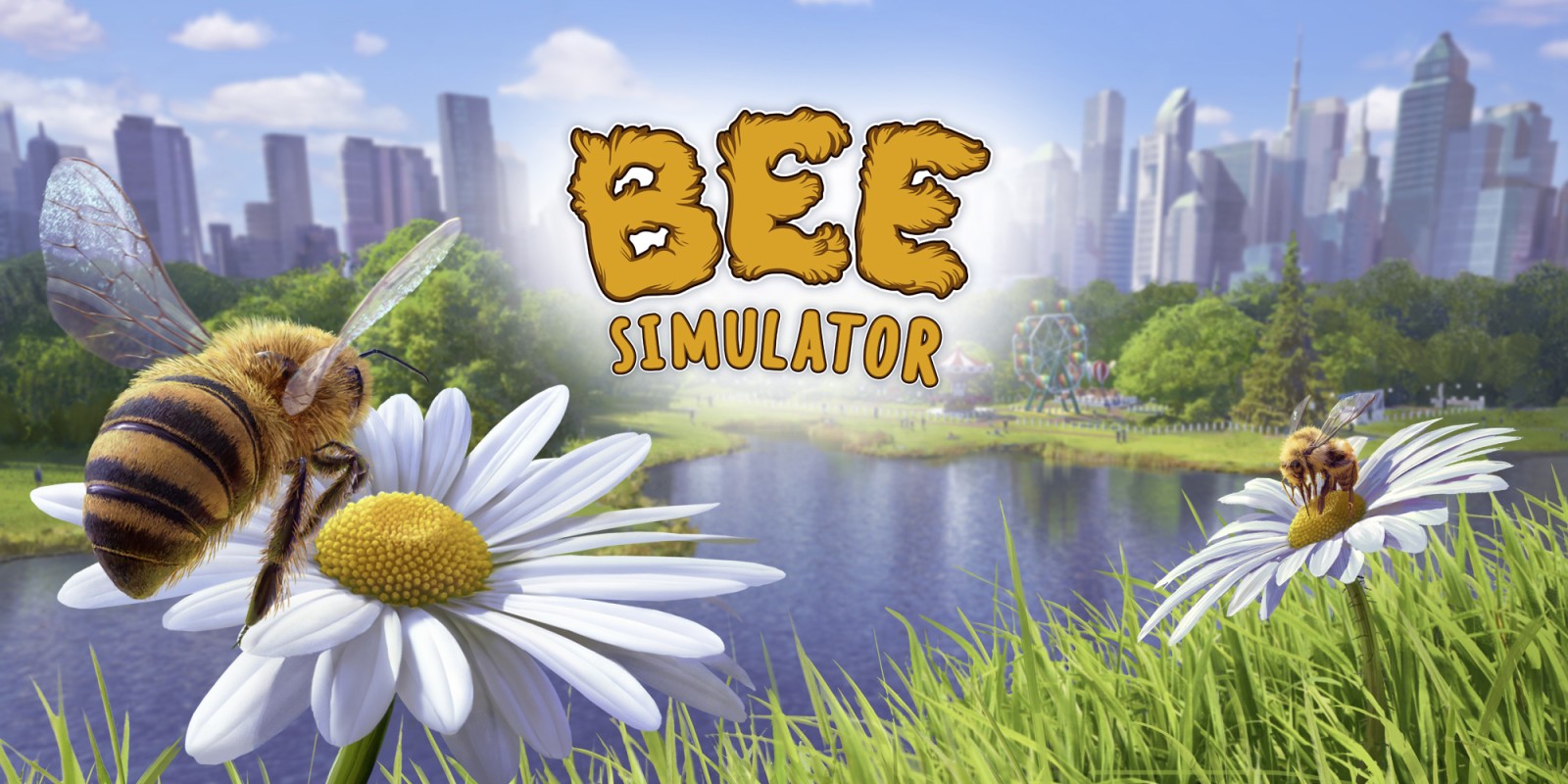 Bee Simulator has updated on Switch to version 1.2.0. New features have been added such as additional challenges in split-screen mode, bug fixes, and more.
Below are the full patch notes: