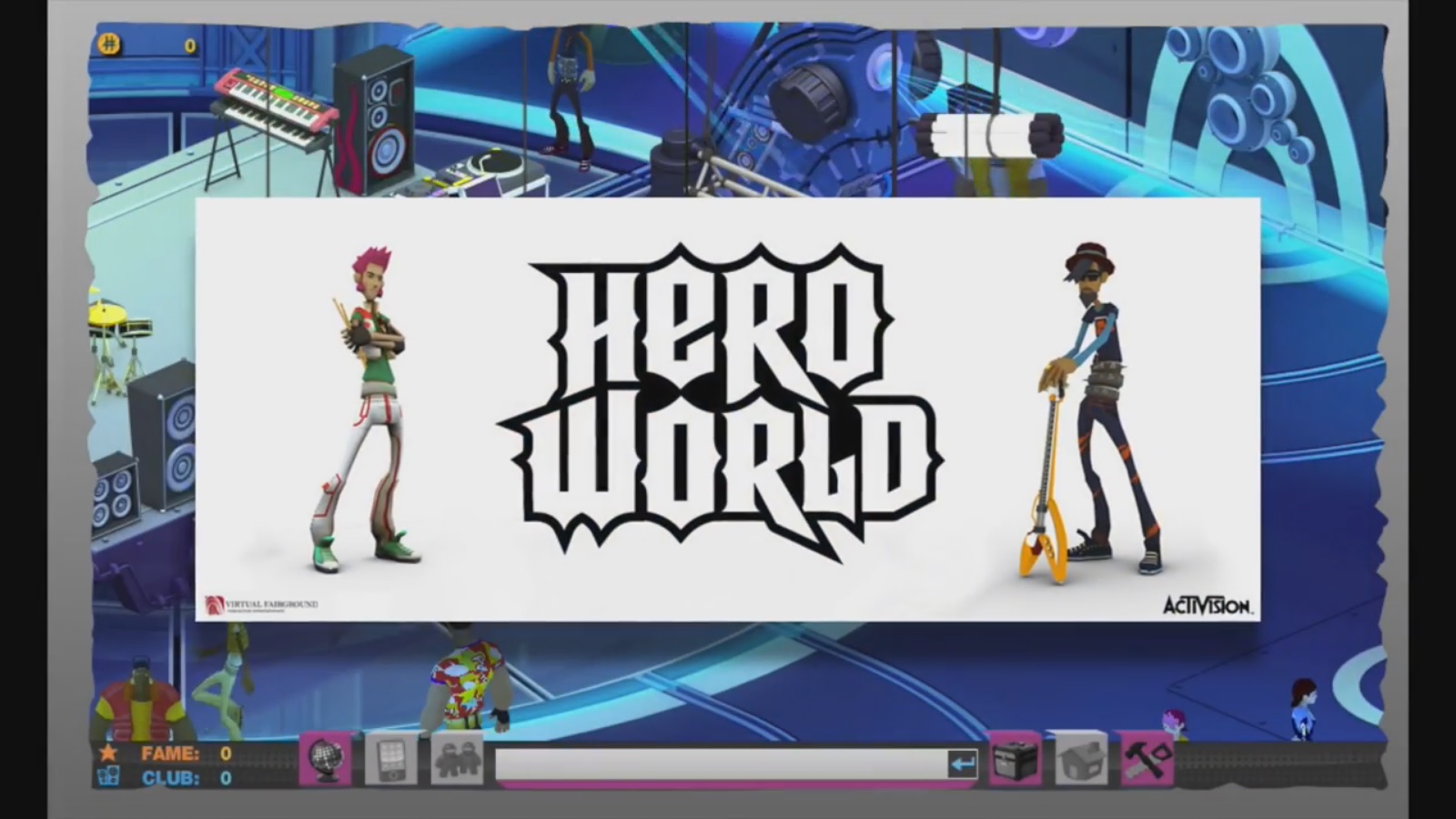 Several years ago, Activision teamed up with Virtual Playground in hopes of creating a MMO of sorts for its music-based games. The goal was to have it connect with Guitar Hero 7, DJ Hero 3, future Band Hero titles, and more across Wii as well as other consoles.
Ultimately, we never saw the MMO – which would have carried the name "Hero World" – when Activision scrapped all of its "Hero" releases. Virtual Playground attempted to turn the project into different forms as a means of appealing to other partners and receive funding, but its efforts did not result in success. The company ended up filing for bankruptcy in mid-2011, four months after Activision pulled the plug on Hero World.
Take a look at the full report on the MMO from Liam Robertson and Unseen64 below.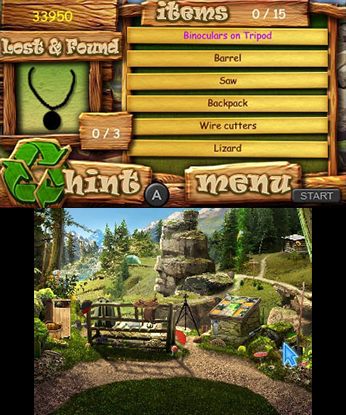 Yesterday we learned that The Mysterious Cities of Gold: Secret Paths would be among the games available on the North American 3DS eShop next week. Now we know of another: Vacation Adventures: Park Ranger.
Vacation Adventures: Park Ranger comes from publisher Microvalue and developer Virtual Playground. The title will be available on March 6.
For a small overview of Vacation Adventures, check out the summary below.
Spend an exciting and adventurous summer working as a Park Ranger Spend an exciting and adventurous summer working as a Park Ranger in a stunning National Park. Visit log cabins and areas of outstanding natural beauty such as lakes, woodland trails and mountain vistas. Set up outdoor activities like boating, rock climbing, horse riding and mountain biking. Perform your duties as a Park Ranger and protect the environment by recycling any trash you find. Help visitors by returning all the Lost & Found items scattered around the Park.