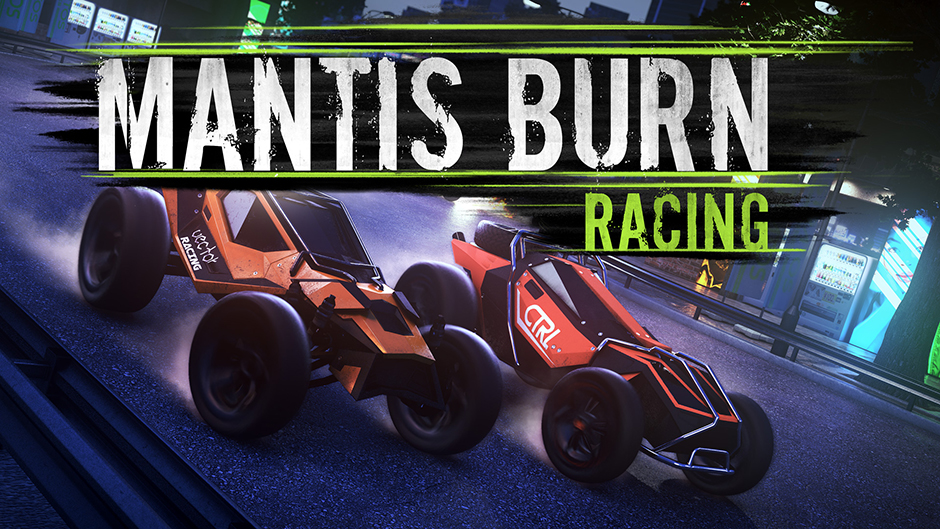 Though there hasn't been an official announcement as of yet, it's looking like Mantis Burn Racing could be receiving a physical release in the west. The game received a new rating from the ESRB not too long ago, with PM Studios listed as publisher. PM Studios has brought out physical versions of Switch eShop titles, including Voez and Mercenaries Saga Chronicles.
Mantis Burn Racing does actually have a physical copy, but only in Asia. Flyhigh Works handled the release in that territory.
Thanks to Jake for the tip.
Pure Chess will launch for both Wii U and 3DS on March 20, Ripstone has announced. The game will be available on the eShop for $7.99 / £4.99 / €5.99.
Pure Chess features cross-platform play, meaning users on Wii U, 3DS, iPad, iPhone, iPod, and Android can play against each other. Incorporating the functionality led to the title's longer than expected development period.