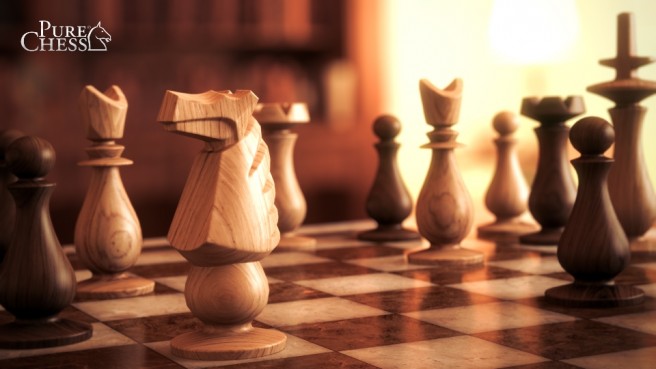 Hi everybody, I'm back with another video review for you! This time, we're talking about this Wii U eShop game about the lovely age old game of King's and Queens: Chess. Check it out if you have a minute.
Pure Chess will launch for both Wii U and 3DS on March 20, Ripstone has announced. The game will be available on the eShop for $7.99 / £4.99 / €5.99.
Pure Chess features cross-platform play, meaning users on Wii U, 3DS, iPad, iPhone, iPod, and Android can play against each other. Incorporating the functionality led to the title's longer than expected development period.
According to a tweet from Ripstone, Pure Chess has now been approved by Nintendo. Release date news is expected for both Wii U and 3DS sometime next week.
Ripstone's message reads:
Hurray! Pure Chess has been approved on #Nintendo #3DS & #WiiU – we'll let you know release dates next week! #finally pic.twitter.com/9S8SqGiw5m

— Ripstone (@RipstoneGames) March 7, 2014