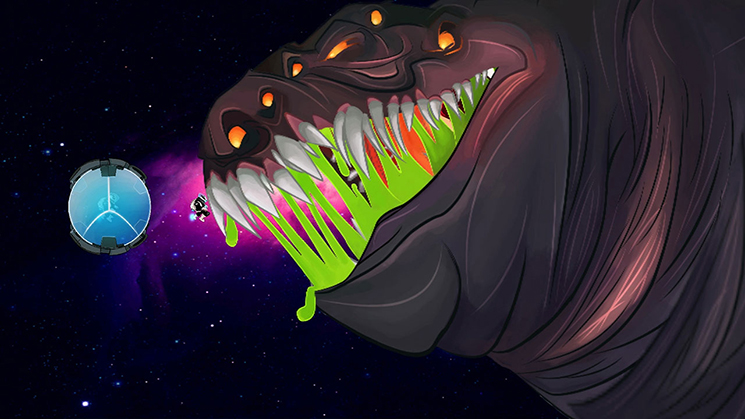 Wales Interactive has already made a couple of titles for Wii U in Gravity Badgers and Master Reboot. Soul Axiom will also be on the eShop soon. In the future, Wales Interactive may extend its support to another Nintendo platform: the New 3DS.
You may recall that Unity support was announced for New 3DS awhile back. Thanks to the engine's upcoming compatibility on the handheld, we could see games on the system from Wales Interactive.
Wales Interactive co-founder and technical director Richard Pring told Nintendo Insider:
"Definitely. Actually, weirdly enough when we were out in Cologne we were talking to some of the developers of that. It is something that we want to actually try, because we've created a handheld version of Gravity Badgers for PlayStation Vita a while back which kind of did quite well. We know the 3DS is such a massive market. We've been to Japan a few times now as well, and we couldn't believe people were playing it all the time. It will be something we definitely want to try out. For us especially, we like to develop and it would be a nice one for us to do."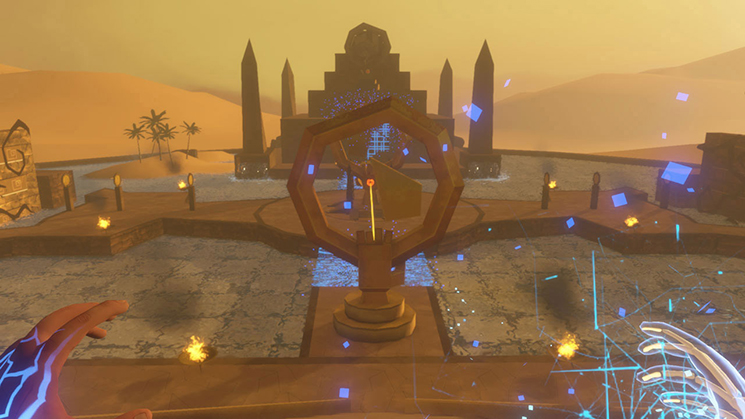 A new trailer has come in for Soul Axiom. Watch it below.
The folks from The Consortium have uploaded more footage from Wales Interactive's Soul Axiom. You can watch the video below.
Soul Axiom, Wales Interactive's spiritual successor to Master Reboot, is already out on Steam (thanks to early access). The Wii U version remains very much in development, but it will be awhile before it comes out on the eShop. Wales Interactive is currently projecting a Q2 launch for Soul Axiom on PC, followed by the Wii U launch in Q4.
Wales Interactive has confirmed that Soul Axiom will be released for Wii U. The first-person sic-fi adventure game is made by the same studio as Master Reboot and will take players "on a journey through the deepest darkest recesses of your soul." You can get a quick look at Soul Axiom in the video above.
@JonGryphon yep, we're planning a Wii U version

— Wales Interactive (@WalesInter) October 1, 2014