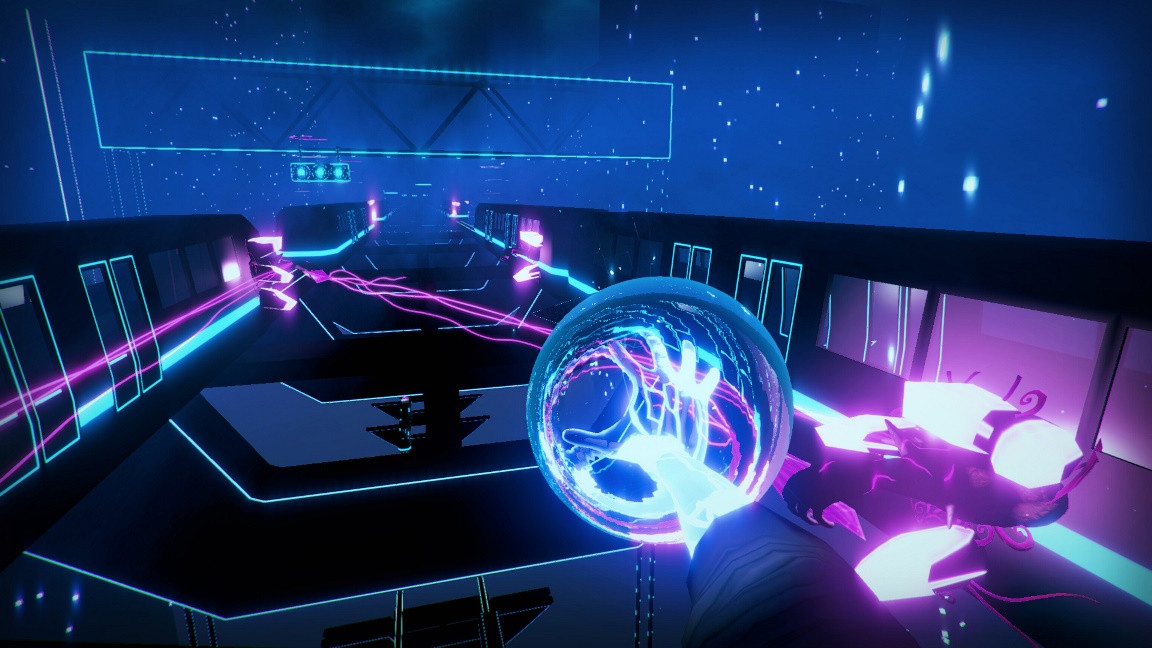 Wales Interactive is finally bringing Soul Axiom to the Wii U eShop later this week. Take a look at some footage below, and look for the game on Thursday.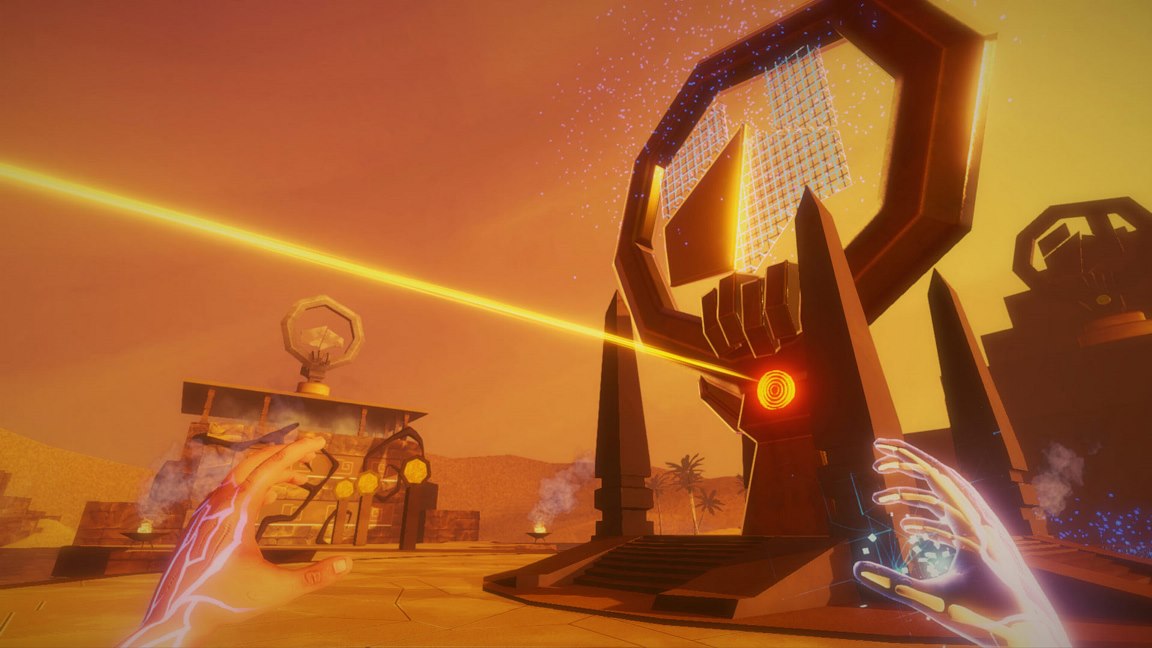 Next week, Soul Axiom finally heads to Wii U as an eShop download. It'll take up more space compared to the average digital title, as you'll need around 3.6GB of space. Look for it on September 29.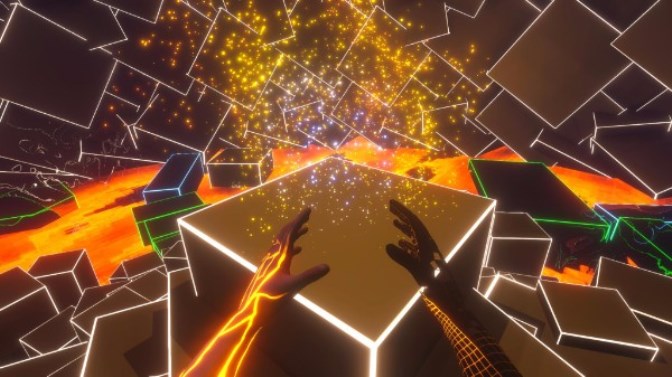 Soul Axiom is heading to Wii U on September 29, Wales Interactive announced today. The news applies to both North America and Europe.
Soul Axiom will be priced at $14.99 / £11.99 / €14.99. Those who downloaded the [email protected] demo from E3 2015 can receive a 15 percent discount.
Here's an overview of the game:
Soul Axiom is a first-person, story-driven adventure game, set in the beautiful, haunting cyber-world of Elysia. Collect unique hand powers in this compelling cyber-thriller to solve puzzles, manipulate the environment and unlock the path to your adventure. Immerse yourself in a dramatic story with over 20 hours of gameplay, 100 physical puzzles and 40 distinct locations to explore. Choose your destiny and discover multiple endings as you unravel the mysteries of your digital afterlife.

Upload your soul to the latest state of the art Digital Soul Provider, Elysia, a sprawling server where your memories and dreams become reality. You will be taken on an intriguing voyage of discovery, through beautiful, haunting locations, facing challenges that will lead you into danger on your mission to unlock your identity, your story, your mystery.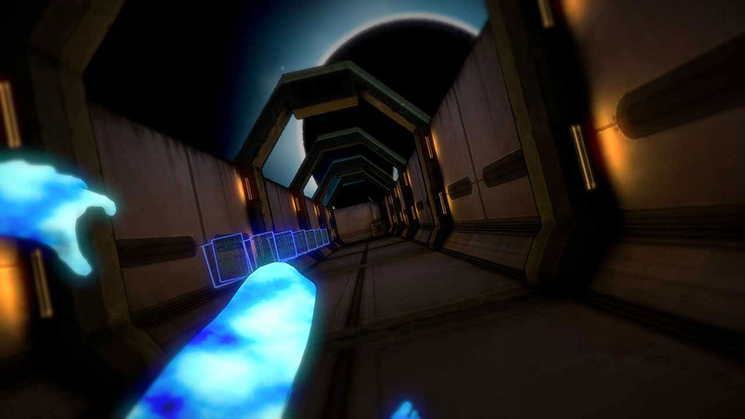 Courtesy of NintenDaan, here is some more footage of the just released Wii U eShop game, Infinity Runner.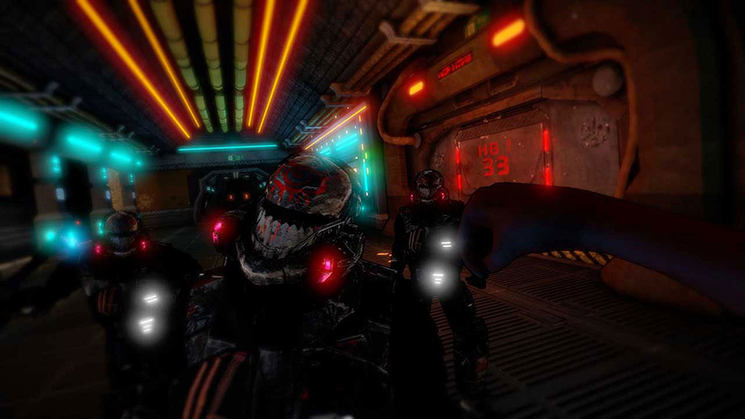 Infinity Runner finally came to the Wii U eShop today. Take a look at the video below for a bit of gameplay footage.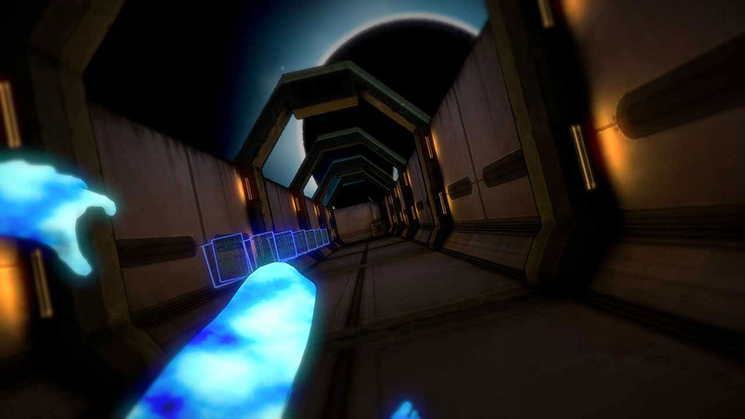 Infinity Runner will be coming to the Wii U eShop on March 24, Wales Interactive has revealed. This date applies to both North America and Europe. Pricing is set at $6.99 / £5.89 / €6.49.
Here's one of Infinity Runner's older trailers to provide a look at the gameplay:
Source: Wales Interactive PR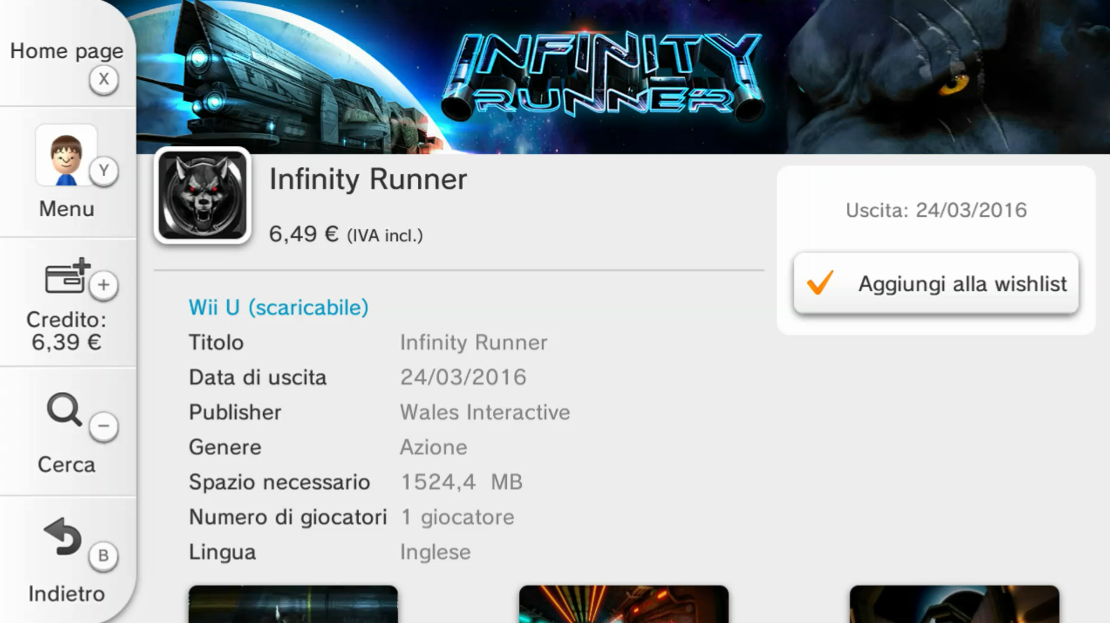 Infinity Runner from Wales Interactive now has a release date in Europe. According to an eShop listing, it will be available starting on March 24. Pricing is set at €6,49.
Here's a trailer for Infinity Runner: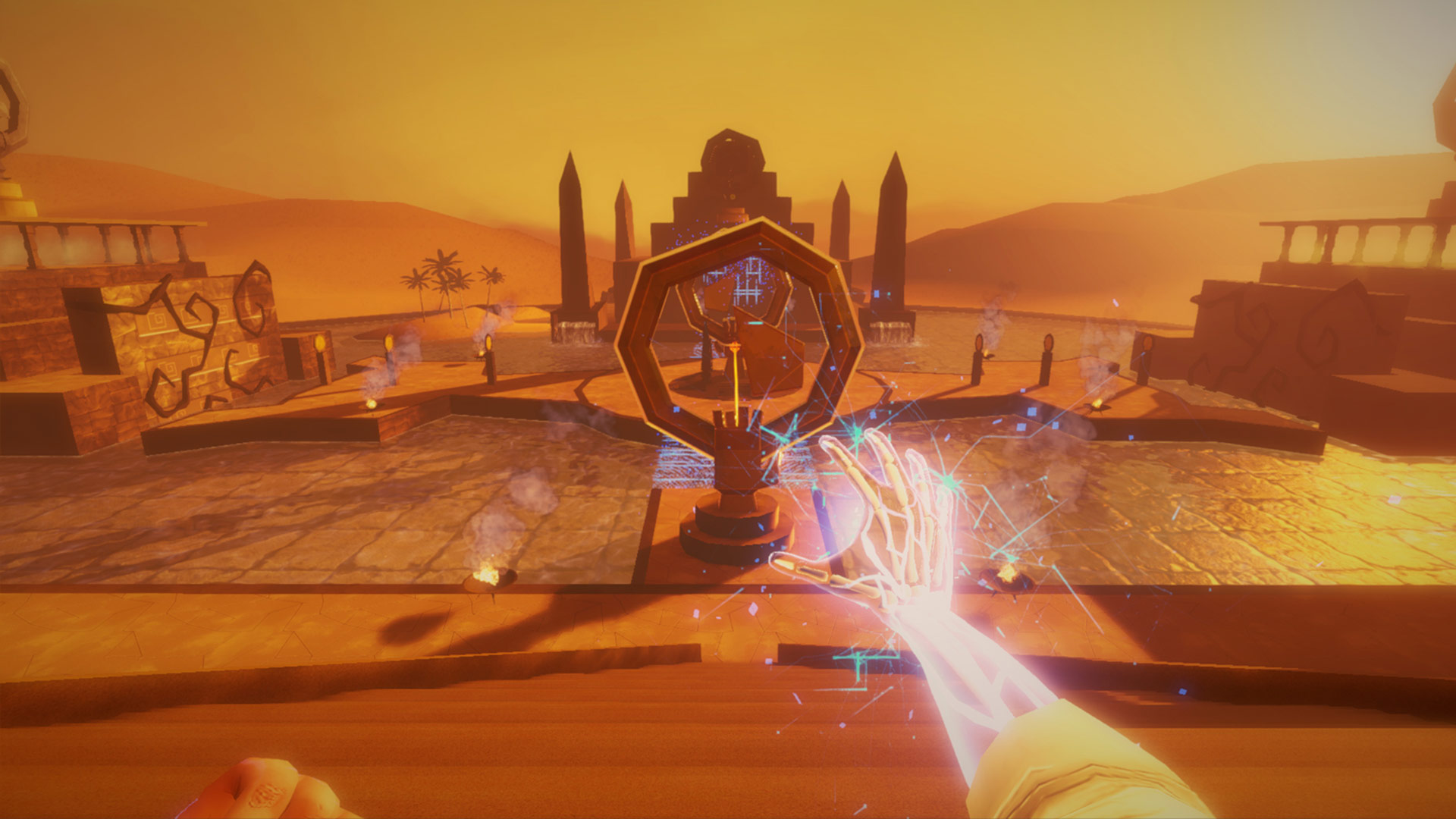 Soul Axiom is nearly ready to make its first debut on PC, with console versions (including Wii U) coming in Q2. Check out a new trailer below.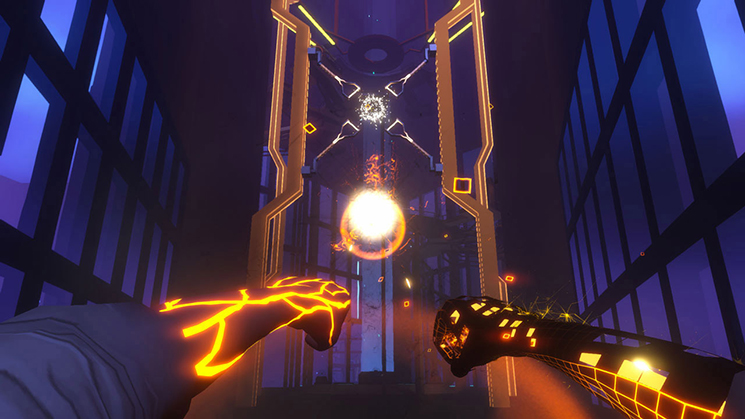 Initially, Wales Interactive intended to have Soul Axiom completed in time for December. Due to a setback during development, however, it's now planned for Q1 2016.
Soul Axiom will also be receiving an engine upgrade. Rather than being built with Unity 4, it will now run on Unity 5.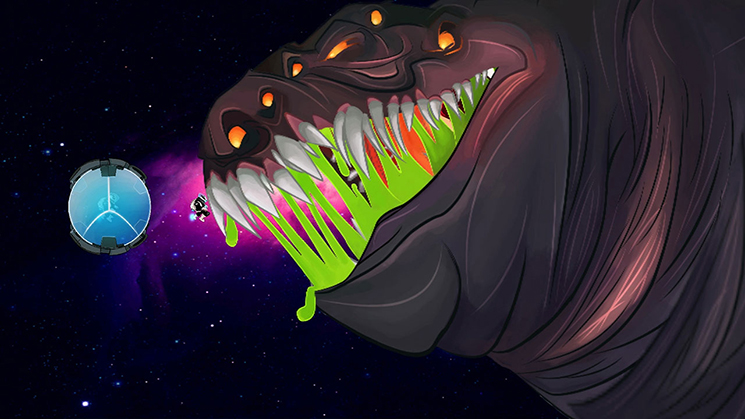 Wales Interactive has already made a couple of titles for Wii U in Gravity Badgers and Master Reboot. Soul Axiom will also be on the eShop soon. In the future, Wales Interactive may extend its support to another Nintendo platform: the New 3DS.
You may recall that Unity support was announced for New 3DS awhile back. Thanks to the engine's upcoming compatibility on the handheld, we could see games on the system from Wales Interactive.
Wales Interactive co-founder and technical director Richard Pring told Nintendo Insider:
"Definitely. Actually, weirdly enough when we were out in Cologne we were talking to some of the developers of that. It is something that we want to actually try, because we've created a handheld version of Gravity Badgers for PlayStation Vita a while back which kind of did quite well. We know the 3DS is such a massive market. We've been to Japan a few times now as well, and we couldn't believe people were playing it all the time. It will be something we definitely want to try out. For us especially, we like to develop and it would be a nice one for us to do."