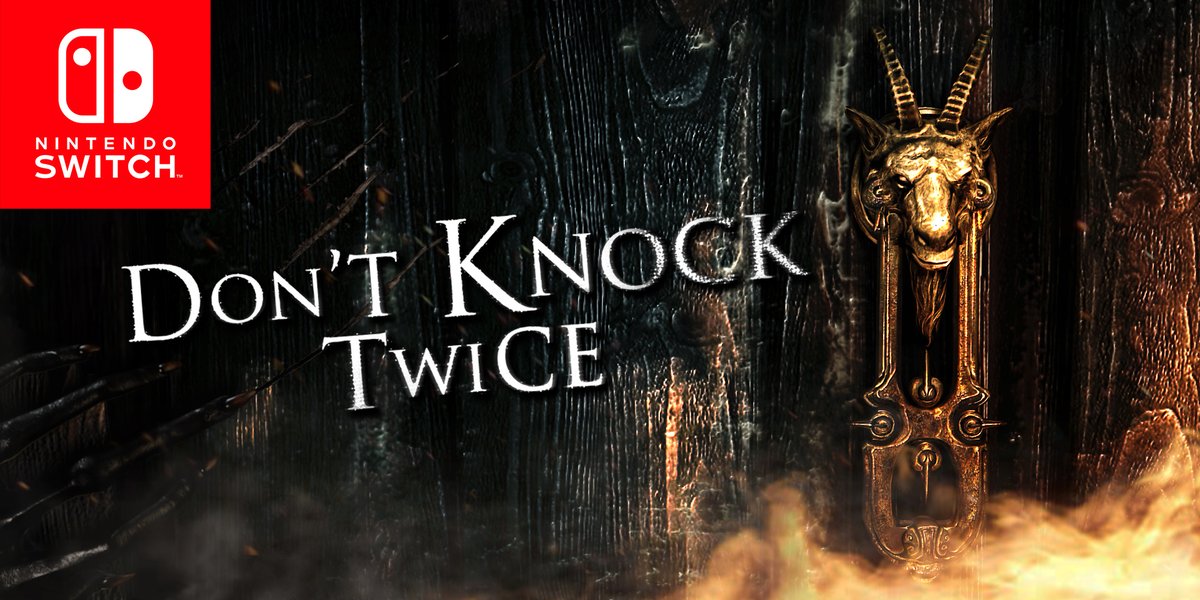 Wales Interactive will be looking its first-person horror game Don't Knock Twice with an upcoming patch. The company outlined what's in store for the imminent patch today.
Wales Interactive is promising "major framerate improvements, easier interaction with objects, bigger read-me texts, minor change to control scheme to avoid dropping items, new languages added, visual enhancements and minor collision/bug fixes." The update has already been submitted, and once approved, should be live in about a week.
Here's the full update from Wales Interactive: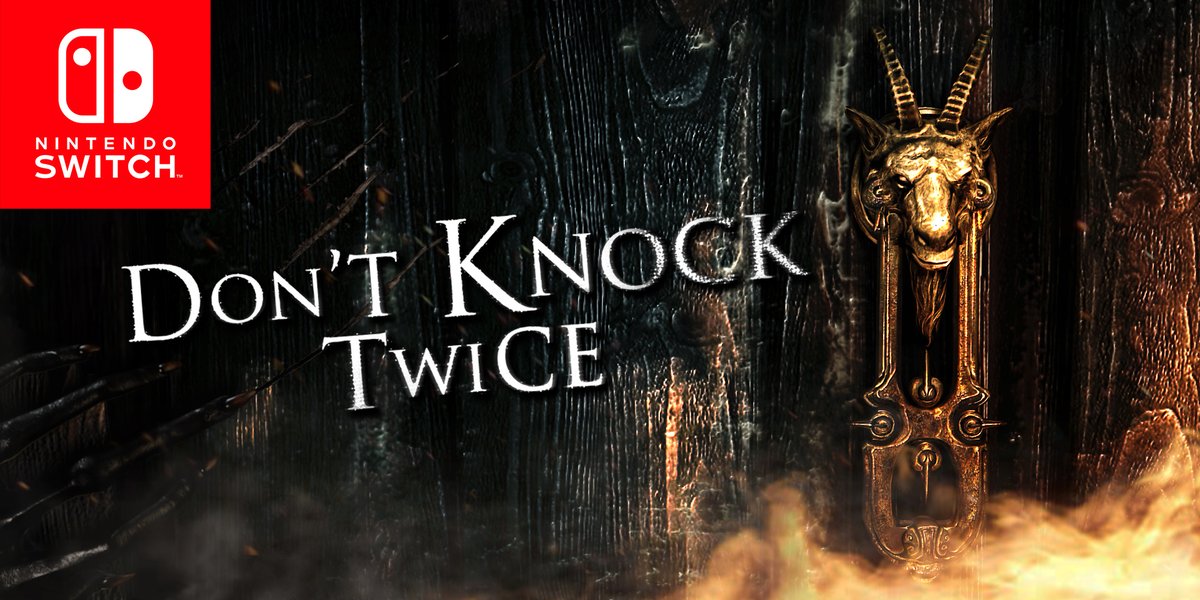 Gameplay footage is in for first-person horror game Don't Knock Twice. The game will be released on the Switch tomorrow, October 17. Check out the video below: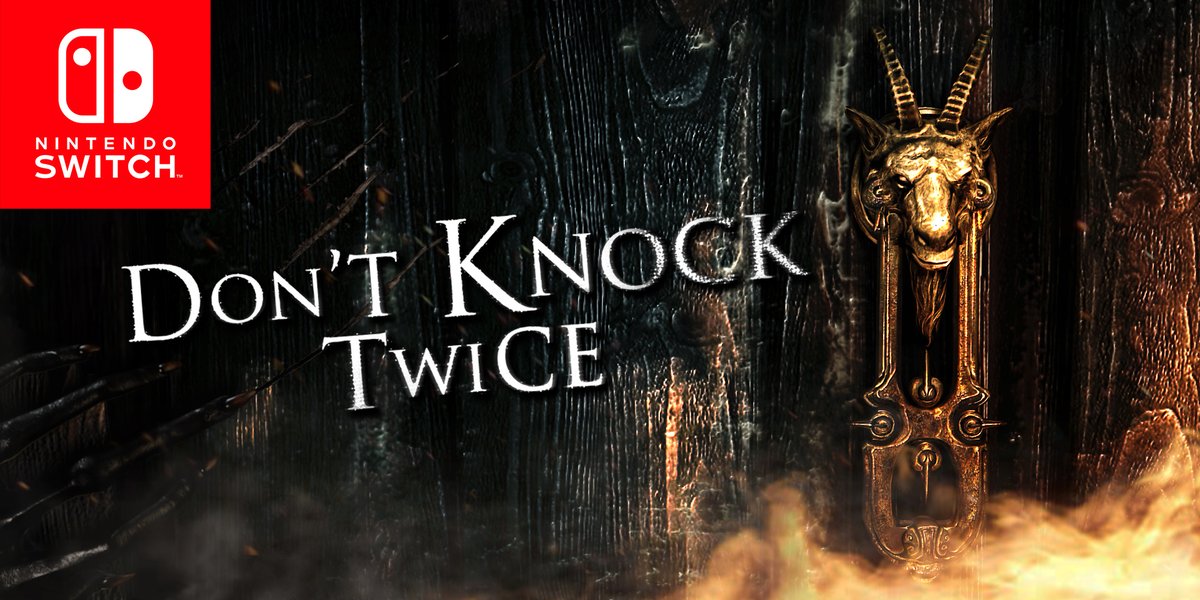 Earlier this week, Nintendo's website listed Don't Knock Twice for Switch. Wales Interactive sent out an official announcement today, confirming an October 17 launch. The game will launch digitally on the eShop at 00:00am (local) for $12.49 / £9.99 / €12.49.
Don't Knock Twice is just the start of Wales Interactive's Switch support. The company is planning "several more" titles for Switch in 2018.
We've included more information about Don't Knock Twice below, along with a trailer.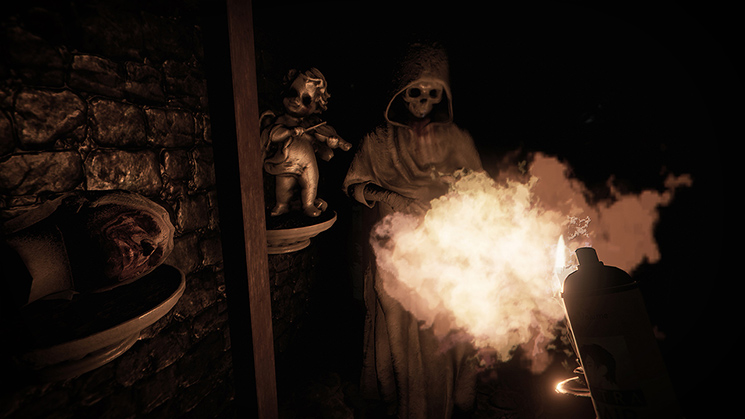 The first-person horror game Don't Knock Twice is coming to Switch, a listing on Nintendo's website reveals. Assuming the included release date is accurate, it's planned for October 17.
Nintendo's website offers the following overview: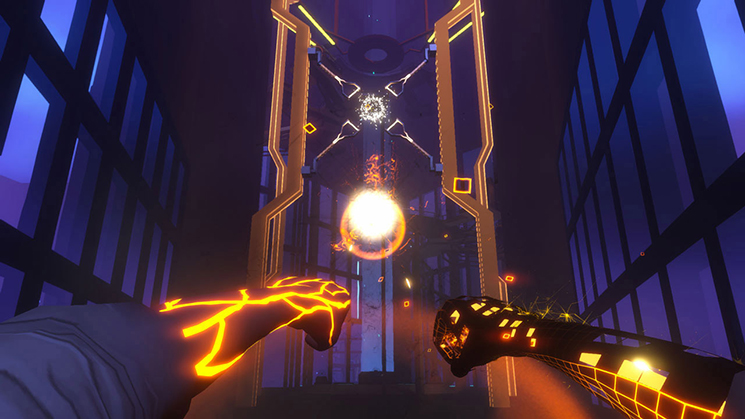 As Soul Axiom is only a day away from reaching the Wii U eShop, more footage from the game is surfacing. Take a look at another 15 minutes of gameplay below.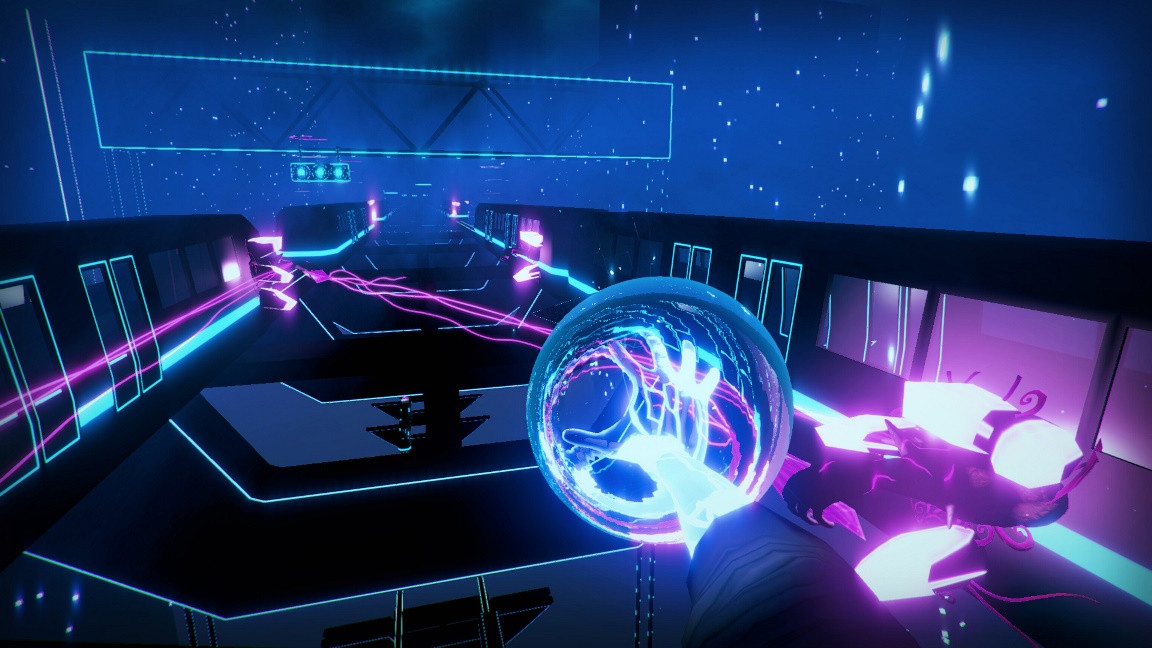 Wales Interactive is finally bringing Soul Axiom to the Wii U eShop later this week. Take a look at some footage below, and look for the game on Thursday.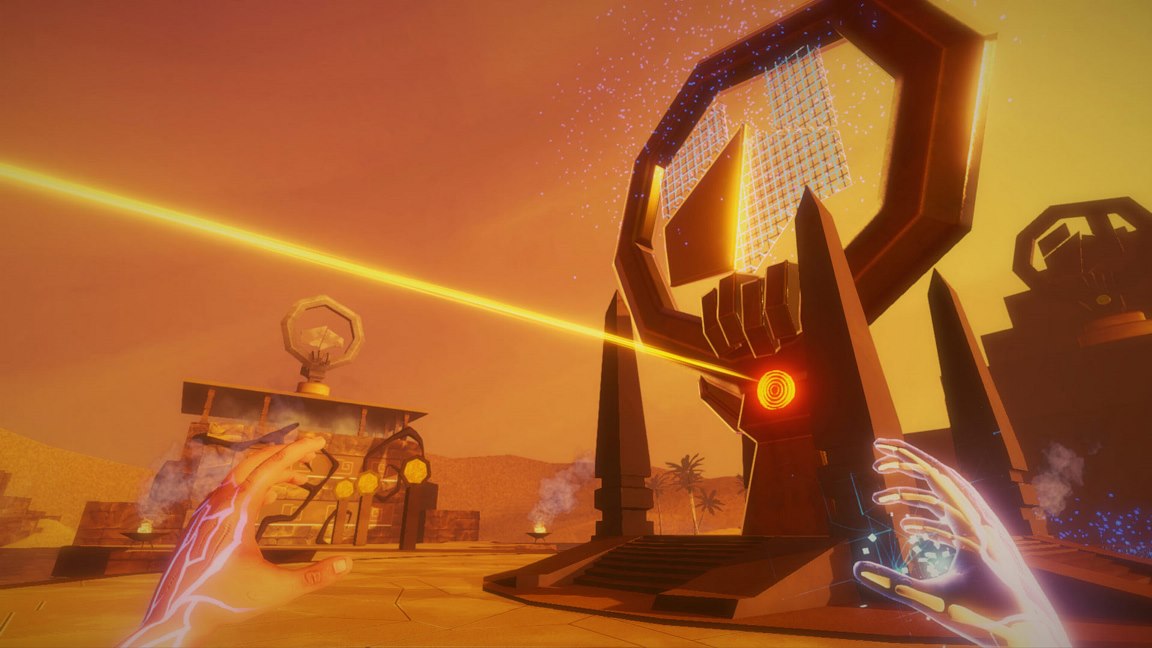 Next week, Soul Axiom finally heads to Wii U as an eShop download. It'll take up more space compared to the average digital title, as you'll need around 3.6GB of space. Look for it on September 29.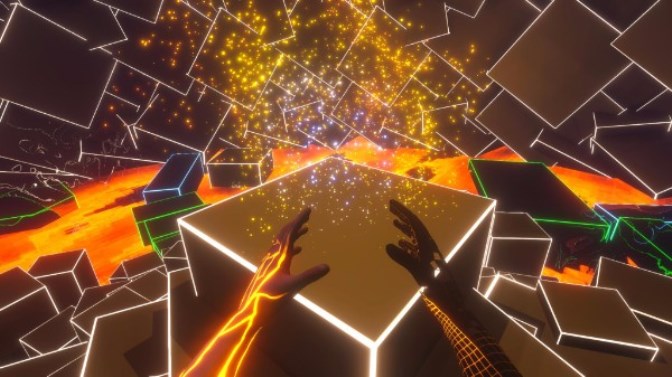 Soul Axiom is heading to Wii U on September 29, Wales Interactive announced today. The news applies to both North America and Europe.
Soul Axiom will be priced at $14.99 / £11.99 / €14.99. Those who downloaded the [email protected] demo from E3 2015 can receive a 15 percent discount.
Here's an overview of the game:
Soul Axiom is a first-person, story-driven adventure game, set in the beautiful, haunting cyber-world of Elysia. Collect unique hand powers in this compelling cyber-thriller to solve puzzles, manipulate the environment and unlock the path to your adventure. Immerse yourself in a dramatic story with over 20 hours of gameplay, 100 physical puzzles and 40 distinct locations to explore. Choose your destiny and discover multiple endings as you unravel the mysteries of your digital afterlife.

Upload your soul to the latest state of the art Digital Soul Provider, Elysia, a sprawling server where your memories and dreams become reality. You will be taken on an intriguing voyage of discovery, through beautiful, haunting locations, facing challenges that will lead you into danger on your mission to unlock your identity, your story, your mystery.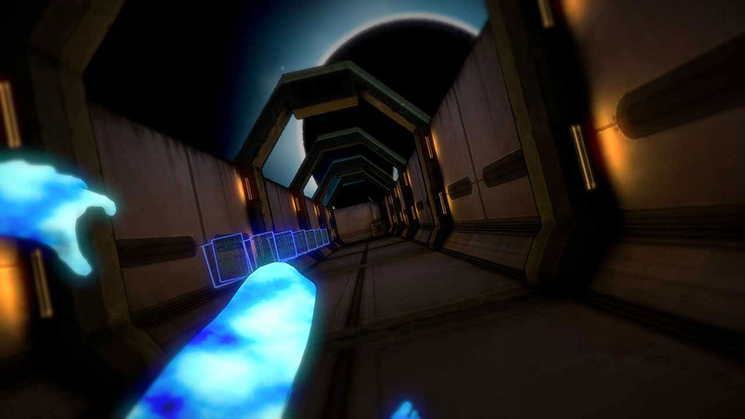 Courtesy of NintenDaan, here is some more footage of the just released Wii U eShop game, Infinity Runner.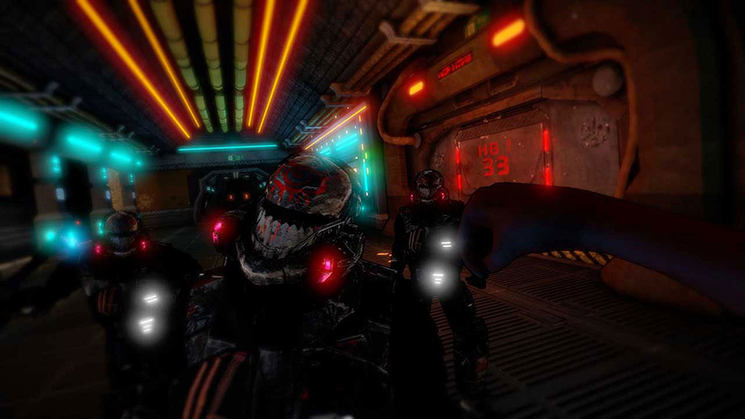 Infinity Runner finally came to the Wii U eShop today. Take a look at the video below for a bit of gameplay footage.