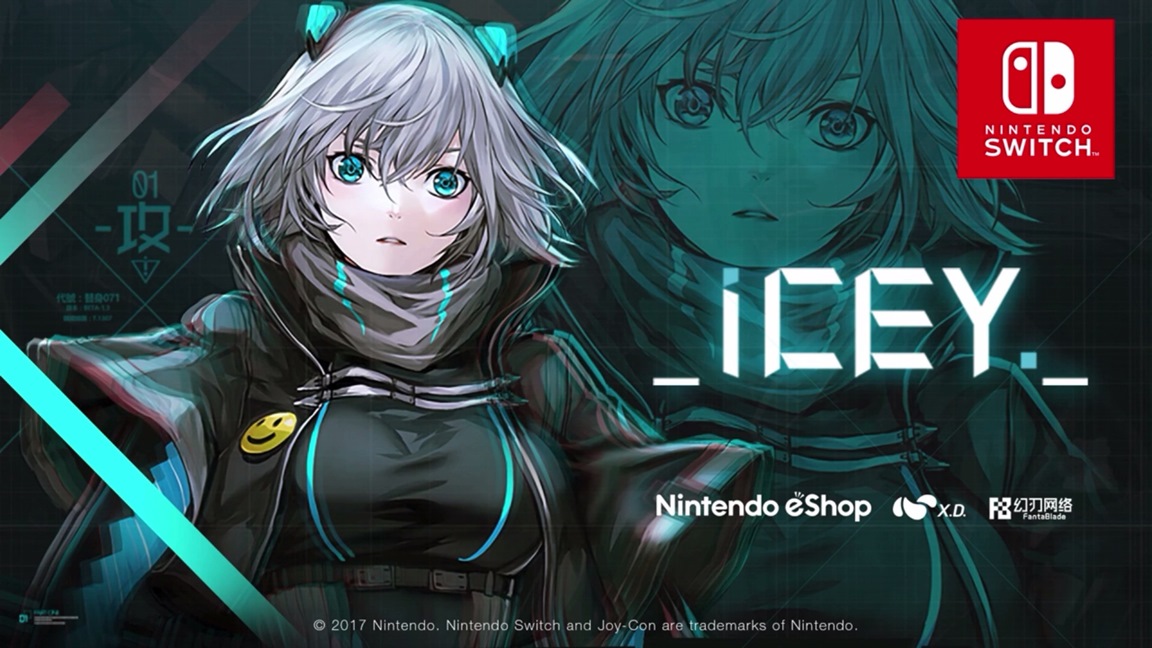 With Icey releasing on Switch next Thursday, we have an English launch trailer for the game. See the video attached below.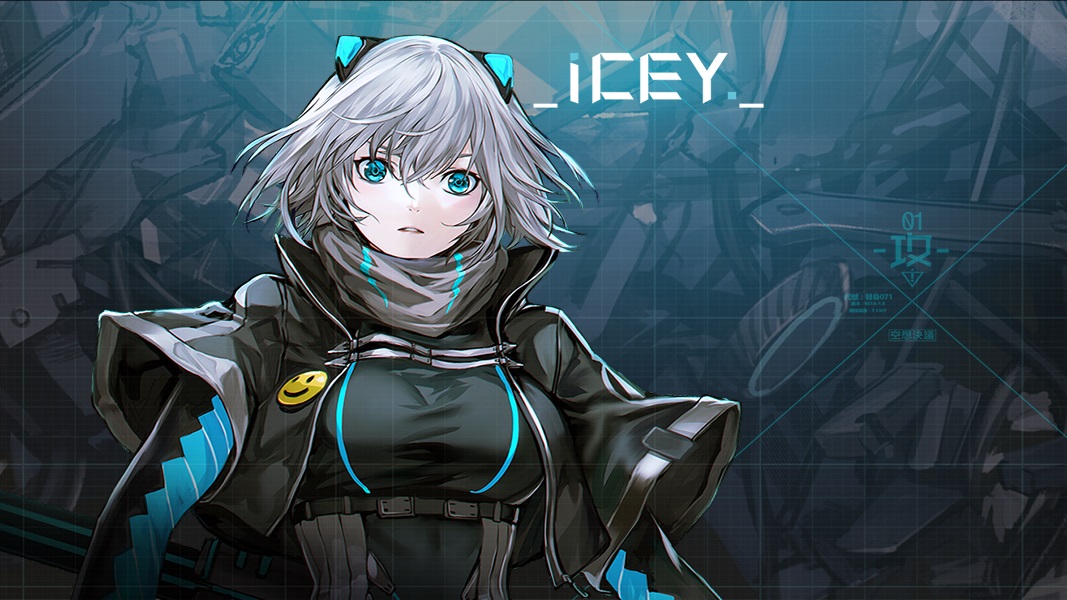 Icey had previously been given a May release window on Switch. With the month almost over, time was quickly running out. However, a new listing on the Japanese eShop confirms a launch date of May 31.
We have more information about Icey below, along with a trailer.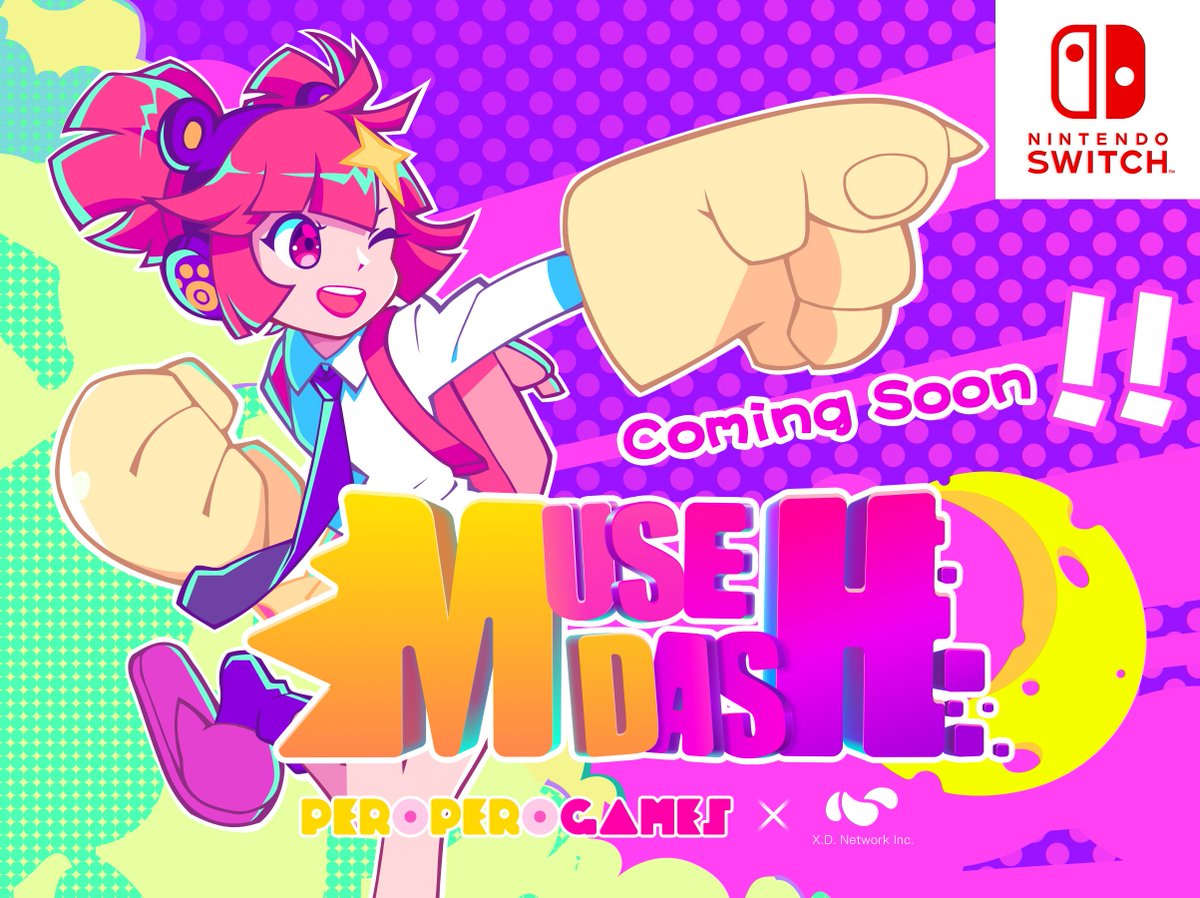 X.D. Network has announced that Stefanie Joosten will be providing voiceover in the music game Muse Dash. Fans may recognize Joosten as Quiet from Metal Gear Solid V.
Here's a trailer promoting the news:
Muse Dash will be released for Switch in Q3 2018.
Source: X.D. Network PR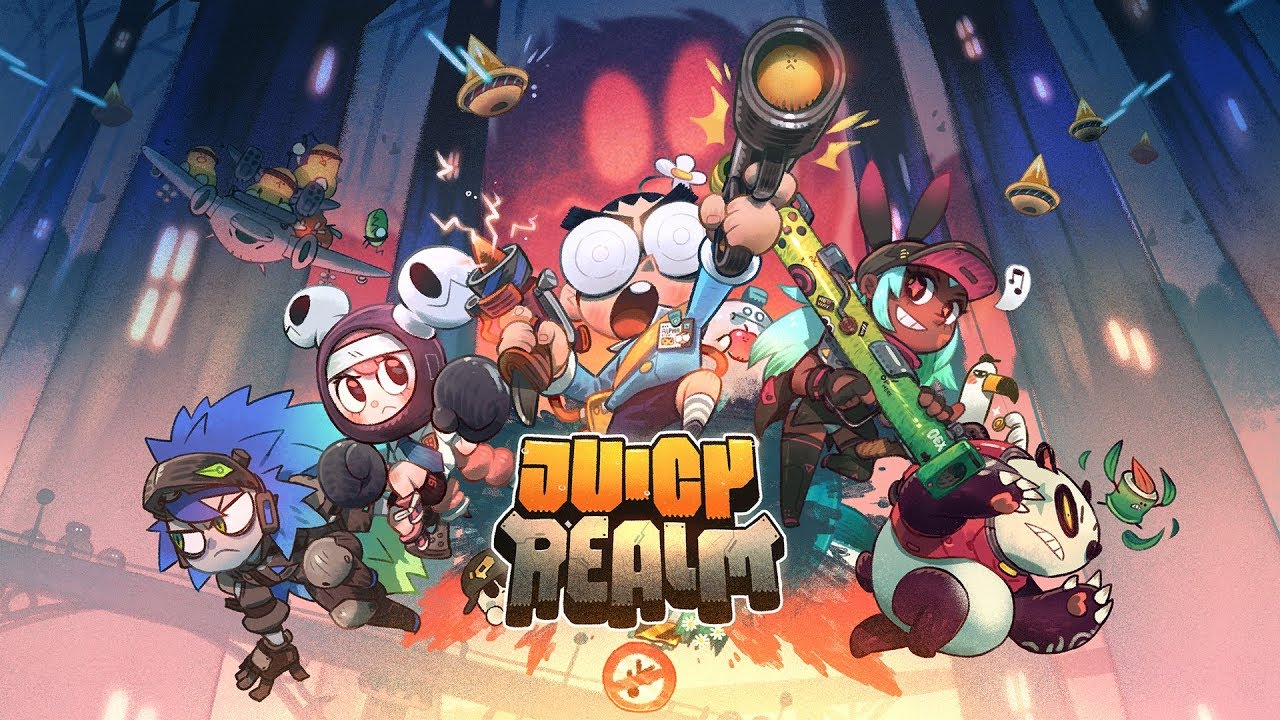 Juicy Realm has a slightly more specific release window on Switch. Previously, it was scheduled for this summer. We now have a release month of August.
Along with the latest Juicy Realm news, a co-op gameplay video has been uploaded online. We've attached that below.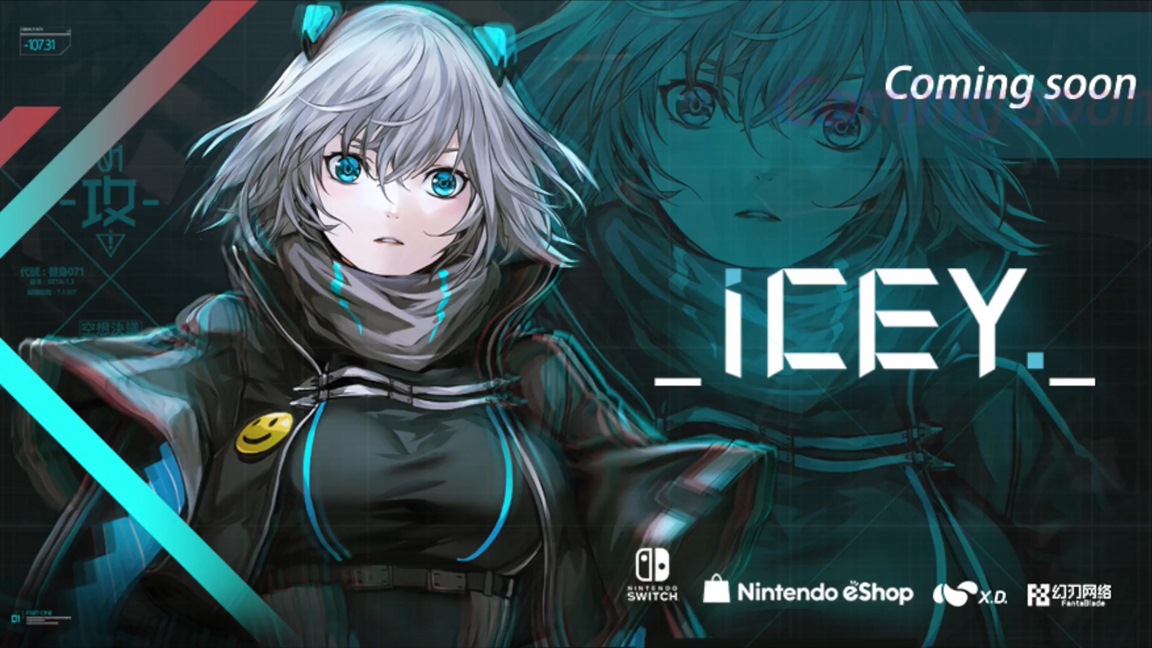 Last October, it was announced that Icey would be released on Switch. We now have confirmation that it will launch sometime in May. A specific date has not yet been provided.
To celebrate today's news, X.D. Network has a new Switch trailer ready for Icey. We have that below, along with additional details about the game.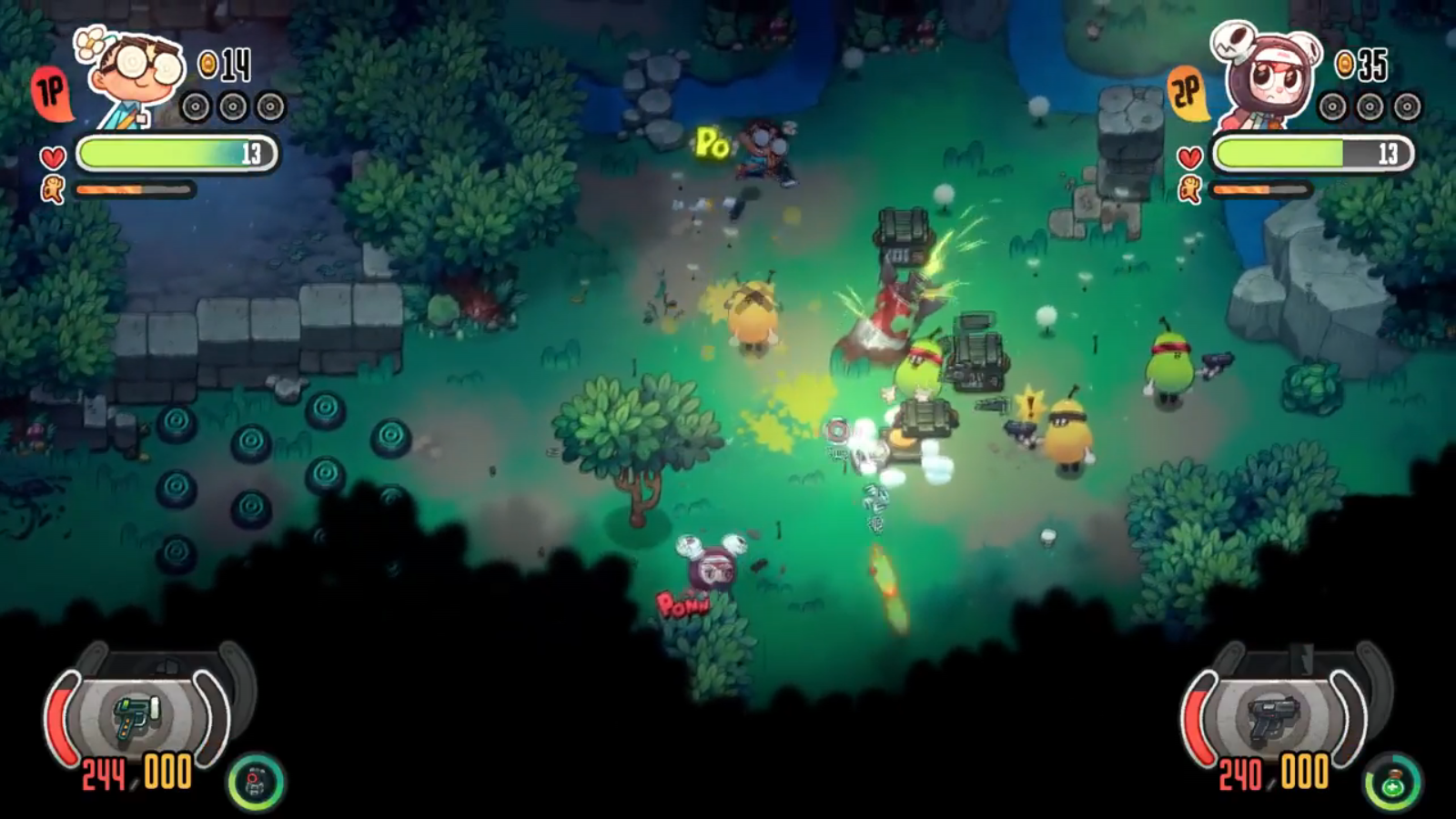 We've known for a while now that X.D. Network's top-down roguelike Juicy Realm is coming to the Switch. Today, they revealed some more information on the game. The release date has now been narrowed down to "Summer 2018". The game will have two player local co-op, and it will be playable in English, Japanese, Traditional Chinese and Simplified Chinese. If you want to be among the first to check out the game before its release, you will need to Kyoto next month, where it will be playable at BitSummit 2018. Until then, check out some new gameplay footage below: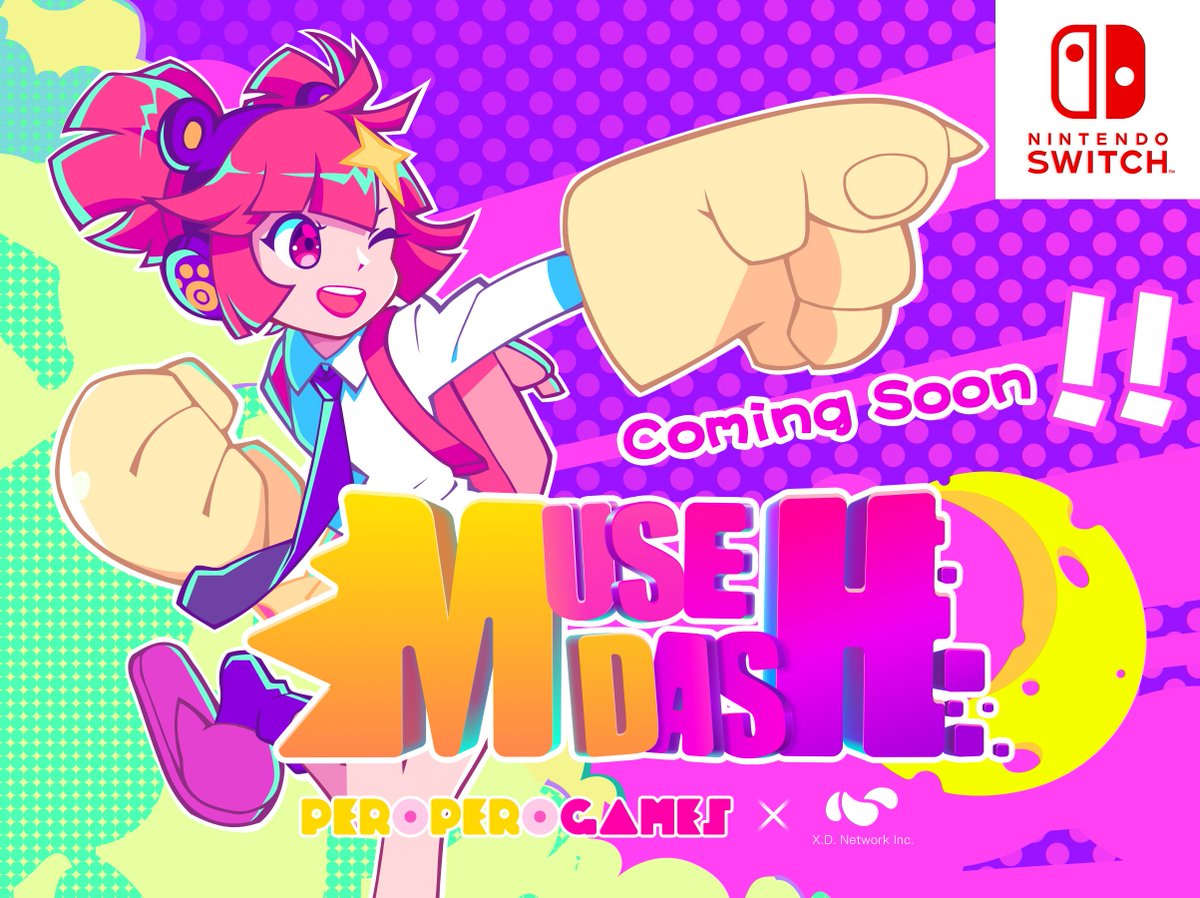 At GDC last week, the rhythm game Muse Dash had a demo in display. Take a look at some footage from the build below.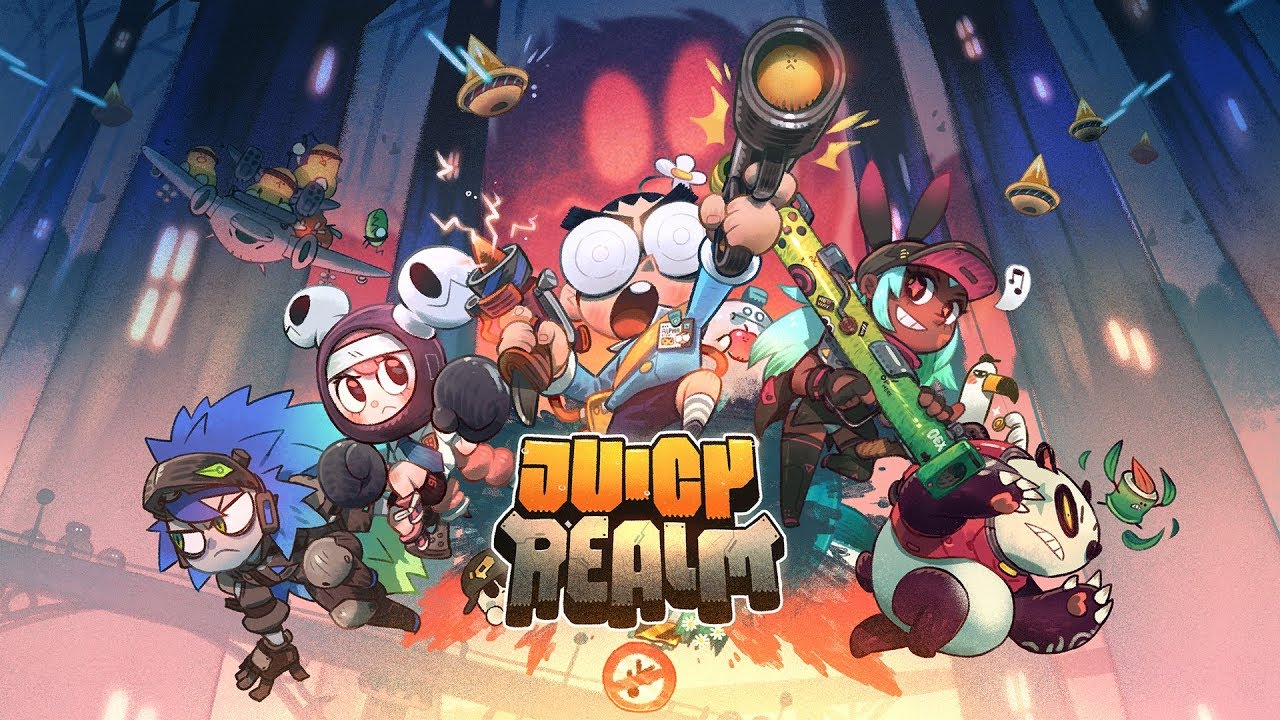 At GDC this week, SpaceCan was showing off its new project Juicy Realm, which is on the way to Switch. Take a look at some footage below.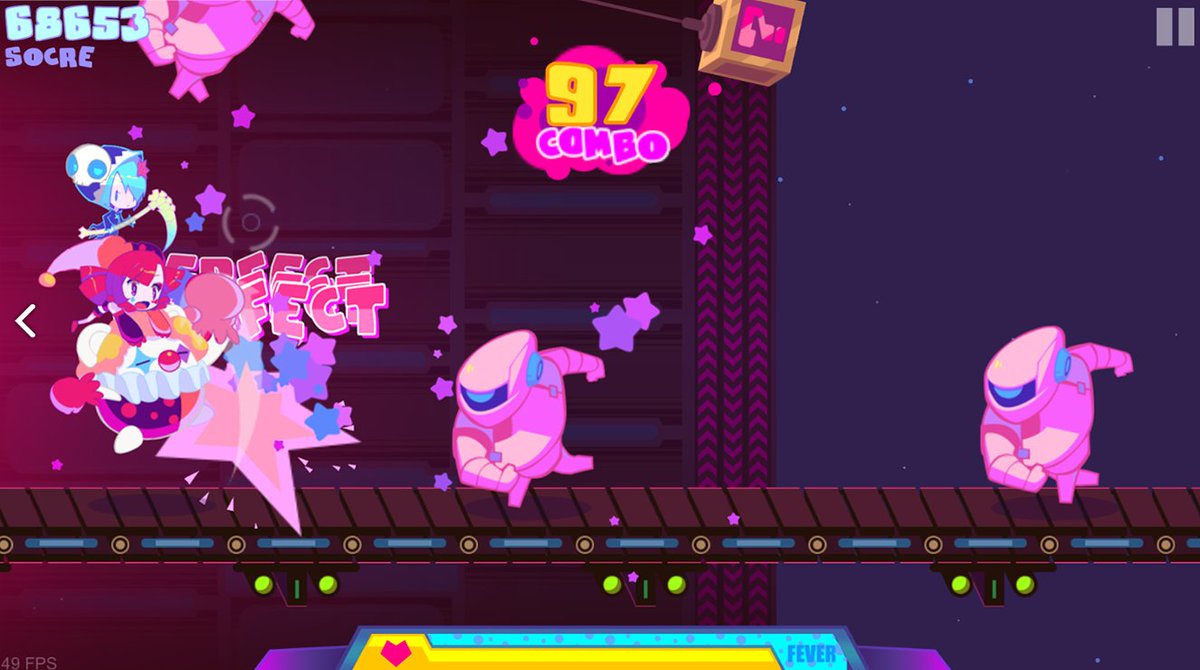 X.D. Network has announced that it will publish Muse Dash on Switch. It's developed by PeroPero Games, a small studio in Guangdong province, China.
Muse Dash is currently in development, and the Switch port is being processed. The game will launch in April or May with English support.
Come watch a trailer for Muse Dash below.
Source: X.D. Network PR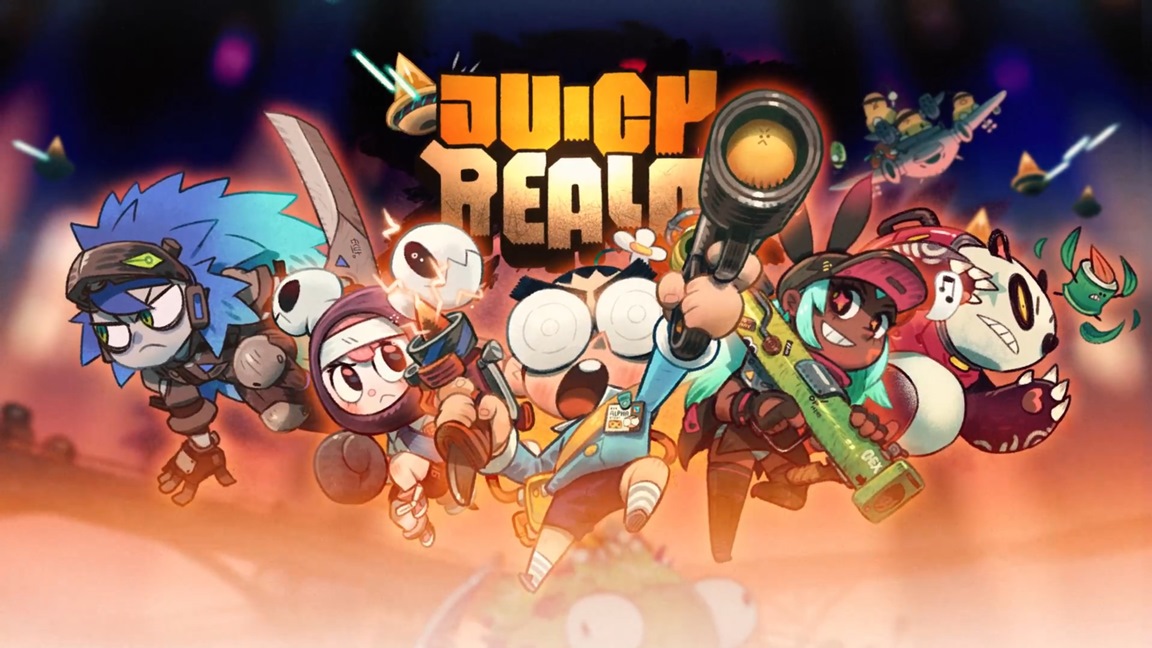 A new trailer is in for the upcoming Switch game Juicy Realm. View the new trailer below, and look for the title in March.