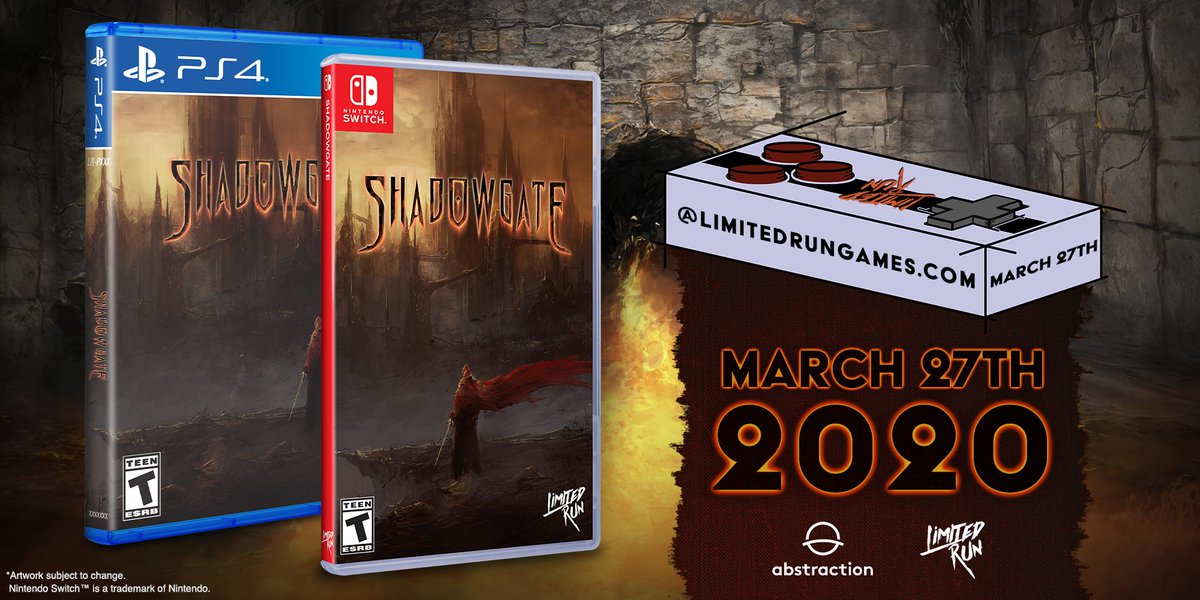 Last April, a revamp of the classic adventure game Shadowgate landed on the Switch eShop. Limited Run Games has now announced that it will publish the title physically.
Like many Limited Run Games offerings, a standard version and special edition are planned. The latter release, known as the "Shadowgate Classic Edition", includes a physical copy of the game, a retro cartridge sleeve, art print, and the original game soundtrack.
Pre-orders for the physical versions of Shadowgate open on March 27. Reservations will be live for four weeks.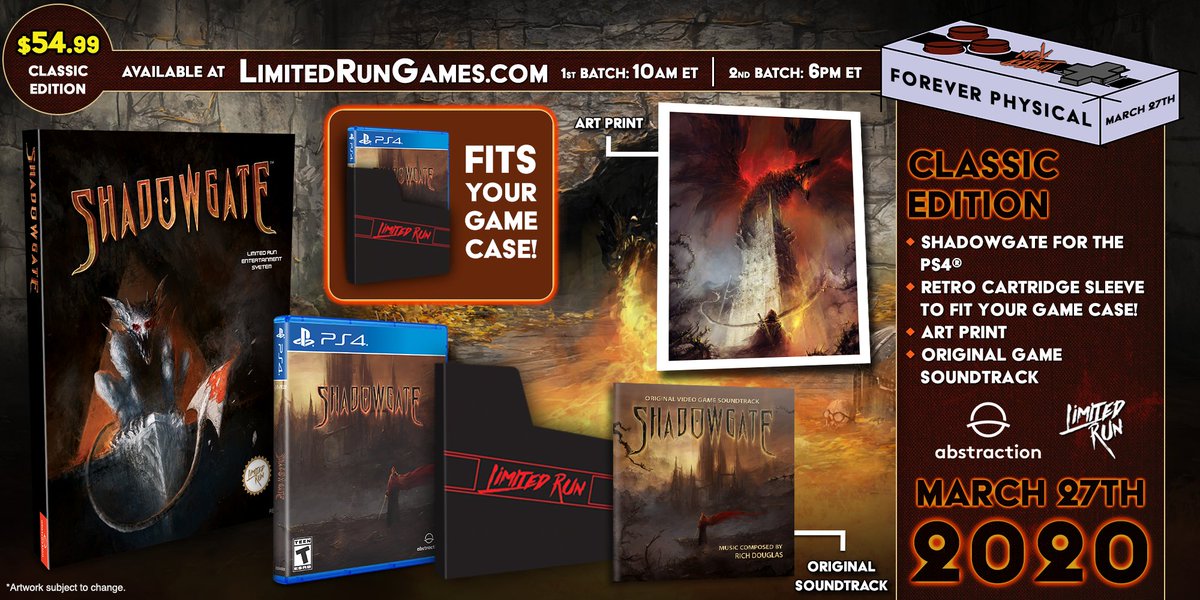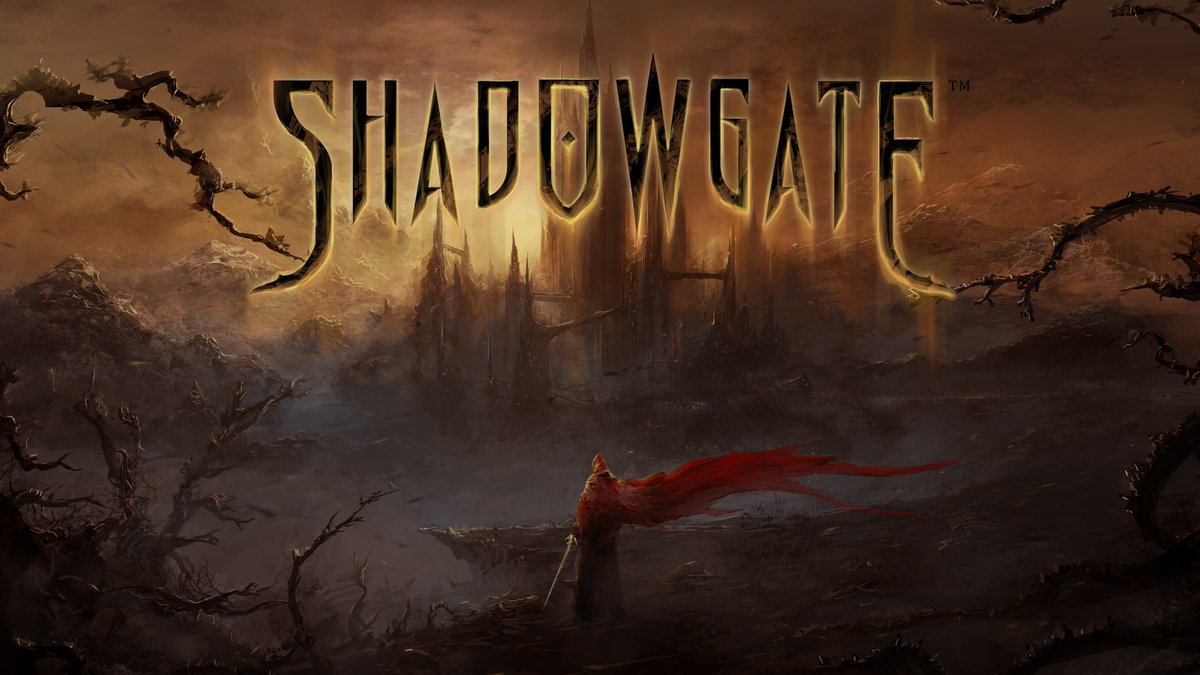 Shadowgate, a classic adventure game, first debuted around two decades ago. Towards the end of last year, Abstraction Games announced a partnership with original developer Zojoi last year to bring it to new platforms with a fresh coat of paint. It was originally on track for a fall release, but that window slipped by without any sort of update.
Listings on the eShop now reveal a final release date. Abstraction Games will have the revamp ready to go on April 11.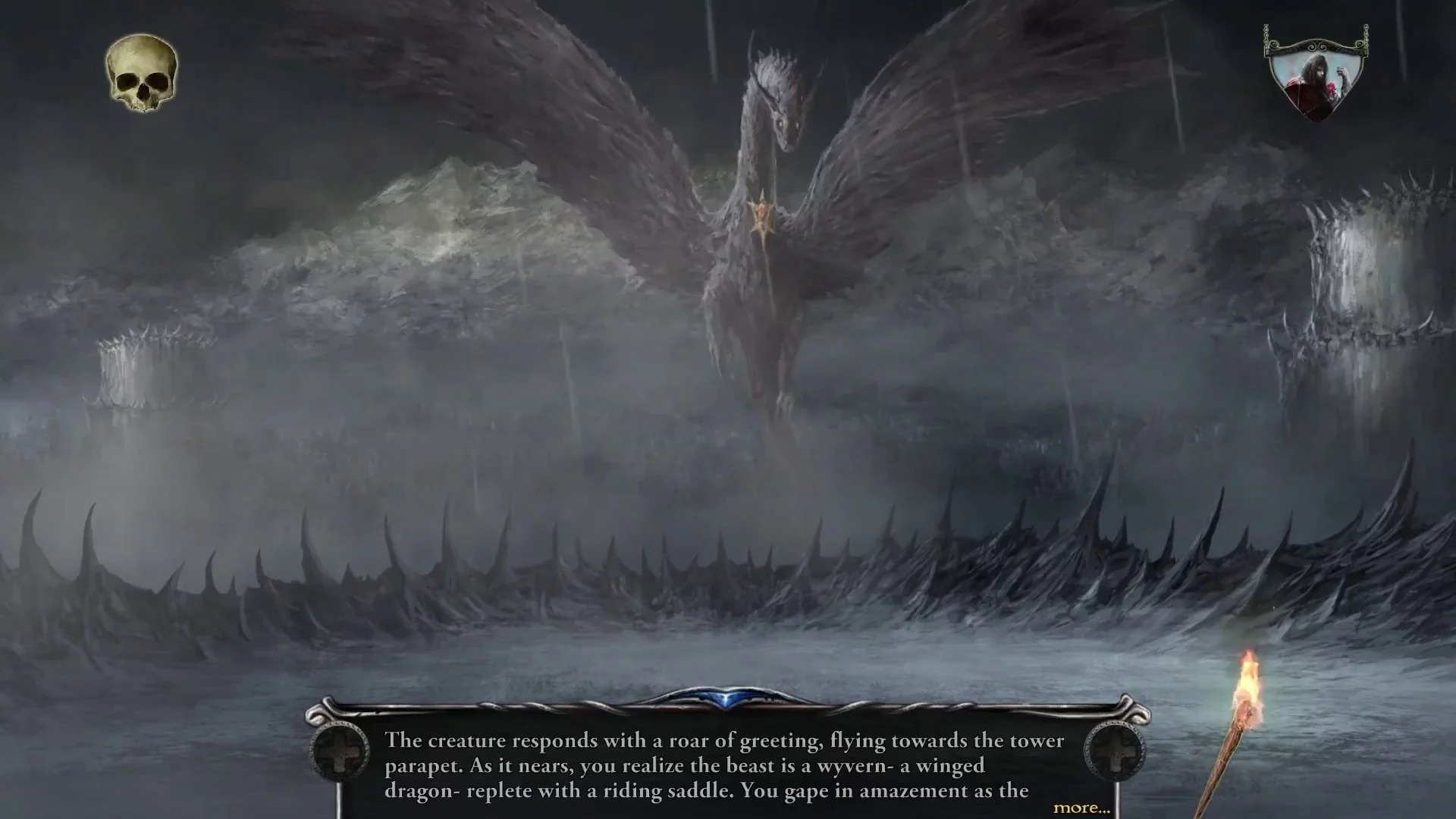 Abstraction Games has announced that it is revitalizing the classic point-and-click adventure game Shadowgate. As part of a partnership with original developer Zojoi, it'll be releasing on Switch this fall.
Shadowgate on Switch will contain "a refined user interface and intuitive wheel-based icon command system." There's new content as well thanks to "tons of new mind-bending puzzles, lots of new rooms with stunning hand-painted 2D graphical detail, and more objects to interact with and help players along on their quest."