Tales of series surpasses 20 million units sold worldwide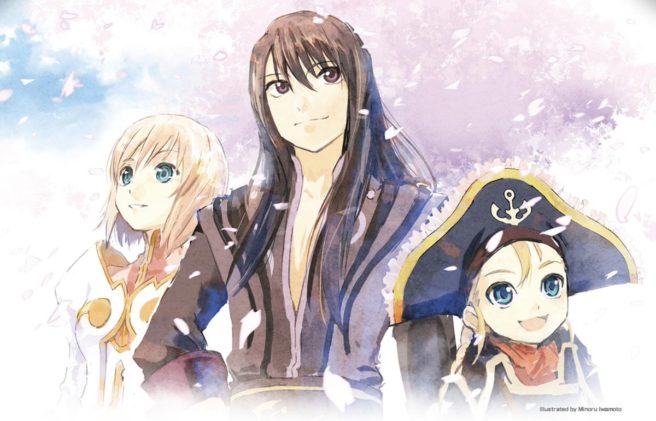 Bandai Namco today announced a new milestone for the Tales of series. Since the original game's release, over 20 million units have been sold worldwide.
Artist Minoru Iwamoto has created a special illustration in celebration of the news. We have the image above.
Leave a Reply