The Art of Shantae cover, pre-order discount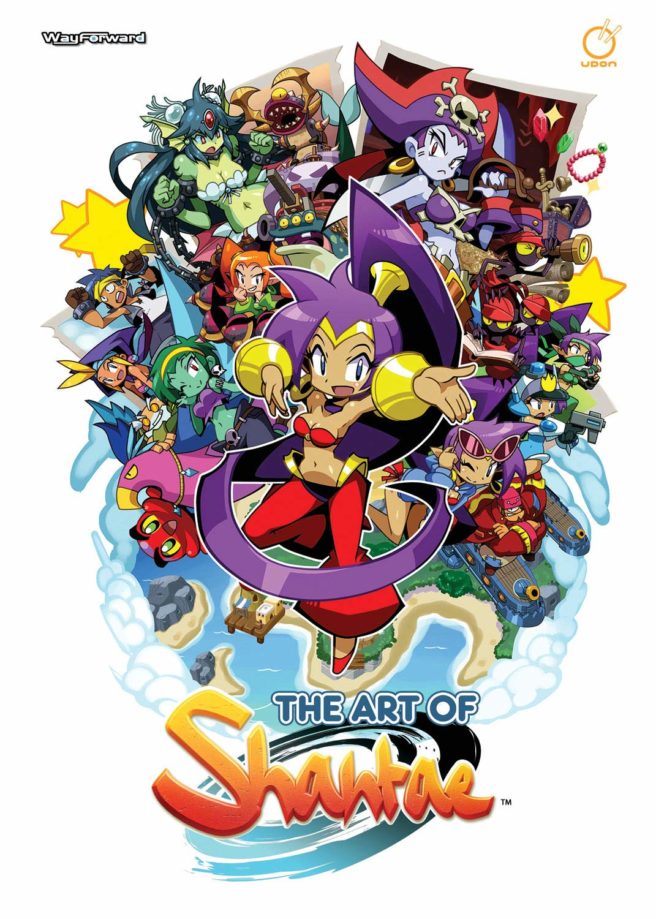 When we recently posted about The Art of Shantae, the book's cover wasn't available. That has since changed following an update on Amazon. You can check it out above.
Pre-orders for The Art of Shantae are up on Amazon here. There's currently a $5 discount on reservations. We'll also mention that pre-orders have since opened on Amazon ($10.57 discount) and Amazon UK (no discount).
The Art of Shantae is tentatively planned for release on December 1.
Thanks to Jake for the tip.
Leave a Reply