The Last Story director Hironobu Sakaguchi celebrates the Wii game's tenth anniversary with a bunch of concept art and more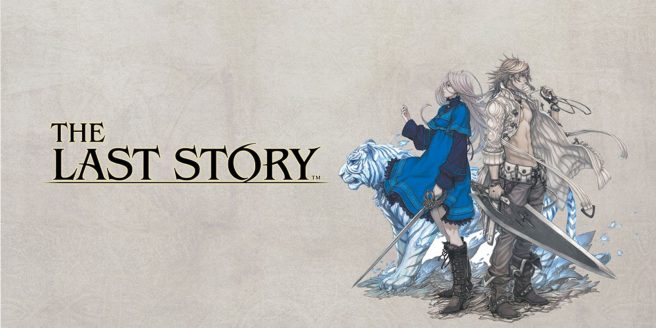 The Last Story recently turned ten years old. Originally, the Wii RPG debuted on January 27, 2011.
Hironobu Sakaguchi, who directed the game and is known for his many years of work on the Final Fantasy series, celebrated the big milestone with a bunch of concept art and other images. Here's the full set:
The Last Story was one of Nintendo's "big three" RPGs for Wii, alongside Xenoblade Chronicles and Pandora's Tower. Although The Last Story came to Japan at the start of 2011, it took a full year for it to reach Europe. Fans in North America then needed to wait another half year after this until XSEED picked up the North American release in August 2012.
Leave a Reply