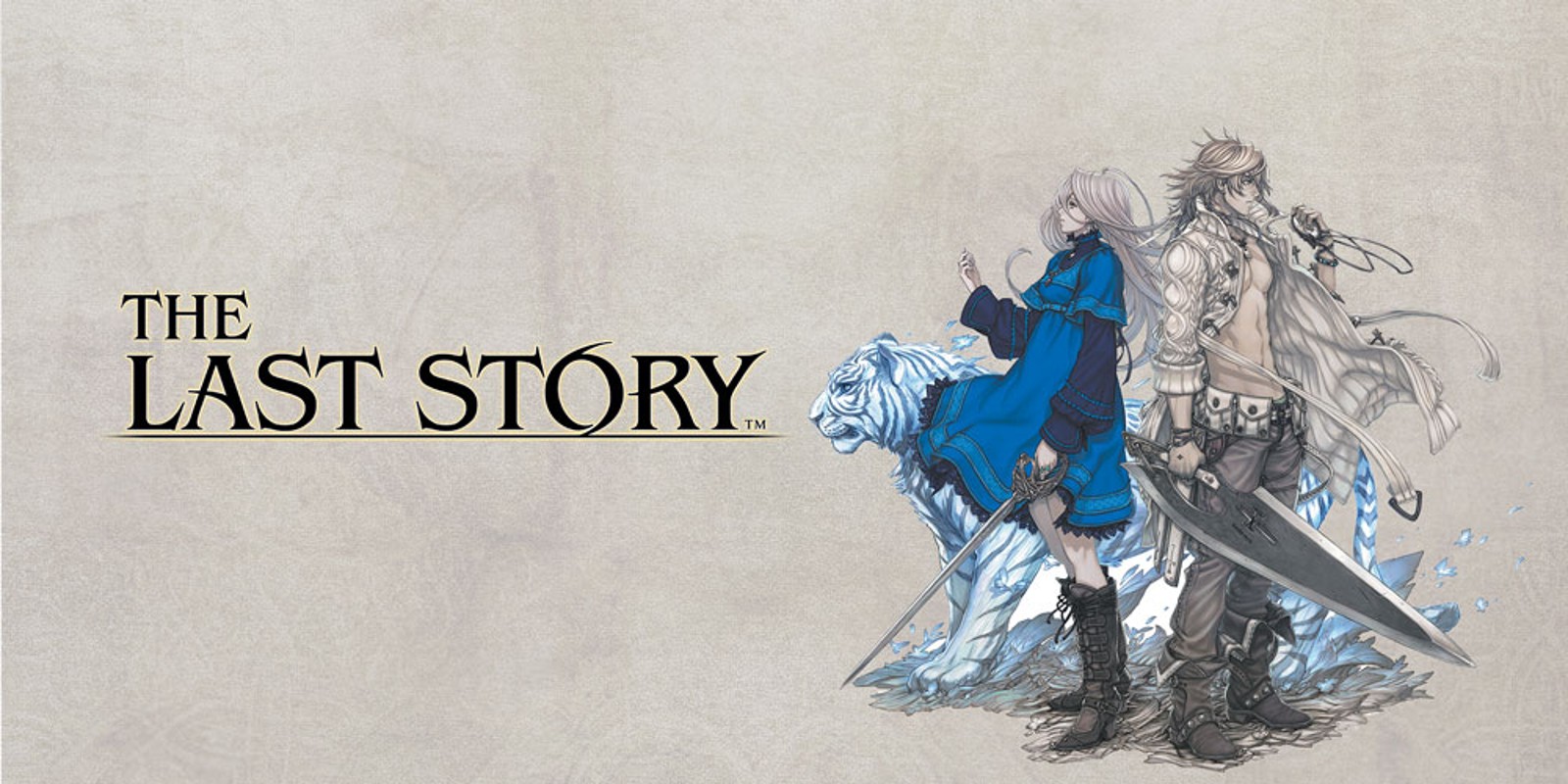 The Last Story recently turned ten years old. Originally, the Wii RPG debuted on January 27, 2011.
Hironobu Sakaguchi, who directed the game and is known for his many years of work on the Final Fantasy series, celebrated the big milestone with a bunch of concept art and other images. Here's the full set: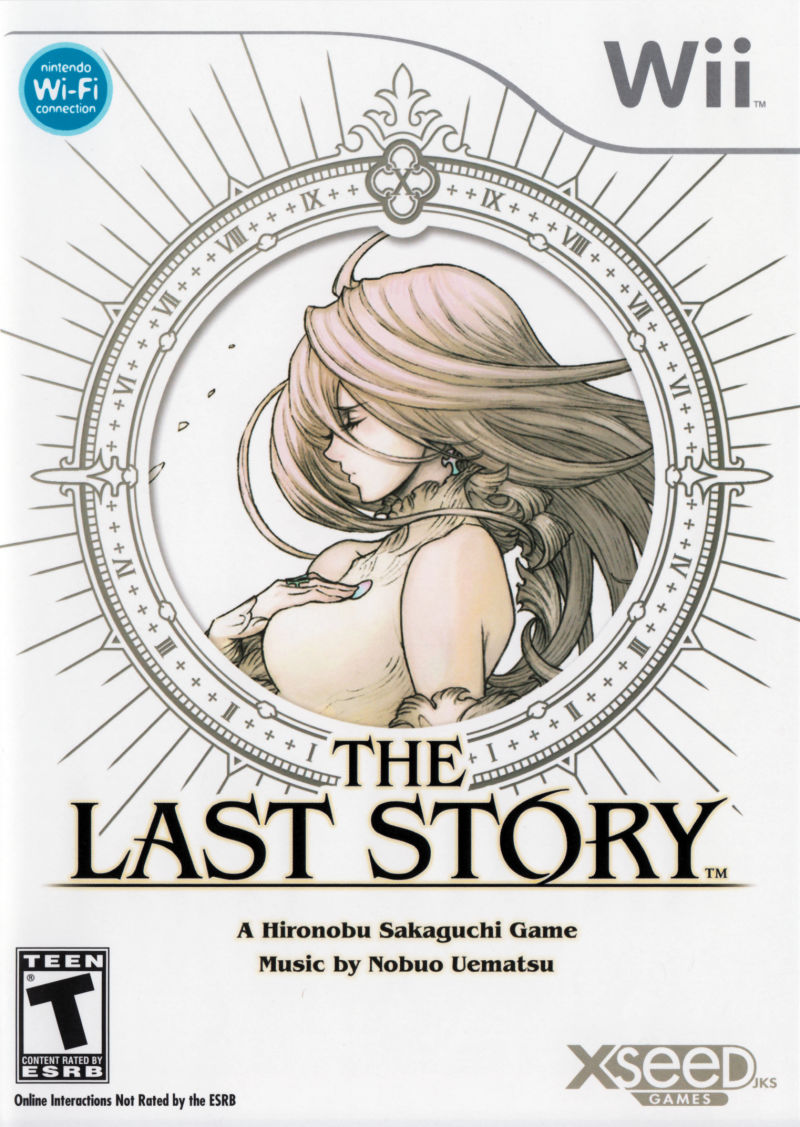 XSEED Games is turning 15 years old this year. To celebrate, the company has been sharing some fun facts on social media.
One of these facts concerns the Wii RPG The Last Story. It was published by XSEED in North America, and was the only time the company's logo changed on a boxart. Director Hironobu Sakaguchi actually gave the request since he felt the red logo clashed with the gray color on the front. XSEED, of course, was more than happy to oblige.
The Last Story originally released on Wii in Japan in January 2011. It wouldn't reach North America until August 2012. While Nintendo published the game in Europe and Japan, XSEED only handled publishing duties in North America.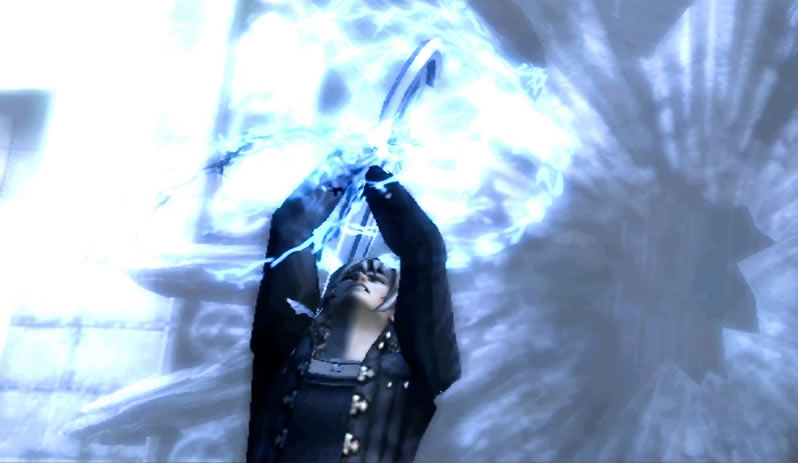 Final Fantasy creator Hironobu Sakaguchi held a panel at PAX Prime 2014 today. Sakaguchi mentioned that it would be nice to work on a continuation of The Last Story (or Blue Dragon/Lost Odyssey), although nothing is happening behind the scenes currently.
At one point, Sakaguchi was specifically asked if there's a chance of a new The Last Story. He responded in English: "Ok, yeah, you talk to Nintendo." The audience cheered and applauded when the panel's moderator asked who would like to see a sequel on Wii U, and Sakaguchi again added: "And maybe PlayStation 4 too?"
Sakaguchi may not have been too serious throughout all of this. He was laughing, and could have just been teasing the audience.
Other than The Last Story, Sakaguchi was also asked about which systems he plans on working with. One of his comments stated that Nintendo always keeps people on their toes when it comes to new hardware announcements. Additionally, Sakaguchi is looking forward to the New 3DS and hopes to have a chance to work on the platform.