The Pokemon Company apologizes for including Pokemon not available in Sword/Shield in latest Twilight Wings episode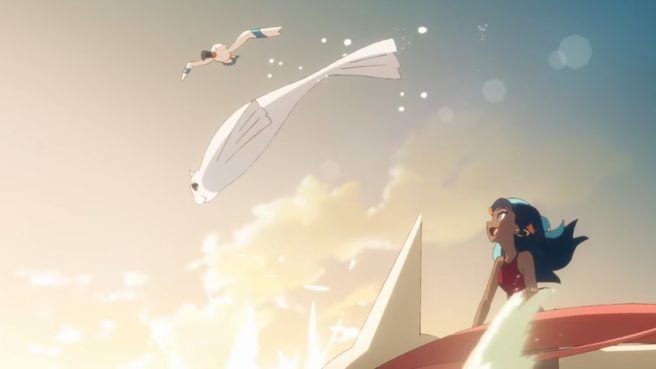 The Pokemon Company kicked off Pokemon: Twilight Wings earlier this year. The animated mini-series is designed to give fans more insight into the Galar region and is based around Pokemon Sword/Shield.
In the latest episode, Early-Evening Waves, fans noticed that Pokemon like Dewgong appeared despite not being available in the actual games. That prompted The Pokemon Company to issue an apology on its Japanese Twitter page today. The message was primarily aimed at those who may have felt mislead in any way.
Pokemon: Twilight Wings still has three more episodes to air. Previous episodes can be found here, here, here, and here.
Leave a Reply