The ultimate GoldenEye 007 controller guide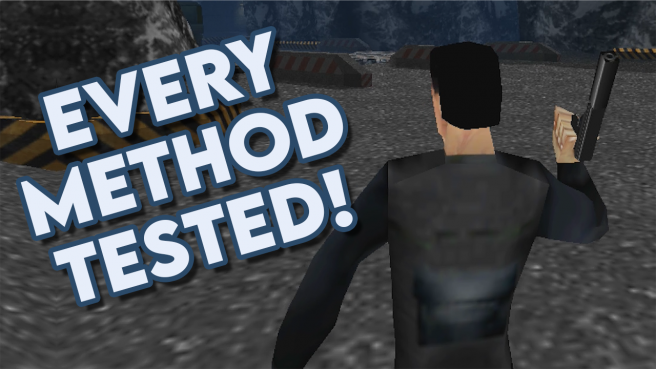 GoldenEye 007 recently re-released on Switch, returning after over 25 long years. It's available now via Nintendo Switch Online + Expansion Pack.
In our latest video, I break down the many, many, many different control styles and ways to play this FPS classic, as well as explain how to reorient the controls to fit more modern sensibilities. We've detailed the N64 original control scheme, the Switch Pro Controller's optimal remapping, and dual analog Joy-Con control methods.
Leave a Reply