Theatrhythm Dragon Quest has over 60 tracks, DLC teased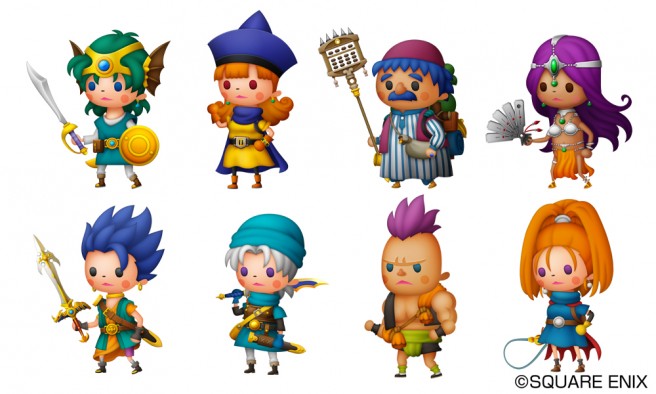 Theatrhythm Dragon Quest will feature over 60 tracks, according to producer Ichiro Hazama.
Hazama and composer Koichi Sugiyama were interviewed in a Japanese magazine recently. During the discussion, Hazama said that there will be roughly 5-6 tracks per game, given that there are ten entries in the Dragon Quest series.
Hazama also teased downloadable content for Theatrhythm Dragon Quest. The team will be listening to user feedback following the game's launch to determine which songs to release, he said.
In case you're wondering, Theatrhythm Final Fantasy has more than 70 songs from 13 games while Theatrhythm Final Fantasy: Curtain Call features 221 tracks.
Leave a Reply