Toon Link playable in Hyrule Warriors Legends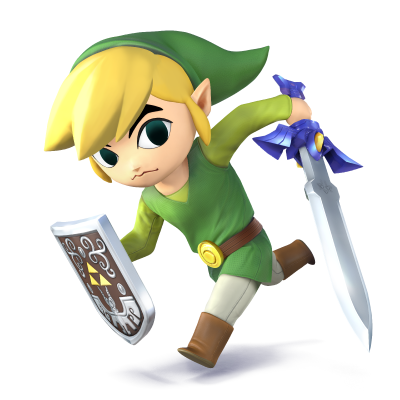 This week's issue of Famitsu shares an update on Hyrule Warriors Legends. For the first time since E3, we have concrete information about the title.
Famitsu confirms that Toon Link will be playable in Hyrule Warriors Legends, but there's a catch. The character won't be available in Legend Mode, but he will be available in other modes. Of course, Toon Link can be moved over to the Wii U version as well.
Famitsu also reconfirms that Tetra and King of Hyrule for the game. Helmaroc King will appear in some form, too.
Leave a Reply