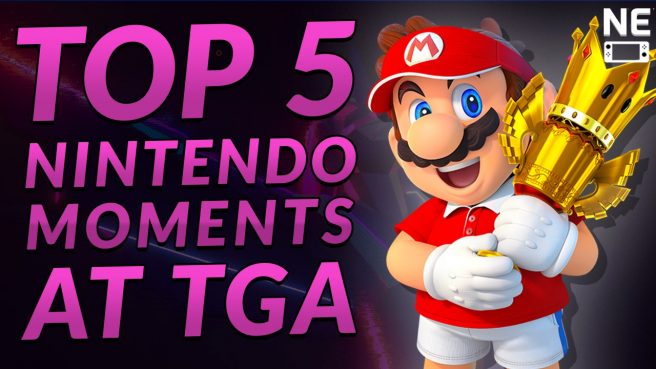 With each passing year, The Game Awards cements itself as one of the biggest presentations in gaming nowadays with the number of viewers growing. However, some have criticized the show for its pacing, awards, and excess of sponsors.
It's undeniable though that a lot of memorable moments have come about during The Game Awards, and quite a few of them have been Nintendo-related. With this year's presentation happening soon, I thought it would be nice to reflect on five great Nintendo moments at the show, which covers announcements as well as a couple of other memories. You can check out the full video below.
You can also watch another video from us here in which we look back on the Champions' Ballad DLC for The Legend of Zelda: Breath of the Wild. Also for those that missed it, we have a video here discussing five reasons why you should consider picking up a Switch if you haven't already (and five reasons why it's not for everyone). And lastly, you can see us talking about the state of Switch remasters in 2021 here and some of the issues they've faced.
Leave a Reply