UK: Metroid Dread is series' best-selling 2D entry, third biggest overall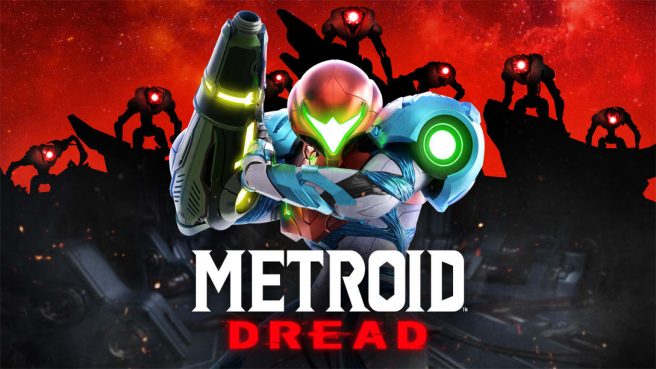 There's a bit of news to report regarding Metroid Dread's sales performance in the UK. This is based on data provided by GfK.
The Switch title has already overtaken past entries in the series to become the best-selling 2D entry. Additionally, it's the third biggest Metroid game overall – it's only behind Metroid Prime and Metroid Prime 3. Since digital sales aren't included, it's expected that Metroid Dread will soon be the top Metroid game in the UK as a whole if it isn't already.
After Metroid Dread released last year, we heard that it had the franchise's biggest launch in the UK. Only Super Mario 3D World + Bowser's Fury, Zelda: Skyward Sword HD, Monster Hunter Rise, and New Pokemon Snap had done better on Switch that year at the time.
As for the US, Nintendo confirmed that Metroid Dread sold 854,000 units in October 2021. Nintendo of America president Doug Bowser mentioned that it had seen "the best start for any Metroid game ever."
Metroid Dread is now available on Switch. You can find our review here, and our lengthy translation of an interview with producer Yoshio Sakamoto here.
Leave a Reply