Understanding Pokemon Brilliant Diamond and Shining Pearl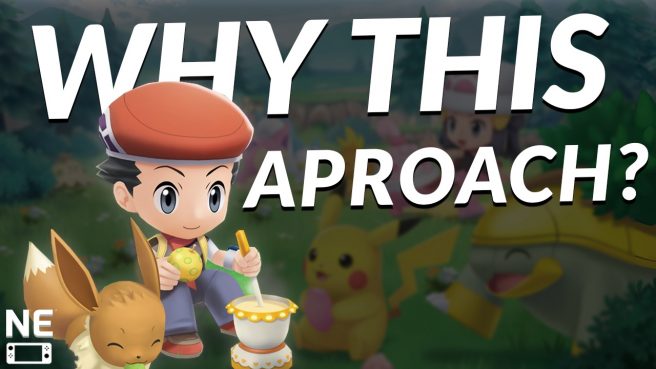 The remakes of the fourth Pokemon generation are finally arriving on Switch next week – specifically November 19 – with Brilliant Diamond and Shining Pearl. However, they are not exactly what we expected. The Pokemon Company opted for a different approach this time with a faithful remake that's really close to the original titles on DS, with a small number of quality of life improvements.
The announcement of Pokemon Brilliant Diamond and Shining Pearl initially saw a mixed reception by fans – myself included. After watching some of the trailers over the past few months, I feel as though the general opinion is gaining a bit more positivity, though people are still cautiously hyped.
In today's video I share my feelings about Pokemon Brilliant Diamond and Pokemon Shining Pearl, analyzing the good and the bad of this approach. Check it out below.
If you're looking for more video content from us, we recently discussed the future of Pikmin which you can view here. You can also listen to our thoughts regarding the new Nintendo Switch Online + Expansion Pack here. And lastly, we'll mention that you can find our review of Shin Megami Tensei V ahead of the Switch RPG's launch this week here.
Leave a Reply