Our thoughts on Nintendo Switch Online + Expansion Pack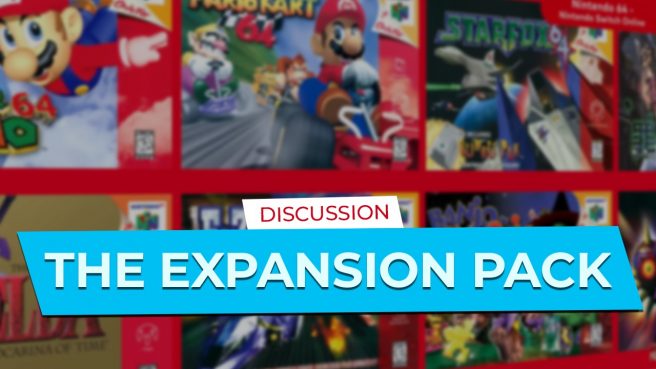 The Nintendo Switch Online + Expansion Pack service has been a popular topic concerning Nintendo recently. The way in which the company handled the addition of new features to its online plan was received with a lot of feedback and a good amount of criticism. Initially the biggest problem was pricing, but now after this week's launch that happened on October 25, some fans are complaining about a number of elements pertaining to the quality of the service, including emulation and online stability.
For today's video, I decided to record a video not alone, but with my colleague and reviewer here on Nintendo Everything, Dennis. We discussed some interesting points from this whole situation in our lengthy video – I hope that you guys enjoy it. Check out the full talk below.
If you're looking to learn more about the Nintendo Switch Online + Expansion Pack, service, you'll want to check out the handy FAQ here. And if you're looking for more video content from us, take a look at a recent video here in which we talk about whether Metroid Dread is better than Super Metroid. We also published a video a few days ago here going over the prominence of RPGs on Switch.
Leave a Reply