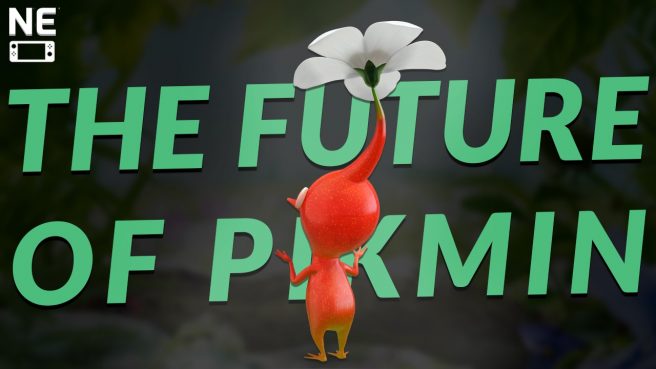 In a new video we're sharing today, we're thinking about the future of Pikmin.
At this point, the series has been around for a couple of decades. For some reason though, it doesn't feel like it and Pikmin still feels fresh to me – maybe because there are only three mainline games (a number that Splatoon is already reaching in seven years). Nintendo seems to be very fond of the IP, promoting it outside of the main games with animations, a 3D spin-off, and now the recently-released mobile title Pikmin Bloom.
With all of this in mind, in today's video, I decided to talk about the current situation of the series: eight years without a new game, a lot of reports about a "Pikmin 4", a recent port of Pikmin 3 for the Switch, and now a new mobile game. What do you think lies ahead for the future of the Pikmin series? Watch the video below and share your opinion in the comments.
Looking for more video content from us? Check out a video we published around Halloween talking about whether modern Nintendo can still be scary. You can also listen to our thoughts about the Nintendo Switch Online + Expansion Pack here.
Leave a Reply