Undertale: The Human Nendoroid out in August, new photos, pre-orders open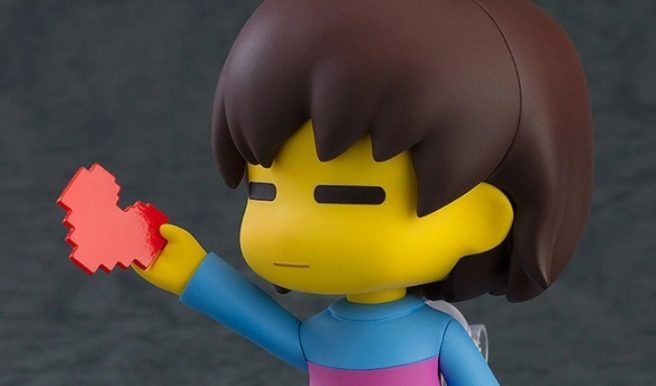 The lineup of Nendoroids based on Undertale is expanding once again with the Human, and we have more news about the figure with a release date, photos, and pre-orders.
The Human comes with the expressionless face plate. Additionally, you'll get Soul and Flowey as optional hand parts. Also included is the hand part to display the Human holding hands with Toriel – another Nendoroid coming at a later date.
Below are some photos showing off the Human Nendoroid as seen in Undertale:
You can pre-order the Undertale: The Human Nendoroid at Play-Asia here, but there's a reservation deadline of May 4, 2023. Orders should ship this August.
Undertale is currently available on Switch. Other Nendoroids for the series include Sans, Papyrus, and Undyne.
Leave a Reply