Undertale The Human / Toriel getting a Nendoroid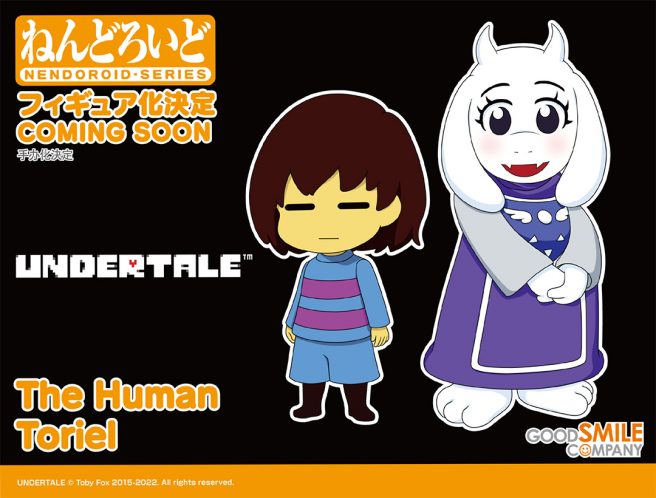 At New York Comic Con 2022 today, the latest Nendoroid news was shared, and we now know that The Human / Toriel from Undertale is getting a figure. As of now we only have the concept image above. This is the first step in the production process, and we'll probably be seeing a prototype version in the near future followed by the finalized design and release date.
The Human / Toriel joins a few other Undertale Nendoroids. We've seen Sans, Papyrus, and Undyne so far.
That was the primary Nintendo-related Nendoroid announcement from Comic Con today, but we also have a couple of other updates. First up, the Shantae Nendoroid – which was previously announced – has been shown with a colorized, final version. We have a photo of it below.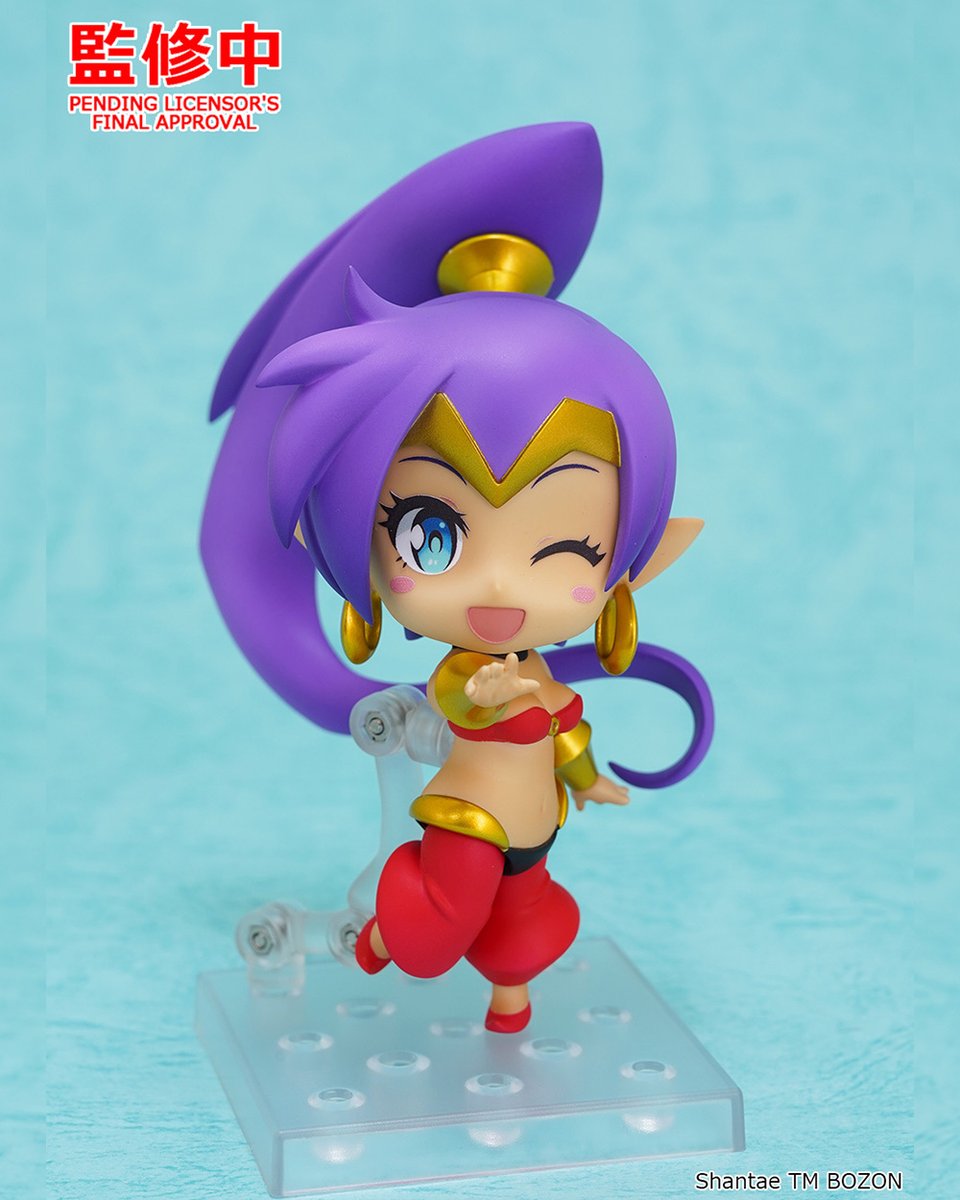 Finally, for Castlevania fans, a Nendoroid Alucard is in the works and we have a look at it in prototype form. Here's a photo of the figure: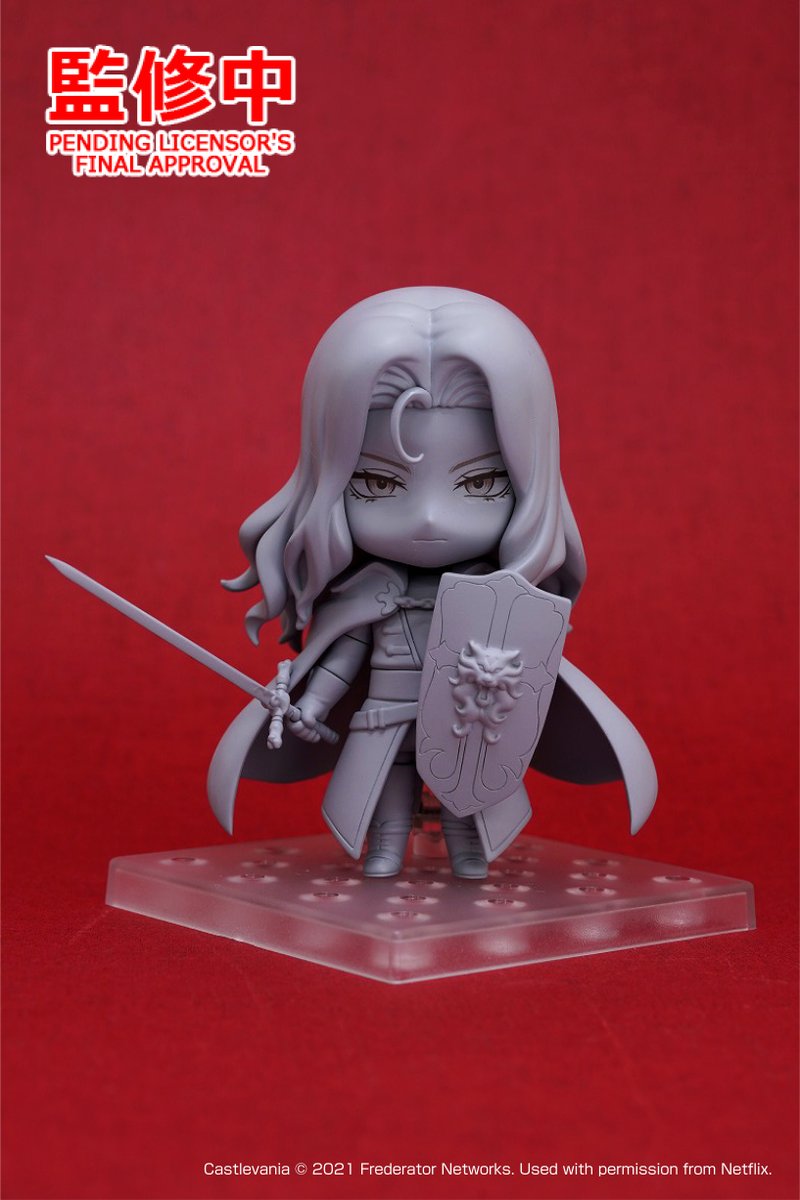 Shantae is the furthest along out of these three Nendoroids and we could be hearing about a release date soon. Stay tuned for updates on the Nendoroids for The Human / Toriel and Alucard as well.
Leave a Reply