Upcoming GT.TV episode to feature Nintendo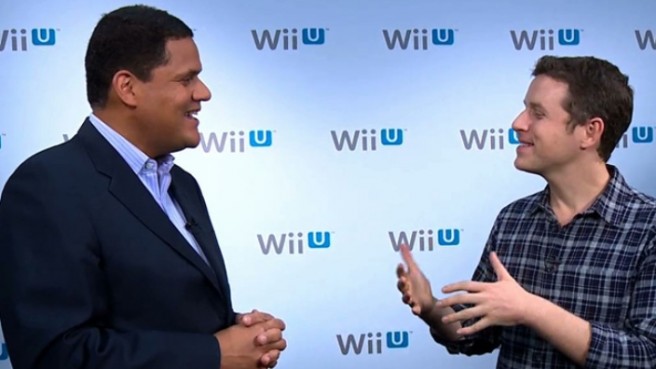 GameTrailers TV has a tradition of featuring Nintendo for an entire episode on an annual basis. It looks we can expect something similar this year as well.
On Twitter, Geoff Keighley confirmed that Nintendo will be highlighted on GT.TV in the future. Reggie Fils-Aime and Bill Trinen are both a part of the episode.
Keighley's tweet is as follows:
Fun day filming GTTV up at @nintendo with Reggie and @trintran. Lots of goodies coming soon for Nintendo fans.

— Geoff Keighley (@geoffkeighley) November 1, 2013
No word yet on when the episode will air, but it should be sometime within the next few weeks.
Leave a Reply