Valhalla Game Studios ported Unreal Engine 3 to Wii U for Devil's Third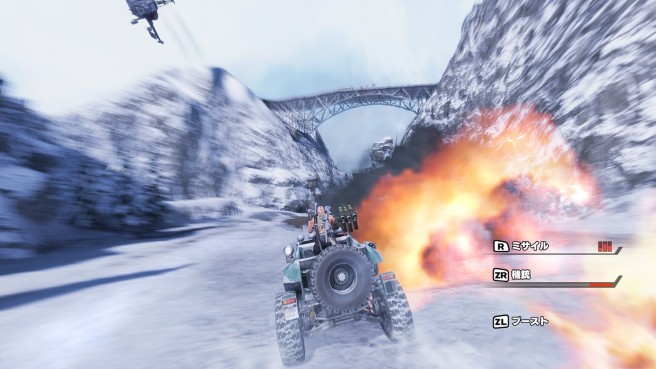 Bringing Devil's Third to Wii U wasn't an entirely easy task for Valhalla Game Studios. That's all because of the engine used to create the game – Unreal Engine 3.
Tomonobu Itagaki, creator of Devil's Third, noted on his Facebook page that the team experienced struggles working with Unreal Engine 3. While Valhalla Game Studios was able to obtain the source code needed for the engine on Wii U, they needed to adapt it themselves "with special customization". The developers also came up with their own binaries.
Leave a Reply