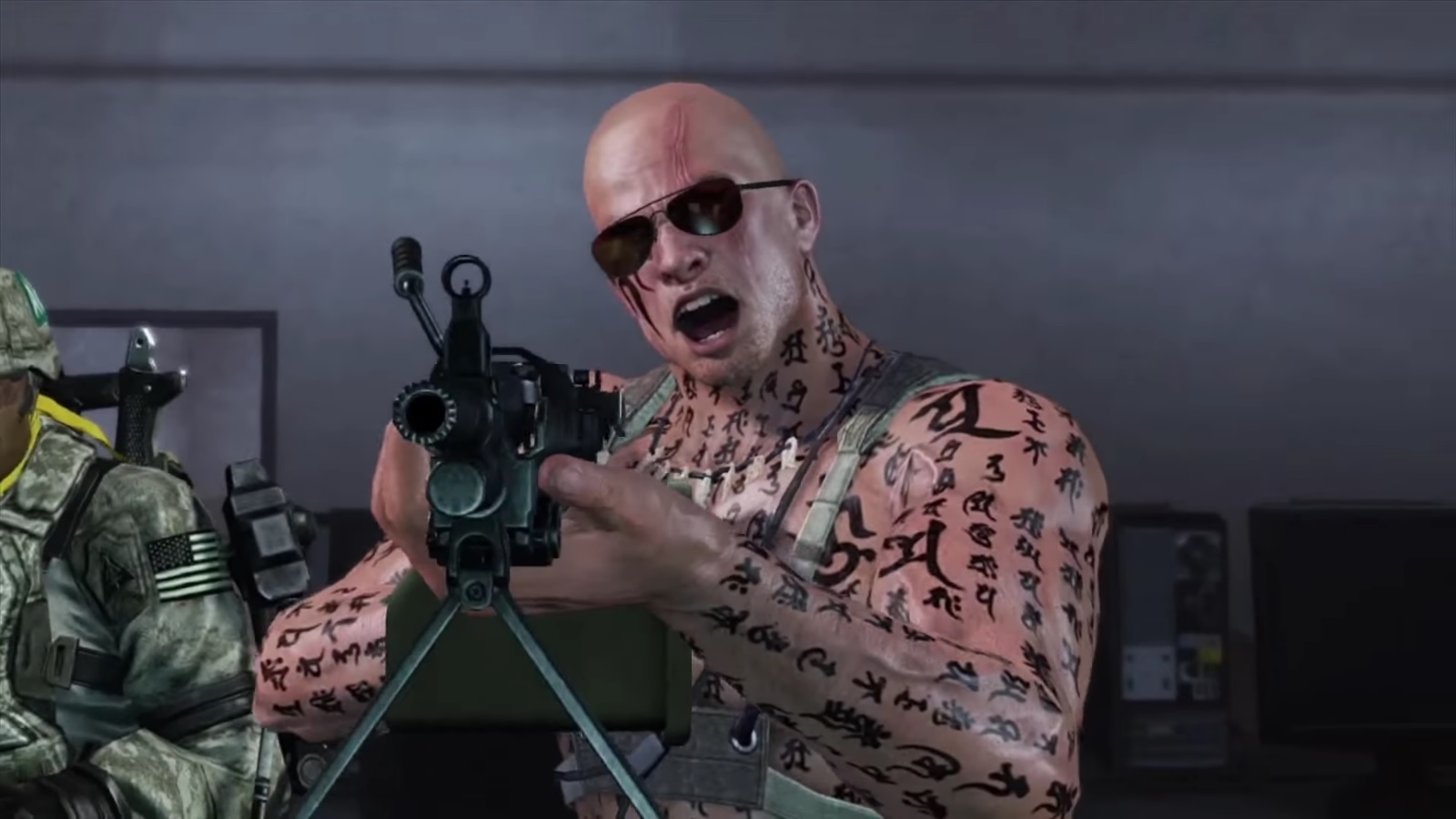 Today, Polygon published a lengthy interview with Valhalla Game Studios head Tomonobu Itagaki. Much of the discussion centered around the ill-fated Wii U game Devil's Third. He chatted about its origins and how it ended up on Wii U, Nintendo of America's handling of the game, and the negative critical reception.
We've picked out notable excerpts from the interview below. Be sure to read the entire piece on Polygon here as well.
On his personal Facebook page, Devil's Third creator Tomonobu Itagaki commented on the reviews the Wii U game has been receiving thus far. The average score currently sits at a 41 percent on Metacritic.
Itagaki acknowledged the negative critical reception, but feels that "most of the people reviewing the game weren't given a chance to evaluate it properly." Whereas Devil's Third's online play was designed "to be enjoyed together with tons of people", he has the impression that "dozens of reviewers were only allowed to try the game in a closed environment." Itagaki added that he values player feedback to a much greater extend.
Head past the break for Itagaki's full message.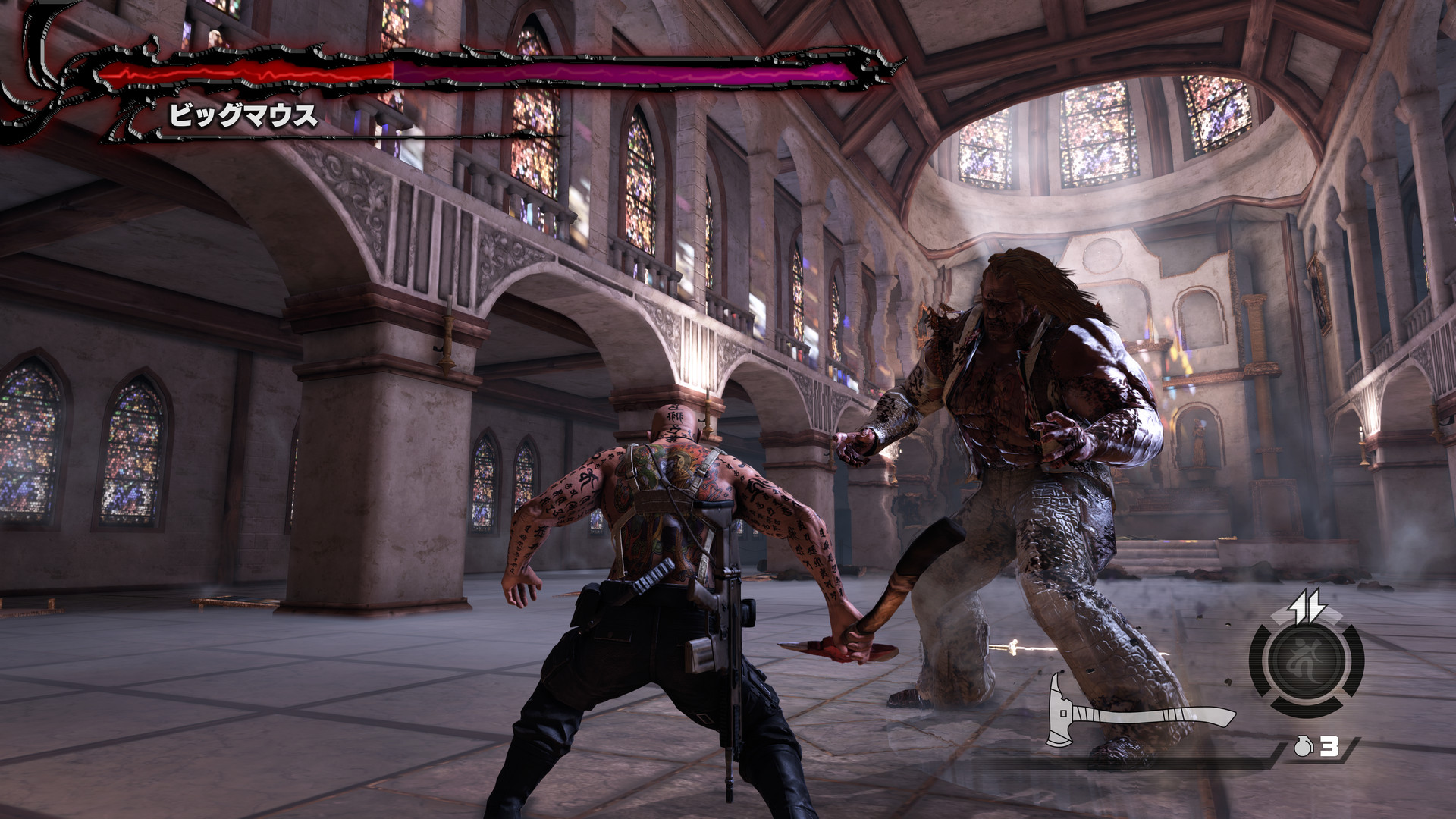 Famitsu interviewed Valhalla Game Studios' Tomonobu Itagaki in one of its recent issues. Today, Itagaki posted the entire transcript in English for all to see.
We've picked out a few highlights below. Those include the game's lengthy development, the process of getting the game on Wii U, and more.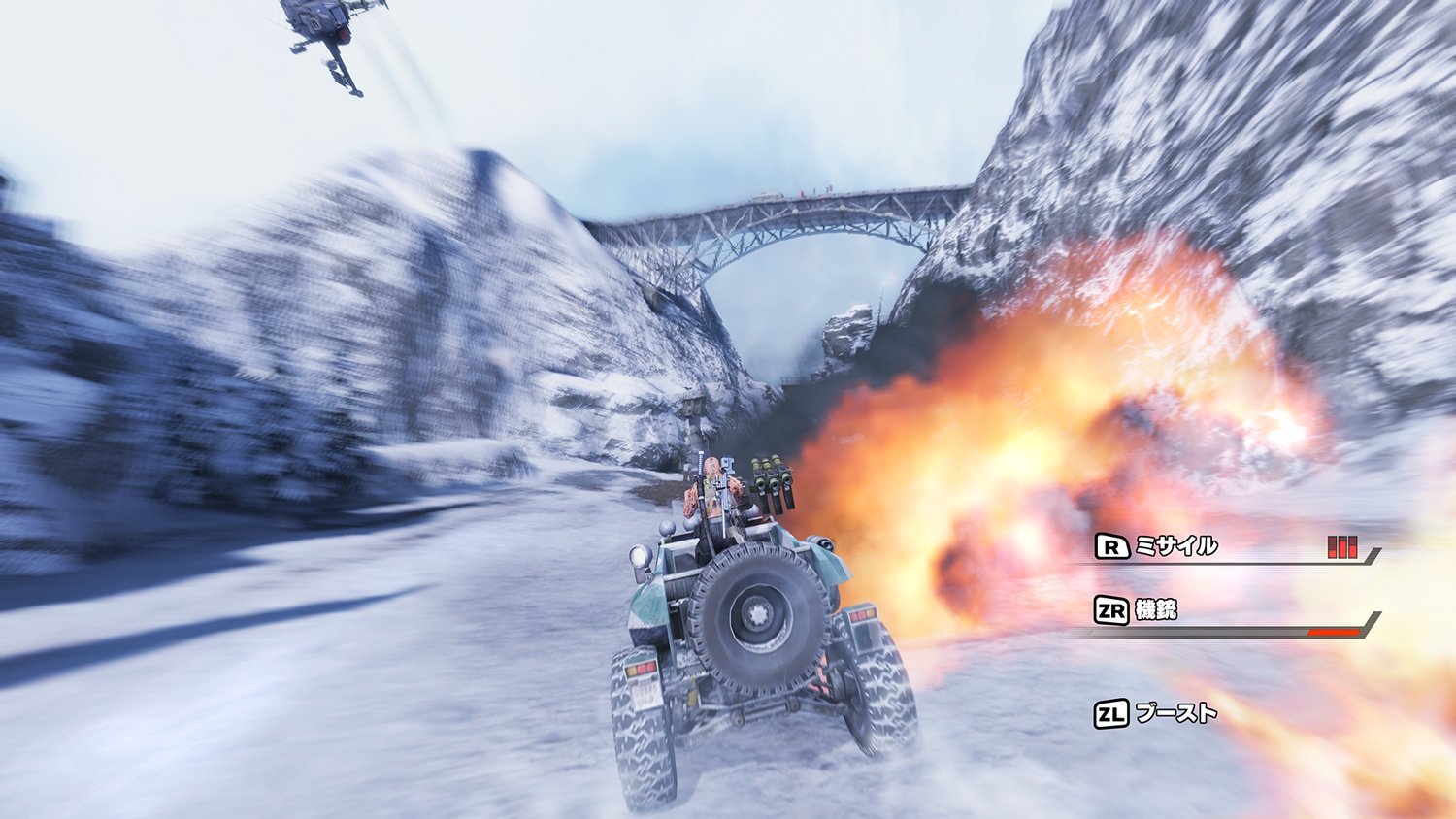 Bringing Devil's Third to Wii U wasn't an entirely easy task for Valhalla Game Studios. That's all because of the engine used to create the game – Unreal Engine 3.
Tomonobu Itagaki, creator of Devil's Third, noted on his Facebook page that the team experienced struggles working with Unreal Engine 3. While Valhalla Game Studios was able to obtain the source code needed for the engine on Wii U, they needed to adapt it themselves "with special customization". The developers also came up with their own binaries.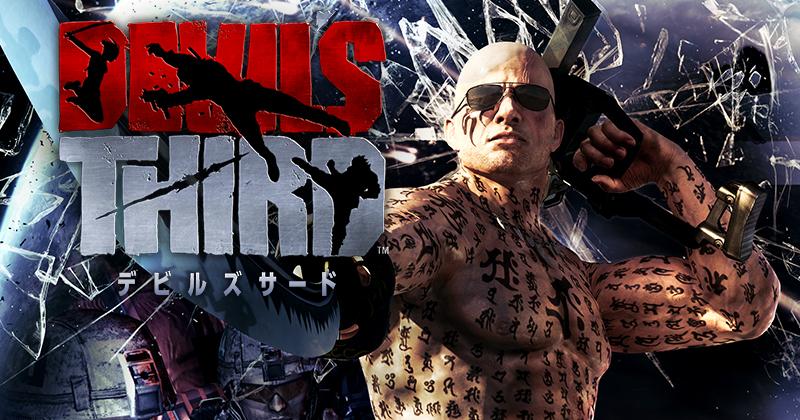 Tomonobu Itagaki made a Facebook post earlier today covering some additional information about the title.
First, the game is set at 30 frames per second. Split-screen has also been ruled out for offline and online play, as the team "used all the power of Wii U for single player." There is also no voice chat because Valhalla Game Studios "maxed out its bandwidth to achieve online play by 16 users."
Head past the break to read up on Itagaki's full comments.
New footage of Devil's Third has come online today. Check out a bunch of videos from the game below.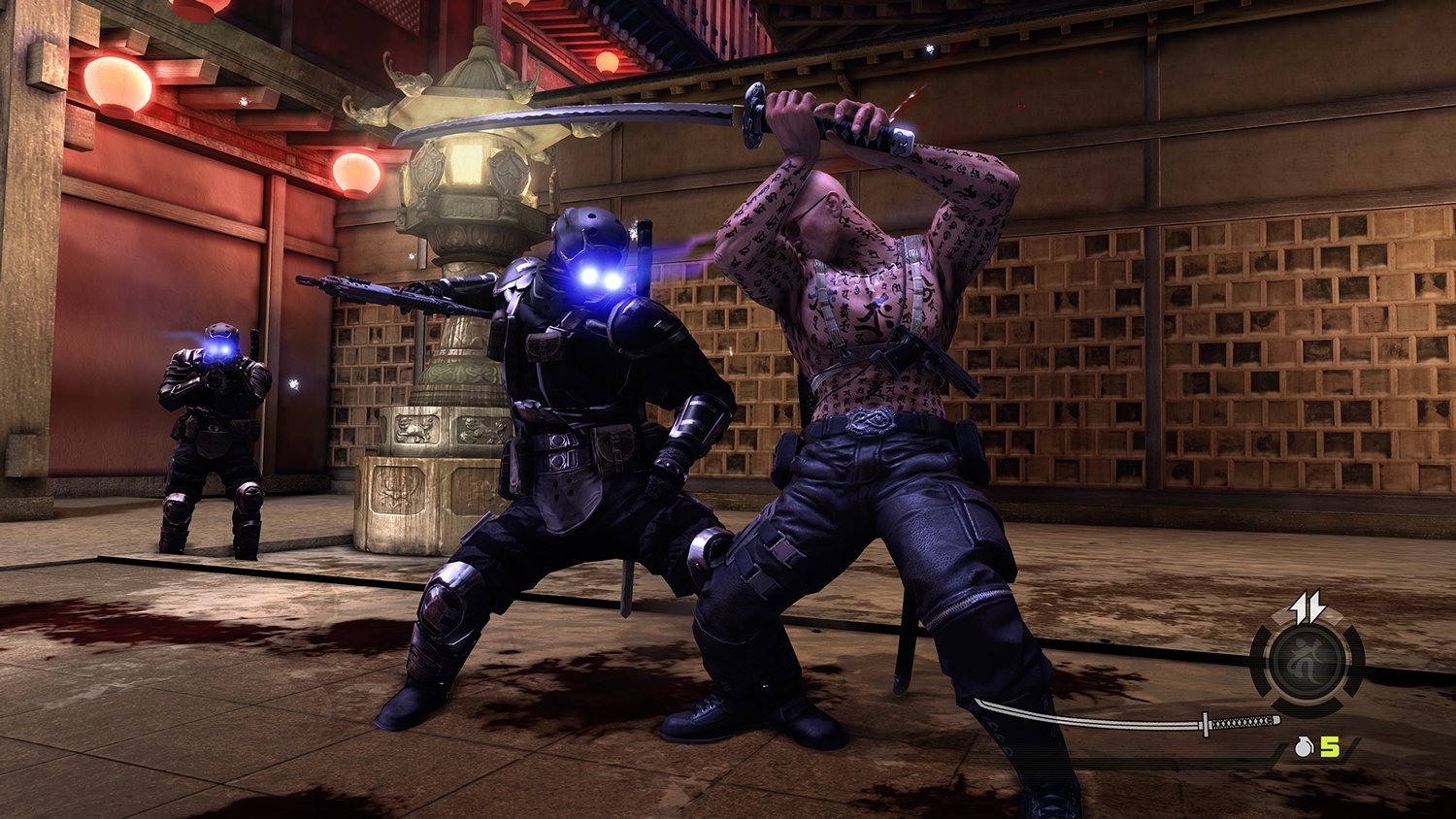 Famitsu provides an update on Devil's Third this week. Along with the magazine's report, there's also an interview with creator Tomonobu Itagaki.
First, here's what Itagaki had to say about multiplayer:
"There are things like diplomacy chat that only clan leaders can use, so you can have conferences with other clans. I'm a military enthusiast so there are also many political elements in the game."
Famitsu then asks about being able to enjoy just the multiplayer:
"Of course. You can [enjoy the multiplayer] even without playing the single-player game. Even so, the single-player is packed with Itagaki-like things, so I'd like you to try it. In order to make both the multiplayer side of the game and the single player side of the game enjoyable, each of them required an amount of quantity, quality and scope. There are these two parts of Devil's Third. That's why it took time [to make the game]."

Tomonobu Itagaki, creator of Devil's Third, has given some hope that the game will see a release in North America.
In a message posted to his personal Facebook page, Itagaki writes:
I will release my Devil's Third in North/South America!
My will.
English isn't Itagaki's native language, so don't worry too much about how the above message was phrased. The takeaway here is that Itagaki seems to give hope that Devil's Third will end up seeing a stateside release.
There have been some concerns as of late that Devil's Third won't launch in North America. While Nintendo recently announced that the game would be coming to Europe and Japan in August, no such confirmation has come in for North America. Devil's Third was not at all present at E3 either.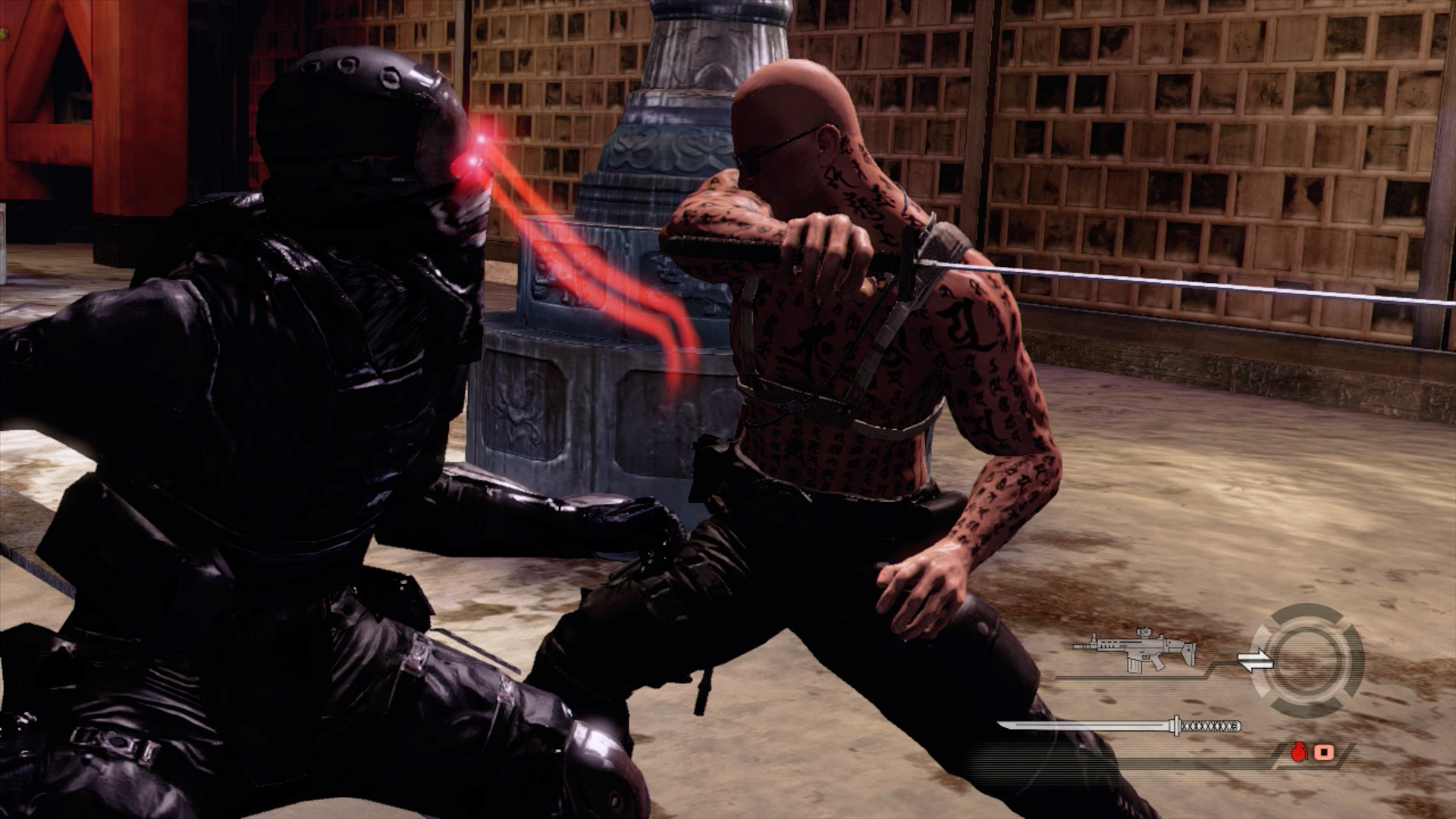 People's Daily was recently able to speak with Tomonobu Itagaki from Valhalla Game Studios. In one question, Itagaki was asked about how his team will will work the Chinese mobile game market into their strategy. That doesn't have much revelance here, but he did end up discussing the upcoming Wii U title Devil's Third and how it incorporates the elements of war.
Itagaki's comments are as follows:
We always seek to innovate in games, and so it means they will not be the same. We're currently working on a game called "Devil's Third." It is different than previous games up until now, as it is not just about fighting, but about diplomacy and forming treaties in the midst of a war in a realistic world setting. All of this is mashed up into one game. It is a world where peace is sought. My colleagues and I worked to put all this within a "war game." Eventually it became a household game for the Wii U, but we are currently developing games for mobile too.
Devil's Third was re-revealed as a Wii U title at last year's E3, though we haven't seen it since. It'll be interesting to see if it appears at E3 2015 next month.
Devil's Third creator Tomonobu Itagaki talked up the Wii U game a bit more on his personal Facebook page.
There's nothing too major here, but Itagaki does mention that you should use the Pro Controller while playing Devil's Third. He also mentioned how it's much different compared to what was shown back in 2011. That makes sense given what we saw during E3 last year.
Below is a roundup of Itagaki's latest Facebook remarks: