Video: First look at the Shantae 5 opening from Studio Trigger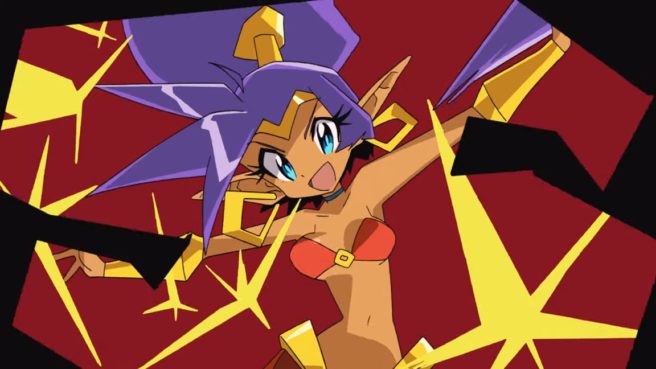 WayForward announced this week that Studio Trigger (Trigger Inc.) is creating the opening animation for Shantae 5. You can now see what the animation looks like below.
Studio Trigger producer Naoko Tsutsumi collaborated with Shantae creator Erin Bozon and Matt Bozon on the animation. Vocals were performed by Cristina Vee (Miraculous Ladybug), featuring an original composition by Mark Sparling and musical arrangement by Maddie Lim.
Leave a Reply