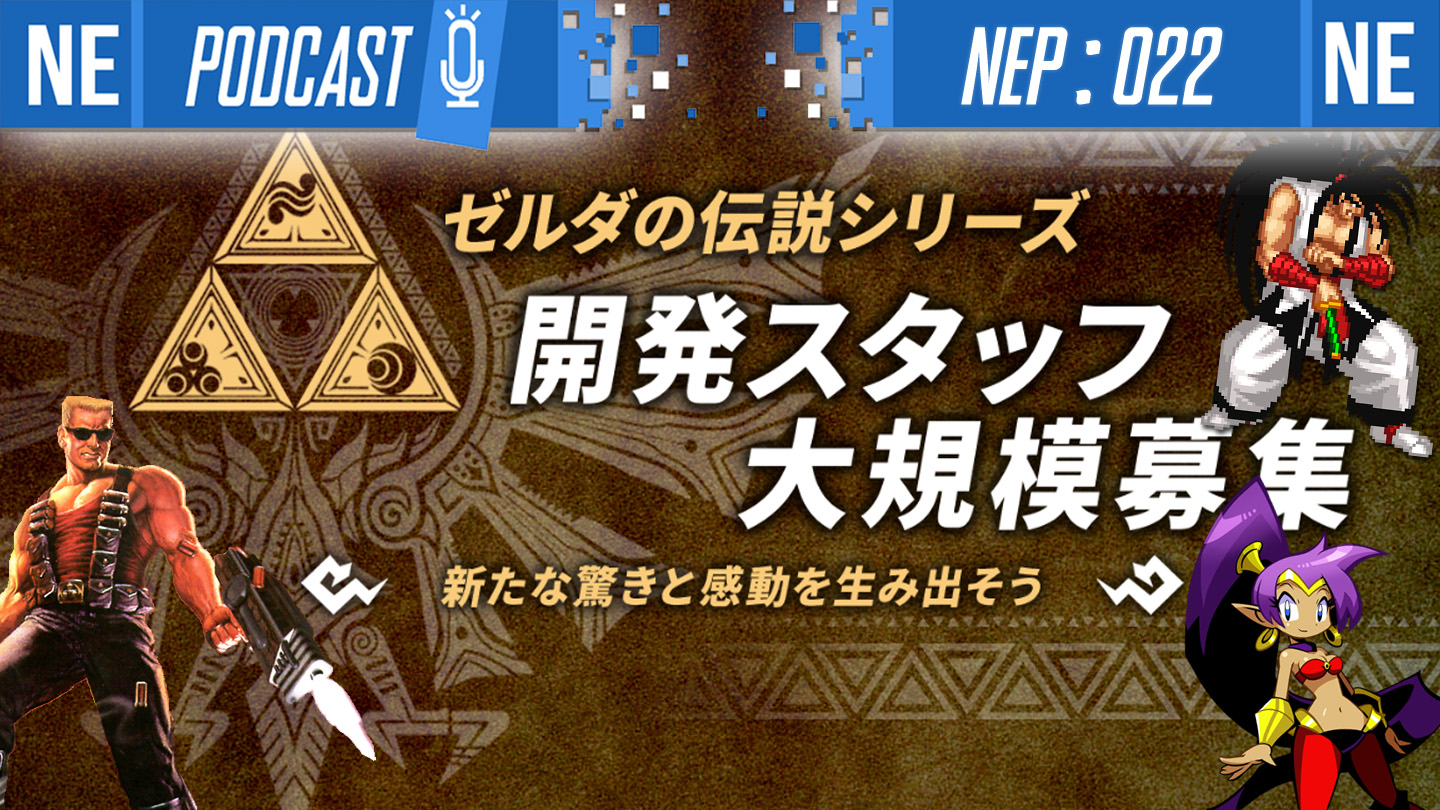 Hello, my beautiful deku scrubs! This week on NEP, we're talking about all the games that got announced in the past few days that we can! Plus how in the world we think the two different Switch models could work for consumers and developers, then the new Zelda game that Monolith Soft is recruiting for!
Thank you for all of your support and for sharing the podcast with others. Check below for more details!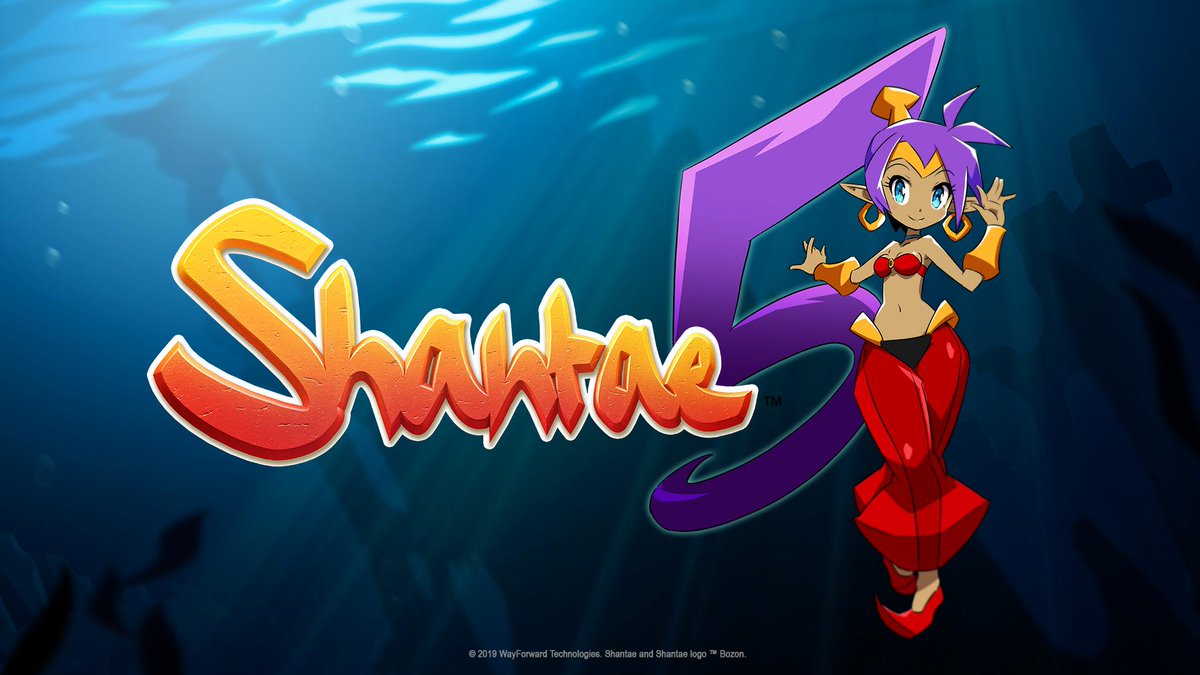 WayForward is developing Shantae 5, the studio just announced. The game will be released on Switch later this year.
Unfortunately, not much is known at present. WayForward only mentions that Shantae 5 will offer "a brand-new adventure."