Video: SNES Classic Edition controller tested with NES Classic, Mario Kart 8, Wii U Virtual Console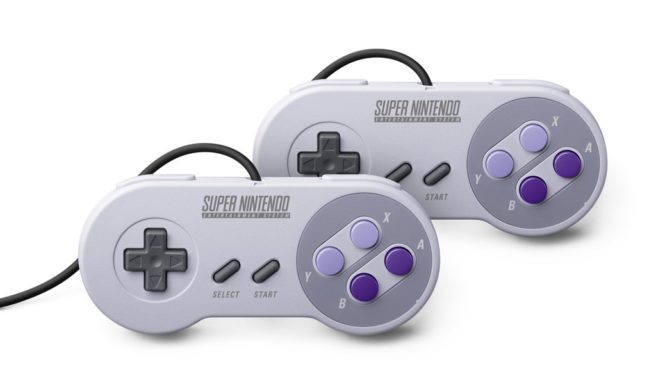 Last year, GameXplain tested the NES Classic Edition with some Wii U games and the the Virtual Console. With the SNES Classic Edition's launch, it's time for another test.
Like we heard earlier in the week, the SNES Classic controller works absolutely fine with the NES Classic. You can also use it with Mario Kart 8 on Wii U as well as the Wii U Virtual Console. Since the SNES Classic controller layout is similar to the Wii Classic Controller, you shouldn't have too many issues with the VC for the most part.
Leave a Reply