Why it's taken Contra so long to return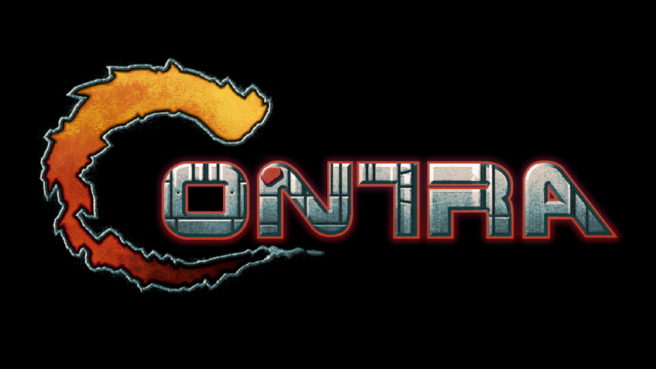 It's been nearly a decade since the last mainline Contra game. Next week, the franchise will finally be returning with Contra: Rogue Corps. We spoke with director Nobuya Nakazato at the Tokyo Game Show and asked why it's the right time for the series to make a comeback.
Nakazato, who has worked on Contra for over two decades, told us that he's personally been pushing for the IP's return. However, there were a few barriers in the way, such as getting approval and the timing was never right. Finding the right team and the resources involved also played a role.
Nakazato's full words:
"It was very hard to kick off the project just because we needed to find the right kind of momentum and timing. Obviously I really wanted to make another Contra game. I've been really pushing – I just couldn't find the right push, and couldn't get approval for such a project to do it out of the blue.

Also, one of the difficult things is finding the right team to work on such a game, and even just the staff and resources we have at the time, but what really pushed forward with the project was… one of the things that was very memorable to me was working on Contra games, and I know the series well, and so I figured who else would be worthy to create the next Contra game? And that's why I wanted to contribute all of my talent and history on the series and make it come to life."
We'll have continued coverage from our interview with Nakazato soon.
Leave a Reply