Why PlatinumGames is using Kickstarter for The Wonderful 101: Remastered, "Nintendo's kindness" helped release on new platforms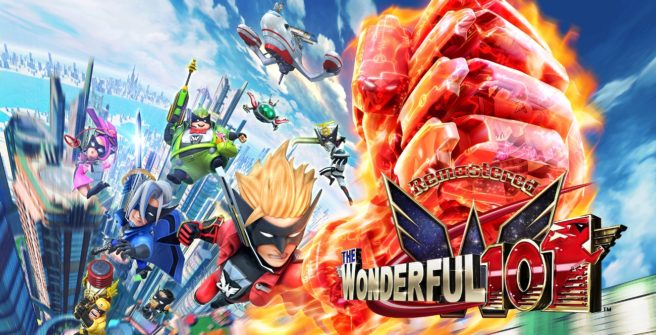 The Wonderful 101 is returning on Switch thanks to a new Kickstarter campaign. Rather than going with Nintendo or a different publisher, PlatinumGames has decided to fund this project directly.
Speaking with Nintendo Everything, studio head Atsushi Inaba discussed the decision to go down the Kickstarter route – a first for the company. Inaba also mentioned that "Nintendo's kindness has allowed us to expand to other platforms", allowing for The Wonderful 101: Remastered to launch on Switch as well as other systems.
Inaba shared the following with us:
"Firstly, I want to say that I think PlatinumGames has this reputation for being well-known and a high quality company that really knows their stuff. We're really grateful for that reputation, but the honest truth is we're just developers over here; we can't publish games by ourselves. There's a lot of means that we don't have like the capital and resources to get things like that done. And now that Nintendo's kindness has allowed us to expand to other platforms, we want to do this on our own. We feel like we're a company that has a great relationship with players, and we're proud of this intimate relationship we have with fans of our games. So when considering what to do to publish the game, we thought, 'Let's work directly with players to make this happen.' Kickstarter just made the most sense for what we want to achieve."
You can read more about The Wonderful 101: Remastered and its Kickstarter campaign here.
Leave a Reply