Wonder Festival 2017 (Winter) news – various Nintendo figures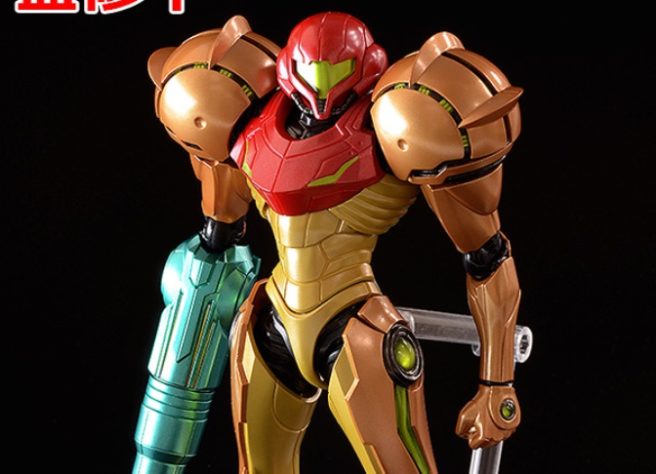 The 2017 winter edition of Wonder Festival is now underway. As usual, we have plenty of news about upcoming Nintendo-related figures. New items from Metroid, Fire Emblem, Pokemon, and Kirby are all on display.
These figures are currently being featured at Wonder Festival in one form or another:
– Samus figma from Metroid Prime 3: Corruption
– Sakura Nendoroid from Fire Emblem Fates
– Pikachu Nendoroid
– Lillie Nendoroid from Pokemon Sun/Moon
– Ash and Pikachu Nendoroid
– Red figma from Pokemon
– Ice Kirby Nendoroid
– GSA Kirby & Robobot Armor
Images from the various pictures are below. Some are obviously more far along than others.
Leave a Reply