Xenoblade Chronicles 3 is here and it's almost too good to be true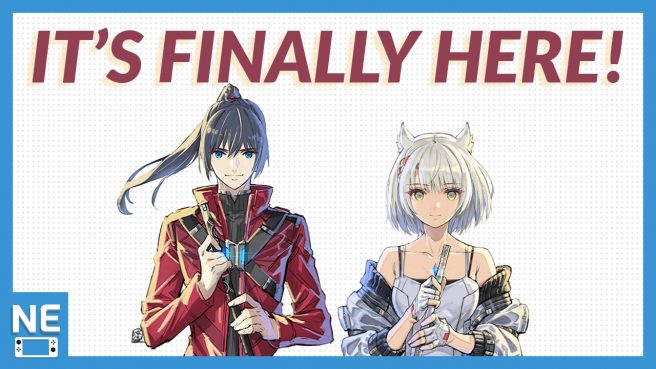 After a not so long wait since its announcement, Xenoblade Chronicles 3 has arrived. Personally speaking, this is a very special game to me as it's the third entry in what is probably my favorite franchise from Nintendo.
It's a bit unusual for me to publish those "first impressions" videos, but I really felt like there's a lot to talk about the initial hours of this game. So in the video below, you'll find a huge Xenoblade fan talking about how good Xenoblade Chronicles 3 has been so far. Feel free to share your own experience with the game as well.
On the topic of Xenoblade Chronicles 3, we recently shared a video (up here) discussing why the series is so good even though it may initially seem complex to some. You may also want to check out a different type of video from us here in which we ranked all of the games that have been made between Nintendo and PlatinumGames. Finally, we also talked about Nintendo's output on the Switch eShop with smaller titles and how these games deserve more attention, which you can find here.
Leave a Reply