Is Xenoblade too complex for you? Explaining why the series is so good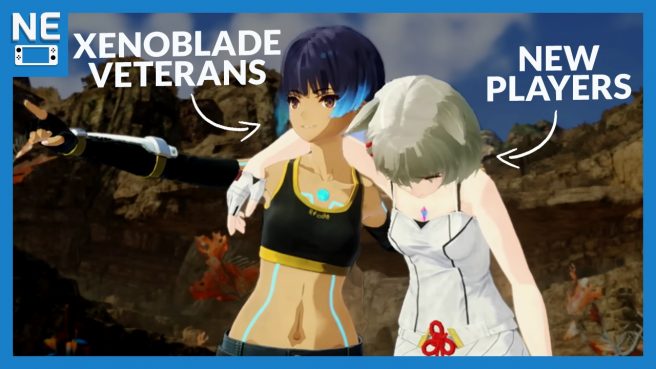 We are just a couple of weeks away from the release of Xenoblade Chronicles 3, which feels a little bit surreal considering that the game was announced in February of this year.
As expected, a lot of people are trying to get into the series before the third entry comes out, and some will probably hear about how the series is complex and not always super friendly to beginners. Although it is undeniable that Xenoblade can be complicated sometimes, I get the impression that when the discourse is so focused on the series complexity, there's a chance that we are scaring some future fans.
Taking that into consideration, I decided to make a video talking about the overall appeal of the series and why fans love it so much despite the complexity. Feel free to check out the video down below.
You may also be interested in watching our last video feature here in which we talked about why Switch ports are still relevant. We also have a video here talking about the recent Xenoblade Chronicles 3 Nintendo Direct. Finally, head on over here for our thoughts about Sonic Frontiers and how the marketing campaign has been a rollercoaster.
Leave a Reply