Xenoblade Chronicles: Definitive Edition lets players be in control of using EXP and leveling up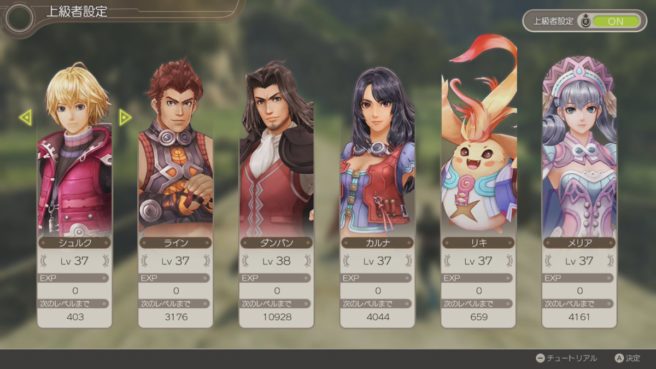 Xenoblade Chronicles: Definitive Edition includes a feature that can make the game more challenging for players. When playing in Expert Mode, it's possible to stock up on EXP to more easily control character levels.
Players can earn experience in different ways such as through normal battles, completing sidequests, and entering new areas. But in Expert Mode, you control the EXP and use what you've collected when you want to level up. You'll also get EXP back when you choose to lower the level of character, you get EXP back.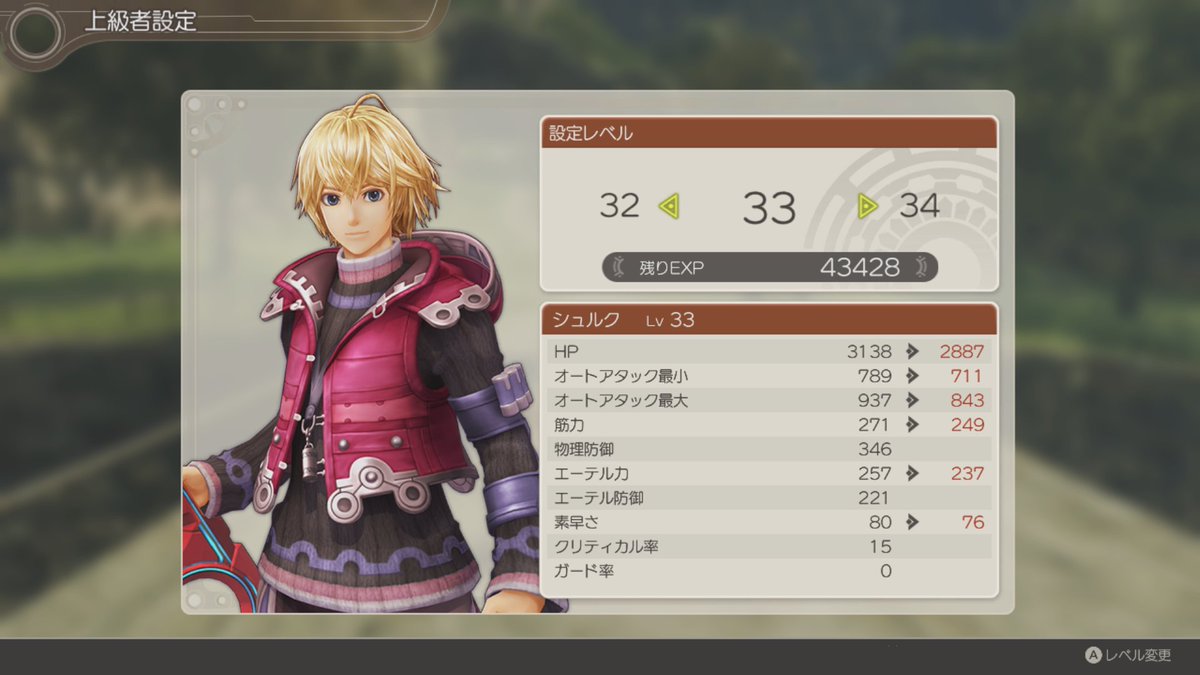 Leave a Reply