Zelda: Breath of the Wild director still trying to find his trademark on the series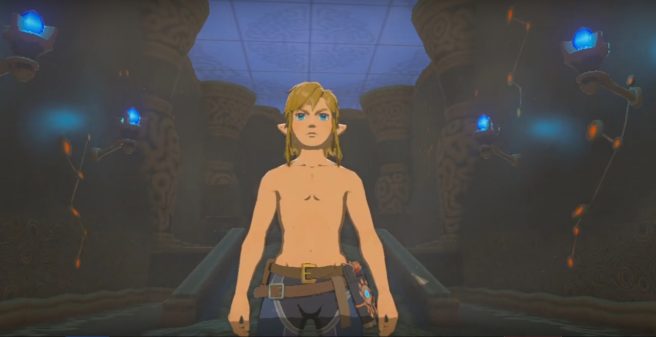 Zelda: Breath of the Wild producer Hidemaro Fujibayashi has actually been working on the franchise for quite awhile. He directed a few different entries, including Oracle of Ages/Seasons, Skyward Sword, and more.
Although Fujibayashi has greatly contributed to Zelda, he's not quite sure what his lasting mark on the series will be. In his view, he's still figuring that out.
Fujibayashi told GamesRadar:
"I think I'd have to say I maybe haven't quite found it yet. When you look at all of the Zelda games, you have first off the Zelda games that Mr. [Shigeru] Miyamoto was mostly in charge of. And then you have the Mr. Aonuma Zelda games. And I think in making Breath of the Wild, there's obviously a lot of Zelda elements that existed in both of those two strains of Zelda games. I've definitely done a lot work to maintain what was fun about those and keep those in Breath of the Wild too. And certainly a lot of my own ideas, in terms of trying to keep those elements in the game, have gone into Breath of the Wild. But in terms of my own trademark… I think I'd have to say I haven't found it yet."
Zelda series producer Eiji Aonuma also participated in the interview, and had a suggestion. Similar to Skyward Sword and Oracle of Ages, there's a point in Breath of the Wild in which you're practically naked – which Aonuma believes could be Fujibayashi's trademark for now.
Aonuma said:
"We were talking about this recently. So in Breath of the Wild there's an island where you get stripped of all of your items and you start out naked. And we were kind of thinking, 'Wait, there was something similar to that in Skyward Sword and Oracle of Ages.' So we were thinking maybe that's his kind of trademark."
Leave a Reply