Zelda: Breath of the Wild surpasses sales of Twilight Princess in Japan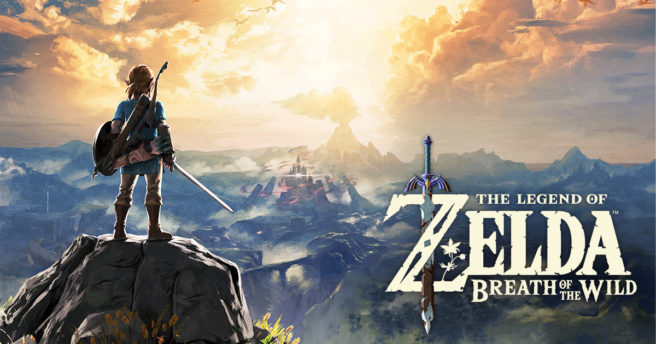 The Legend of Zelda: Breath of the Wild reached a major milestone in Japan this past week. Based on the latest data from Media Create, it has now outsold Twilight Princess.
Media Create has Breath of the Wild selling a total 576,067 units on Switch. You can add another 133,024 copies for the Wii U version. We should also note that Media Create hasn't provided an update for the Wii U version in quite some time, so the sales there should be even higher.
As for Twilight Princess, total sales sit at 572,607 copies. The GameCube version also sold 70,000 copies.
Zelda: Breath of the Wild has sold a combined 709,091 units. It has slipped by Twilight Princess' total of 642,607 copies.
In terms of Japanese sales, Zelda: Breath of the Wild is creeping up the Japanese charts as one of the best-selling entries in the franchise. It has already surpassed Skyward Sword, A Link Between Worlds, Majora's Mask 3D, Ocarina of Time 3D, Twilight Princess, and Spirit Tracks. The next Zelda game to overtake is Wind Waker, which sold 837,391 copies.
Leave a Reply