Zelda: Link's Awakening teaser site open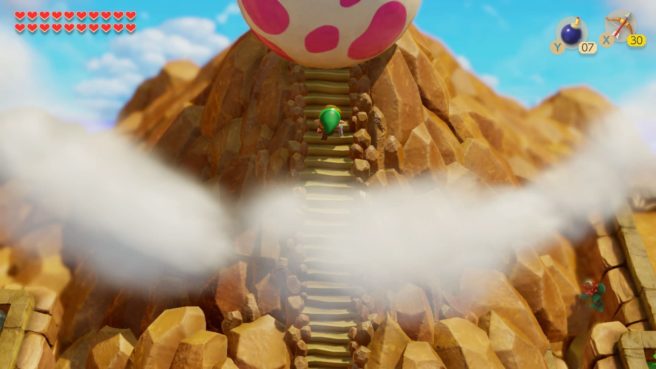 Ahead of its launch next month, Nintendo has opened the North American teaser site for the Zelda: Link's Awakening Switch remake. Access it here.
The full site will open soon, but there's already a decent amount to check out. Fans can view a trailer, screenshots, gameplay information, and more.
Leave a Reply